 Partnership in hydraulics
Hydroton is your partner in hydraulics and control technology. Your technical issues are at the centre of our designs. Together with you, and working with the latest techniques and methodologies, we'll find the best solution for your challenge. Clear communication and honesty are the basis of a good partnership. Customer service is a given, even after installation on-site. Add advice and assistance with commissioning, periodic maintenance and service to that mix and you've found yourself a reliable partner.
From problem to solution
Whether it's components for a production line or heavy applications in mechanical engineering or shipping: engineering is key. Our team of engineers focuses all attention on your challenge and creates a custom design. You can rely on our skilled, VCA-certified (service) technicians for the production, commissioning, instruction, maintenance and service. Our specialists also work on overhauling hydraulic systems and hydraulic cylinders on a daily basis. Apart from that, we import hydraulic components from various high-quality manufacturers. And if desired, we can supply you with any available component of any brand.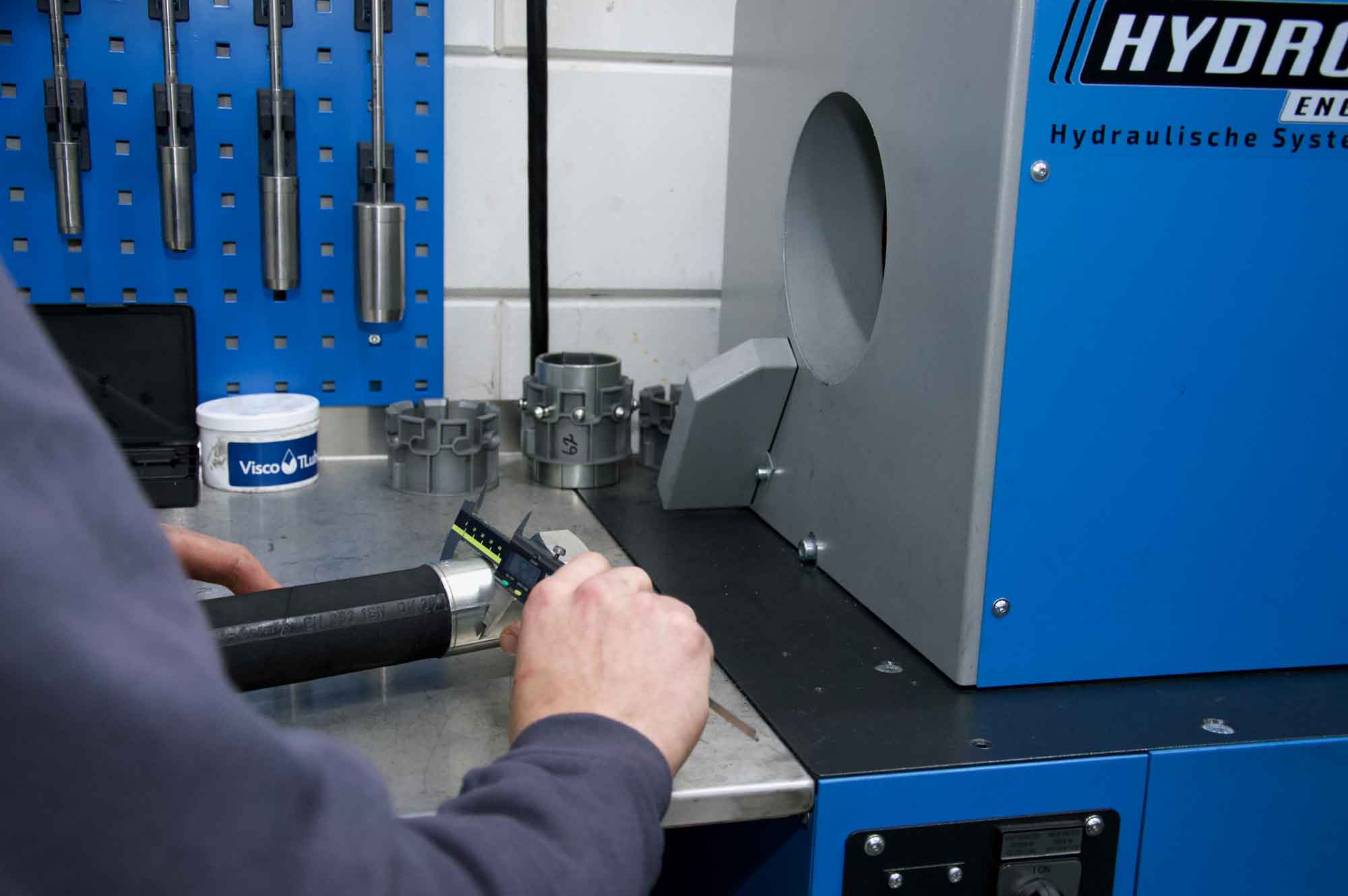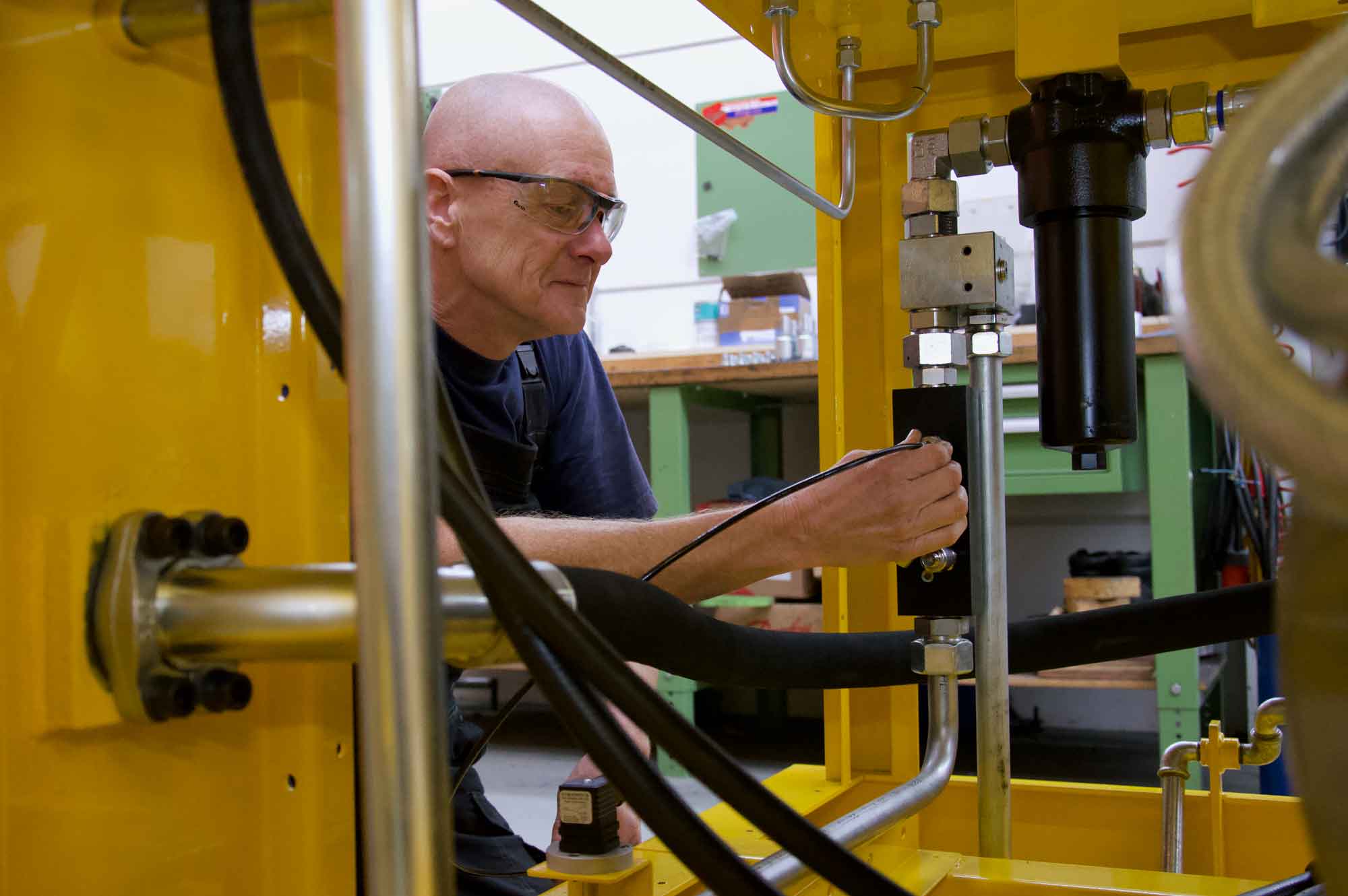 Unlimited movement
Although we are mainly active in new construction projects in the Benelux, our products and services are deployed worldwide. With a team of more than thirty enthusiastic employees we are able to design, manufacture and assemble complex hydraulic systems in-house. That's why our motto is 'Unlimited movement'!
Warranty and complaints
At Hydroton, we work according to a certified NEN-EN-ISO 9001:2015 system. The quality of our services and products is therefore guaranteed. If you're not satisfied or if you have any questions regarding our services, products or this website, please contact your contact person within Hydroton, or use the contact form. We will handle your question or complaint with attention and care.