Energy & Offshore
Our quality products are a great match for the strict requirements and specifications set in the energy and offshore industry. We design, build and commission hydraulic installations for any environment or ATEX zone, supported by specialist partners such as Duplomatic (for conventional and proportional hydraulic components) and Dynex (for high-pressure components with a standard operating pressure of 700 bar). Thanks to the ISO-9001 system, which is annually audited according to the latest standard, we can guarantee a high quality. Our hydraulic systems are checked by independent parties such as Lloyds, DNV and ABS. External quality managers visit our production facilities every day.
Check out a few of our projects:
Lifting beam and adjustable spreader
This impressive 34 meter long adjustable lifting beam, with a weight of 250 Tons and a lifting capacity of 3200 Tons, is equipped with two hydraulic drives from Hydroton. The entire machine is remotely controlled and works on both three-phase and direct current thanks to the built-in electric batteries. After a detailed engineering process, the two powerpacks and ten hydraulic cylinders were installed on site and commissioned by our service engineers. During the load test of the end customer it became clear that the system meets all requirements and specifications.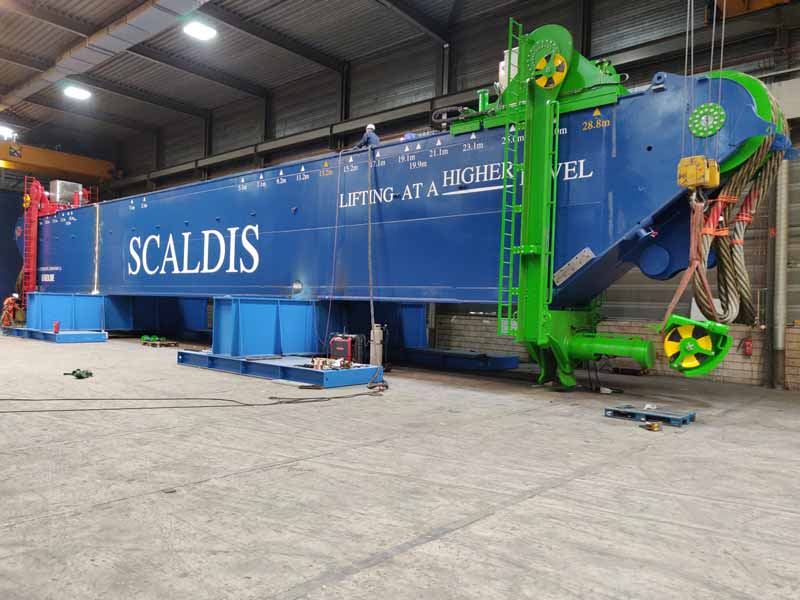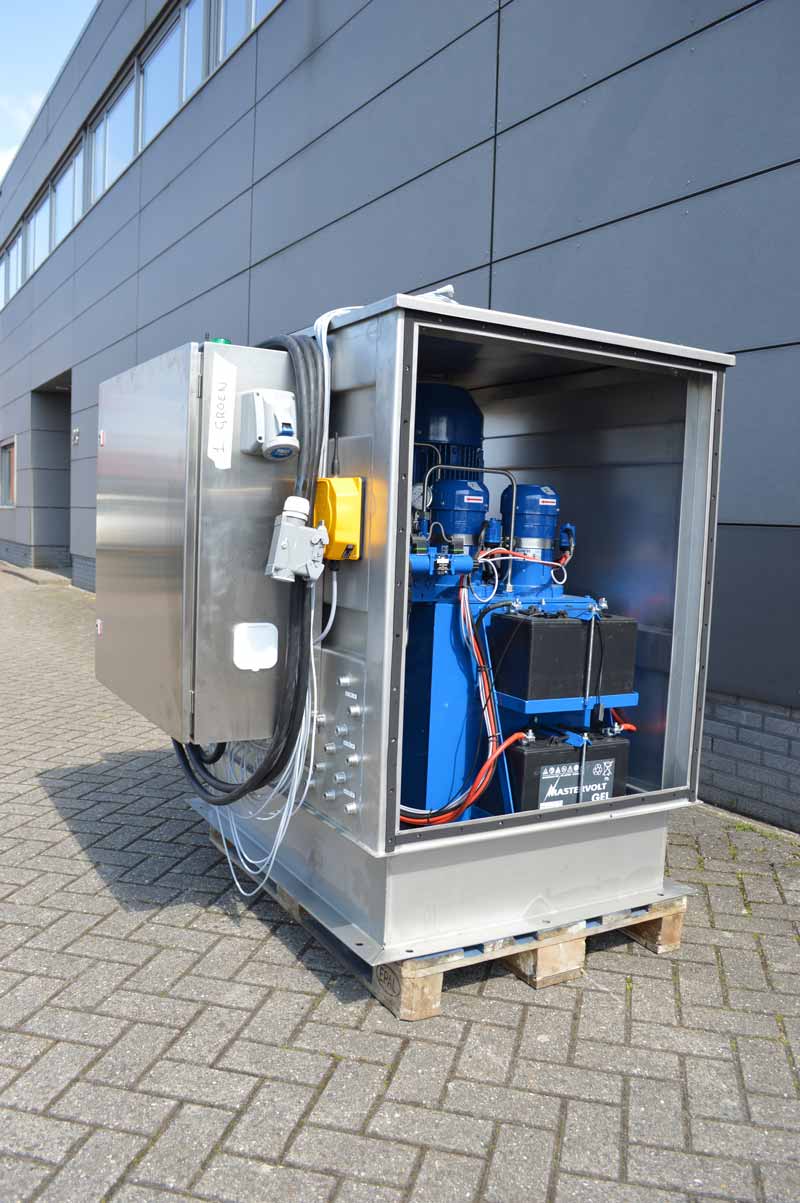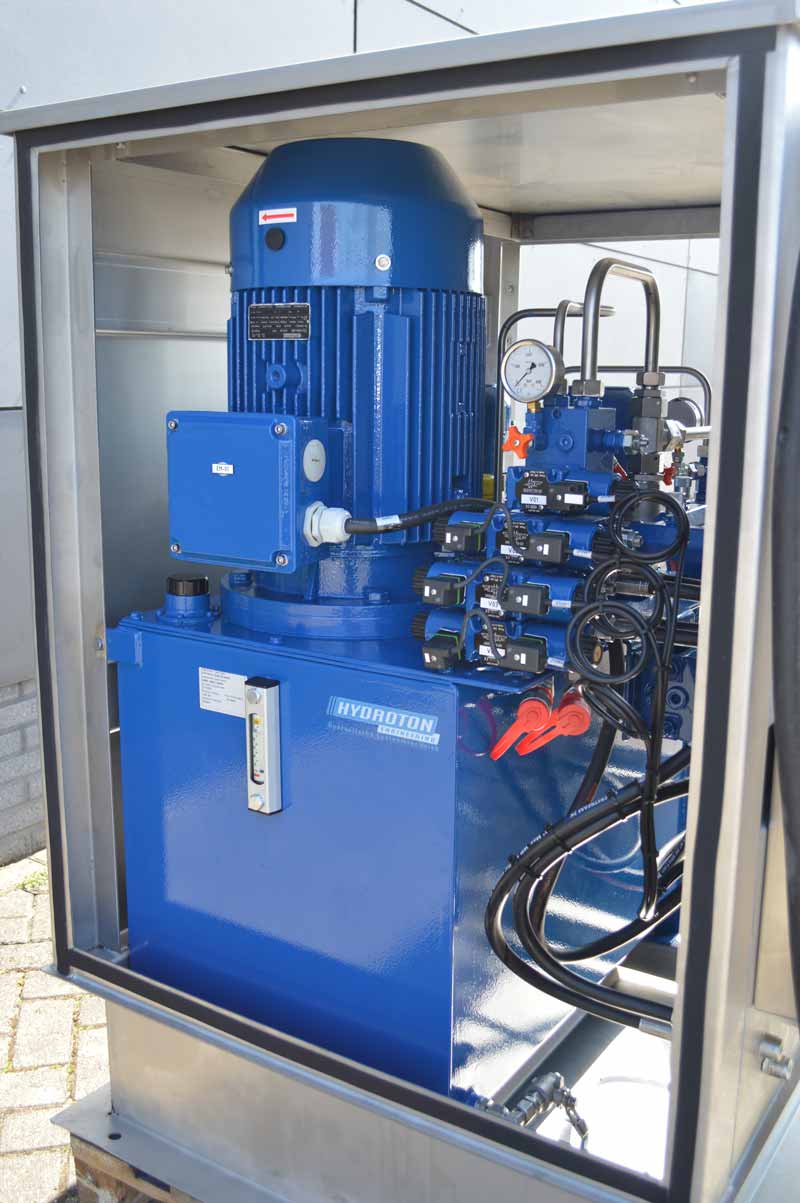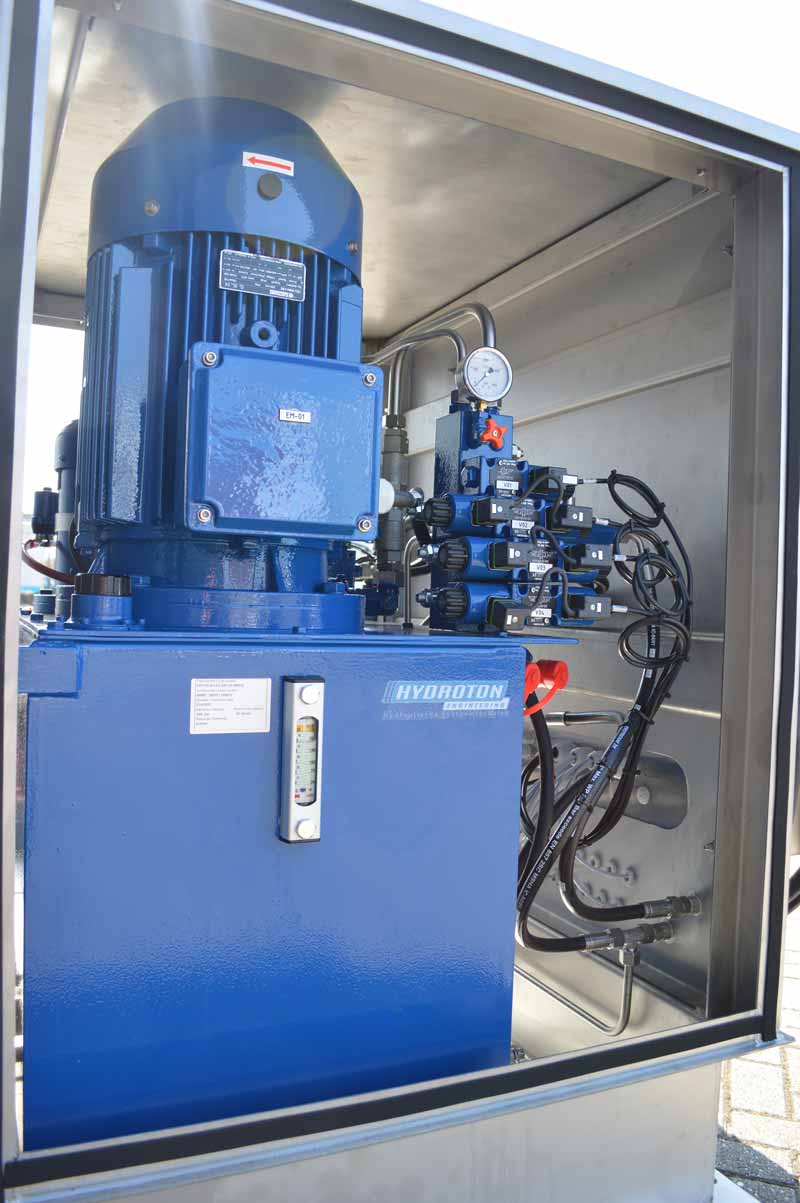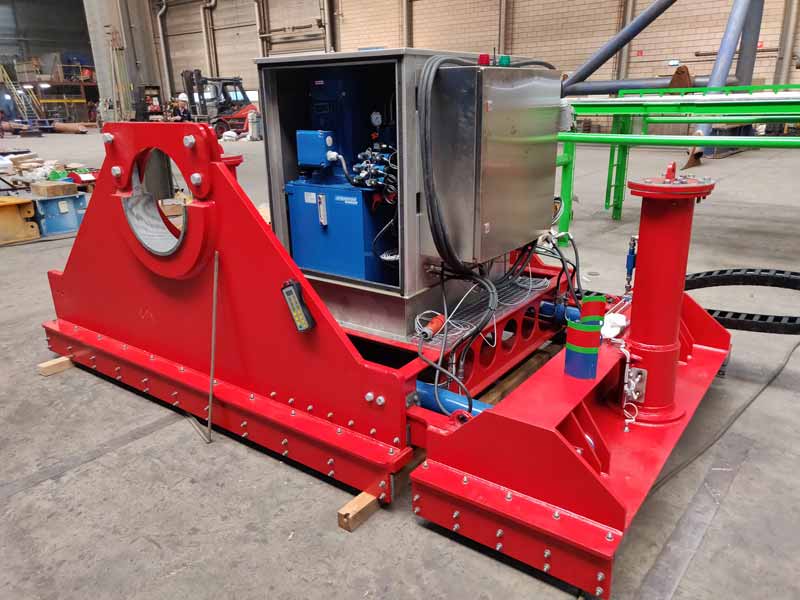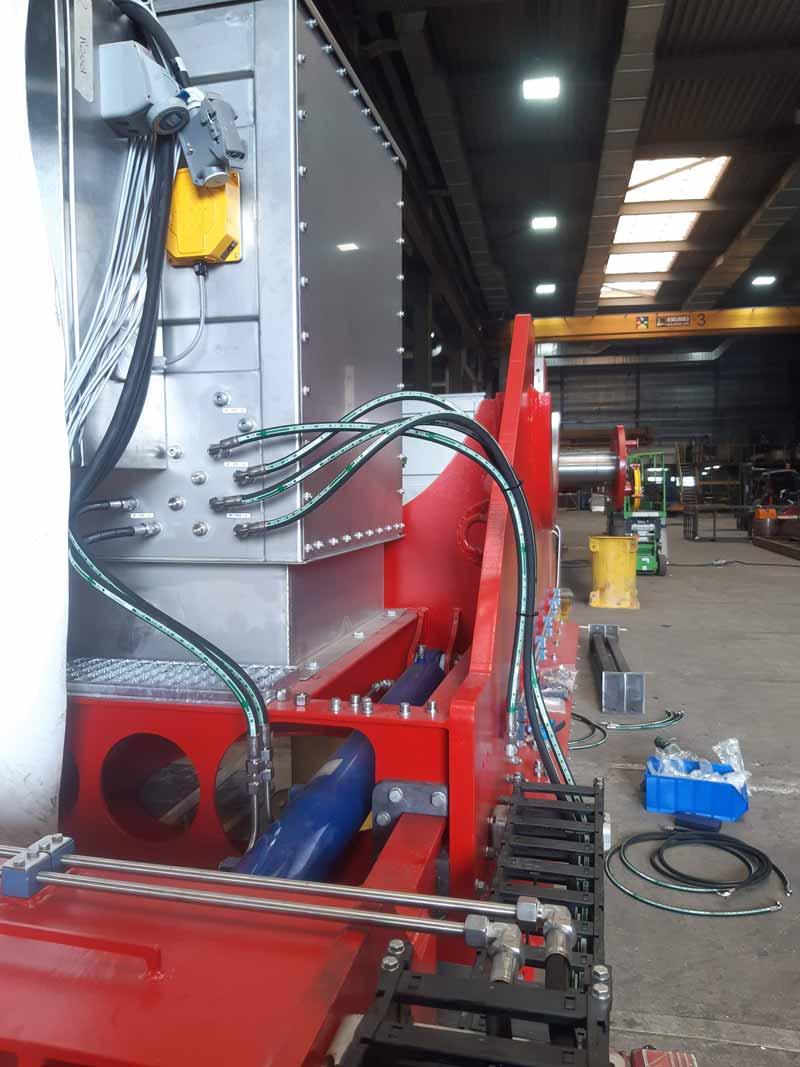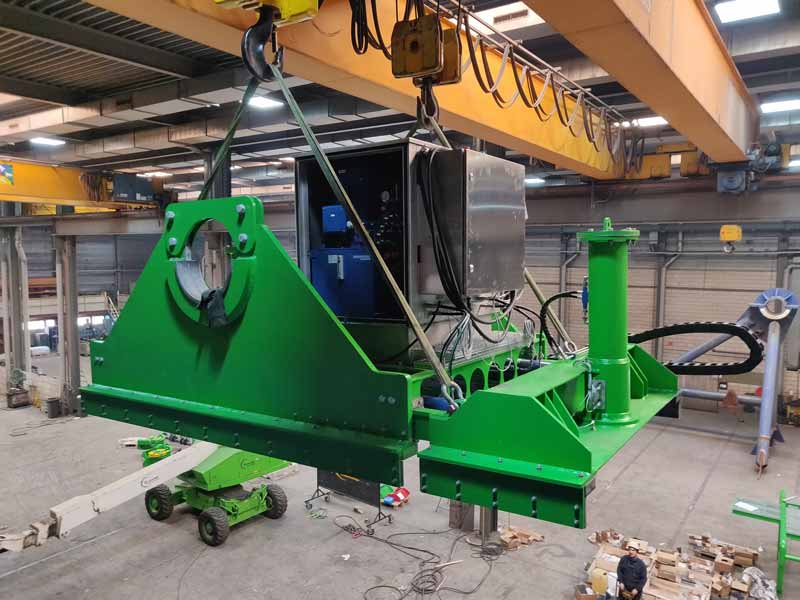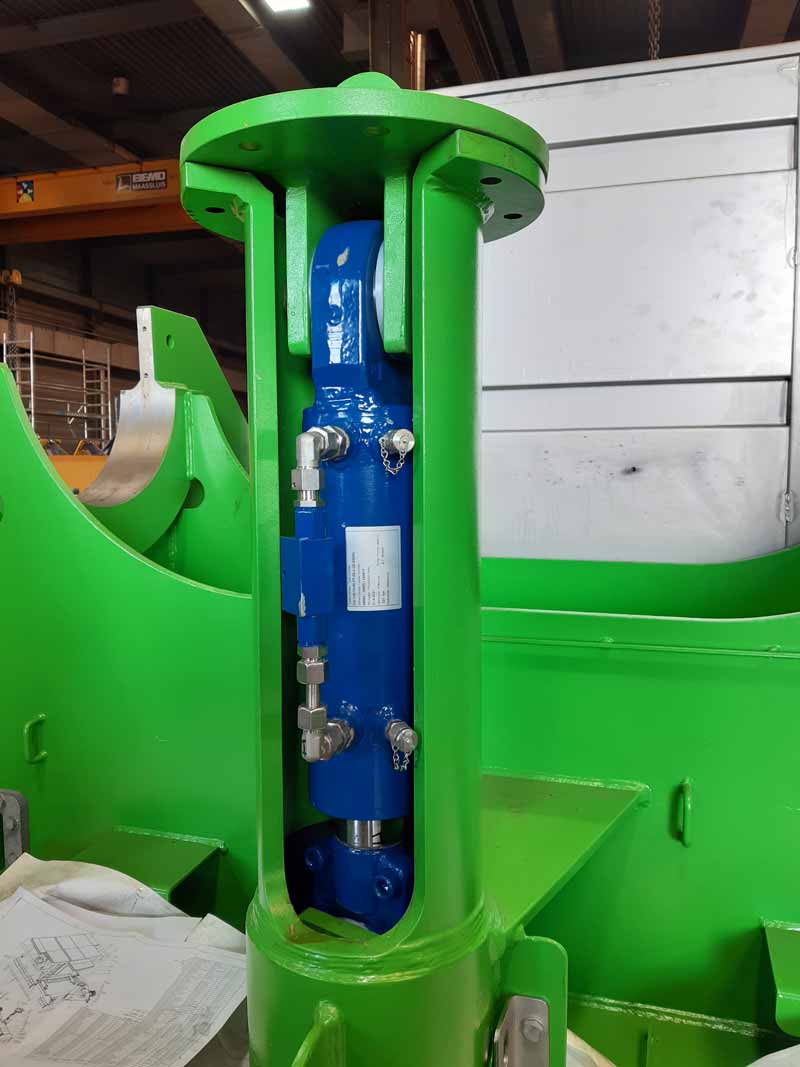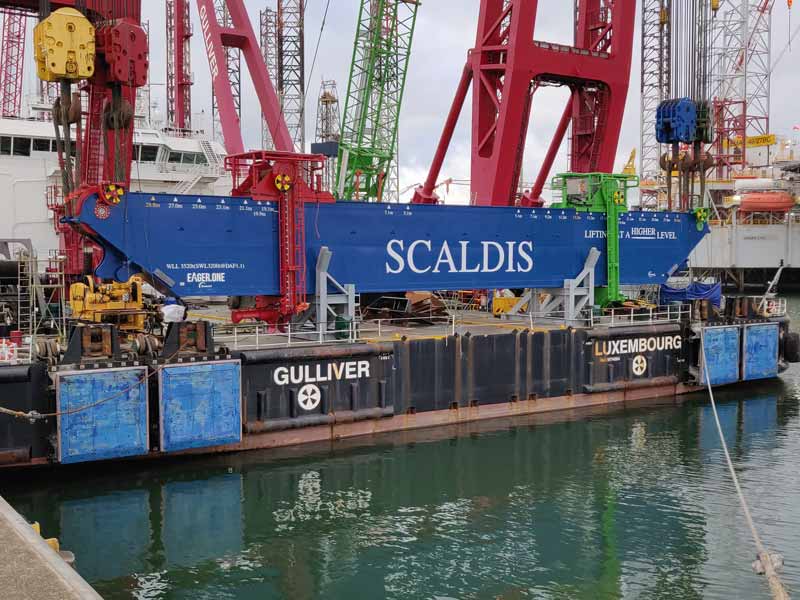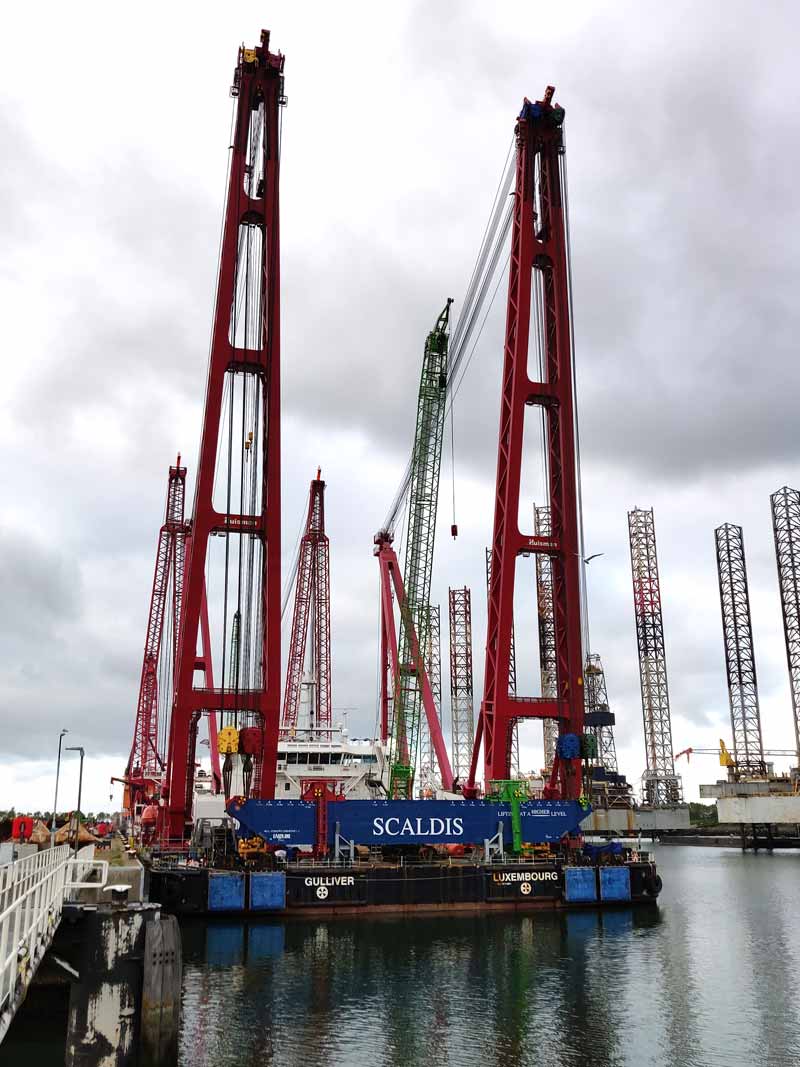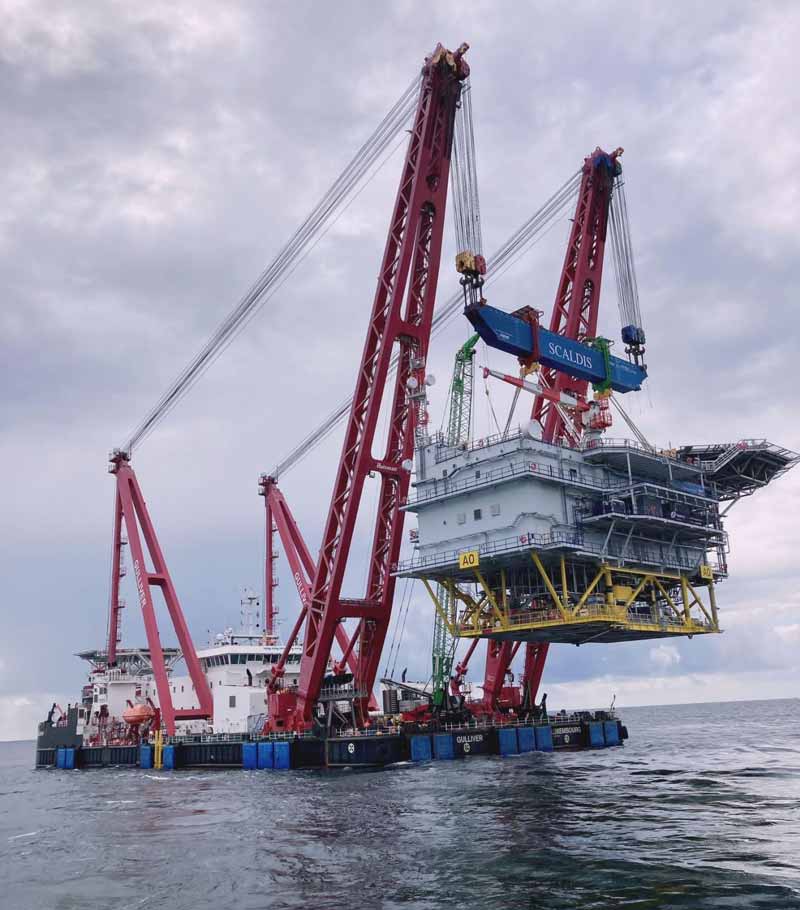 hydraulic-driven-spreader-hydroton-8S
hydraulic-driven-spreader-hydroton-1S
hydraulic-driven-spreader-hydroton-2S
hydraulic-driven-spreader-hydroton-3S
hydraulic-driven-spreader-hydroton-4S
hydraulic-driven-spreader-hydroton-5S
hydraulic-driven-spreader-hydroton-6S
hydraulic-driven-spreader-hydroton-7S
hydraulic-driven-spreader-hydroton-9S
hydraulic-driven-spreader-hydroton-10S
hydraulic-driven-spreader-hydroton-11S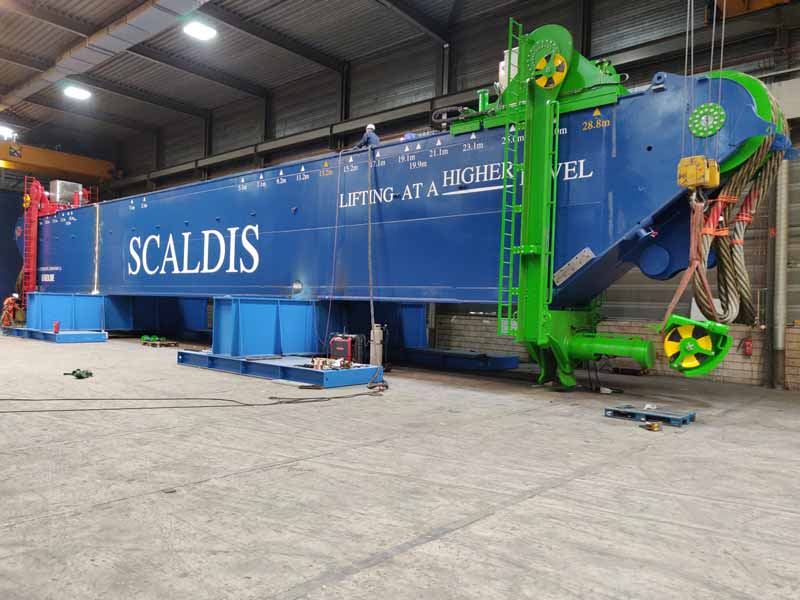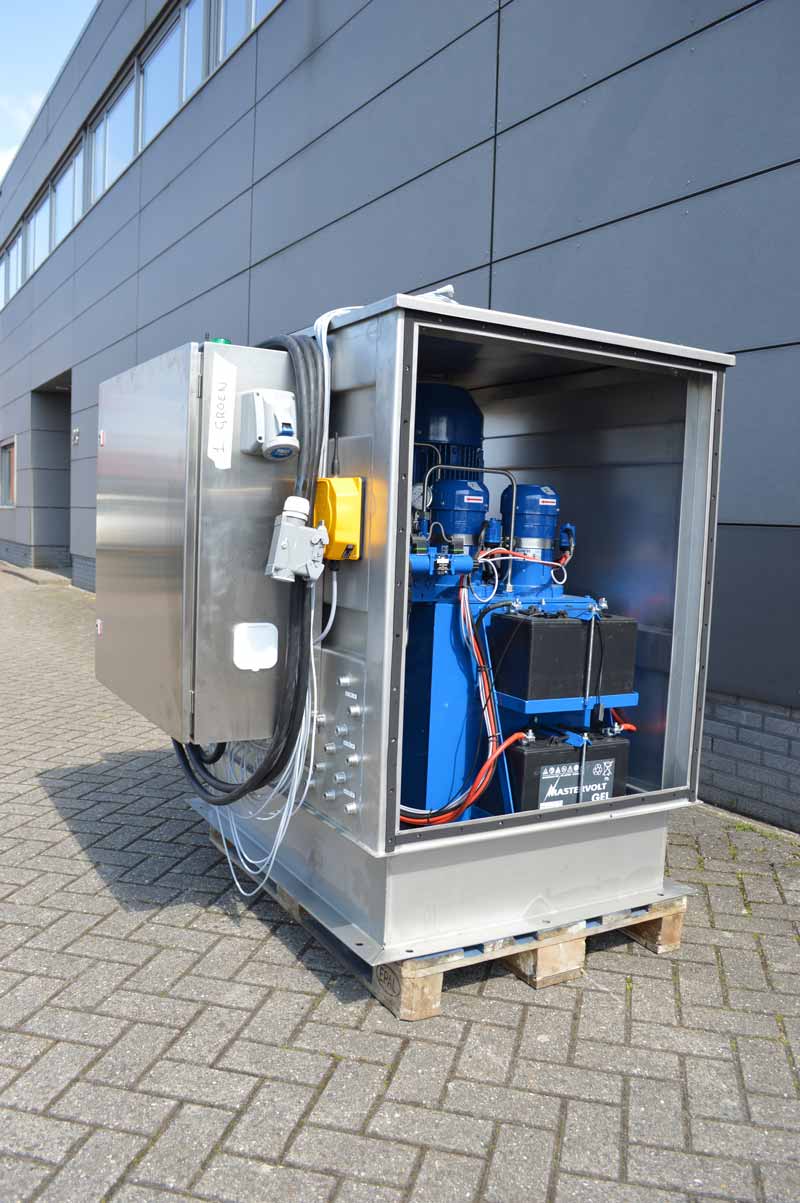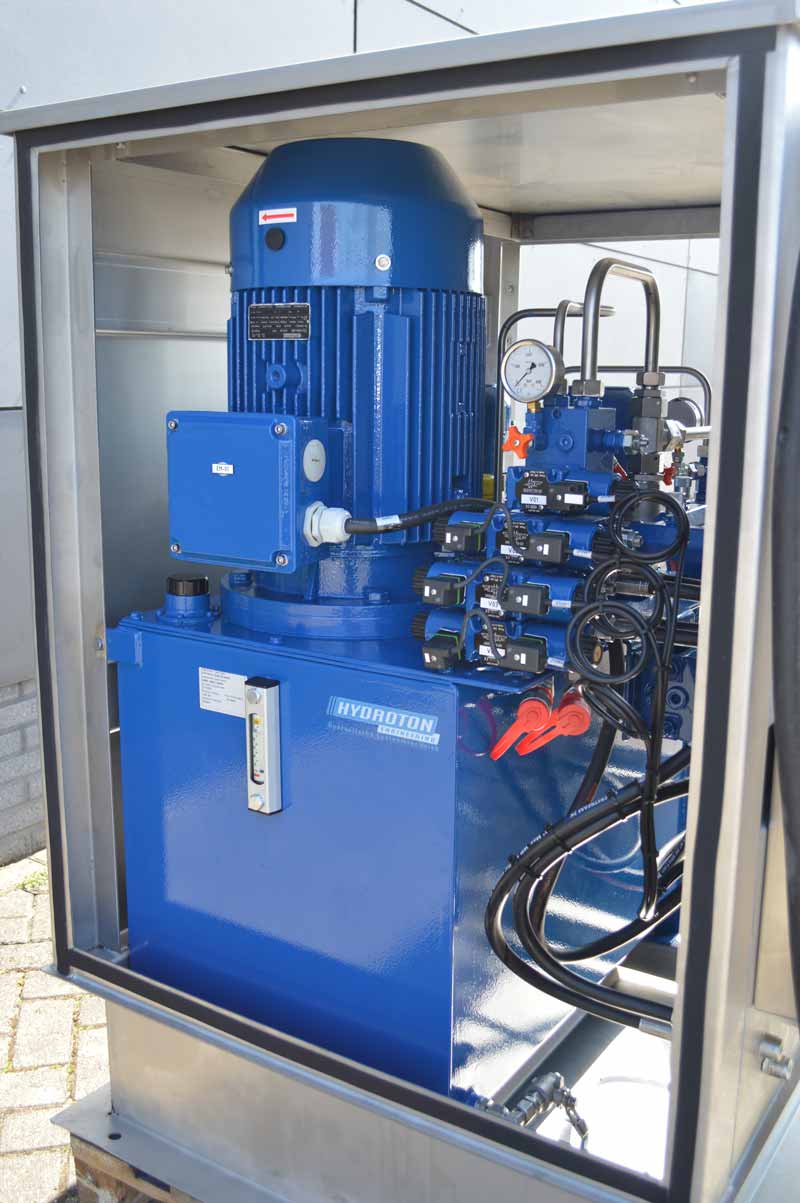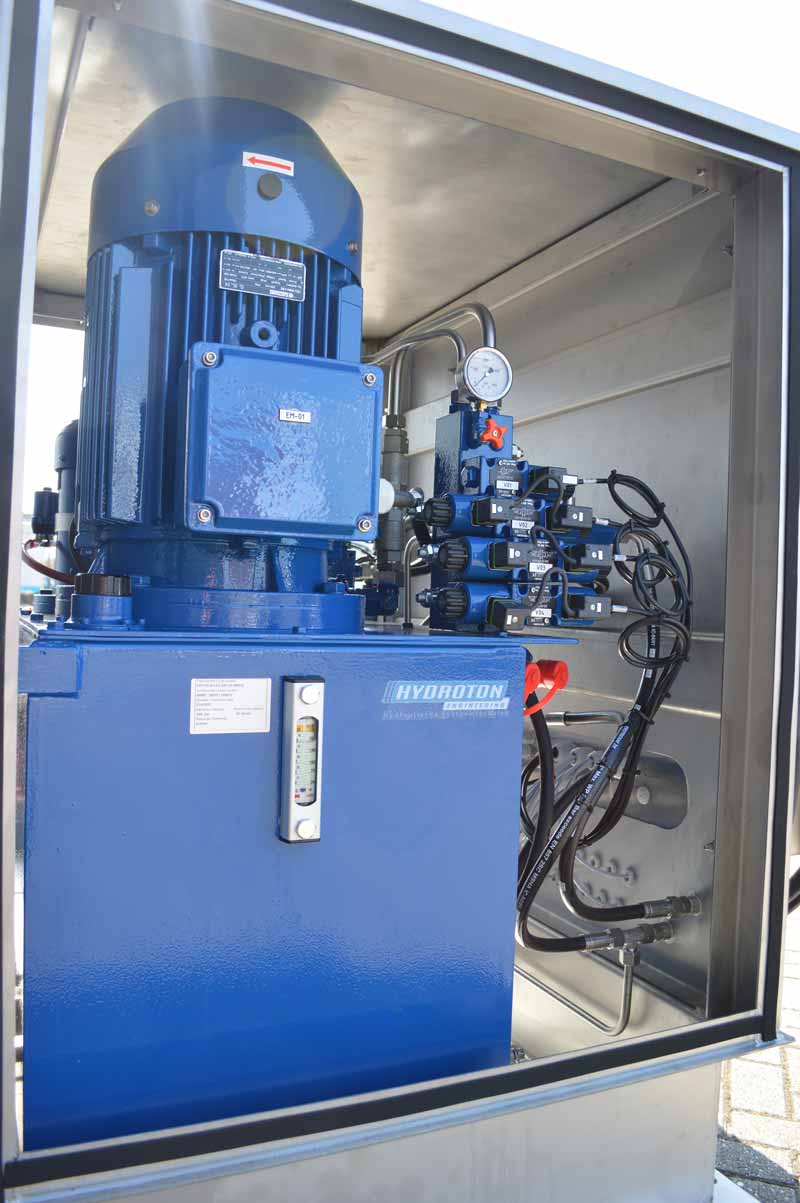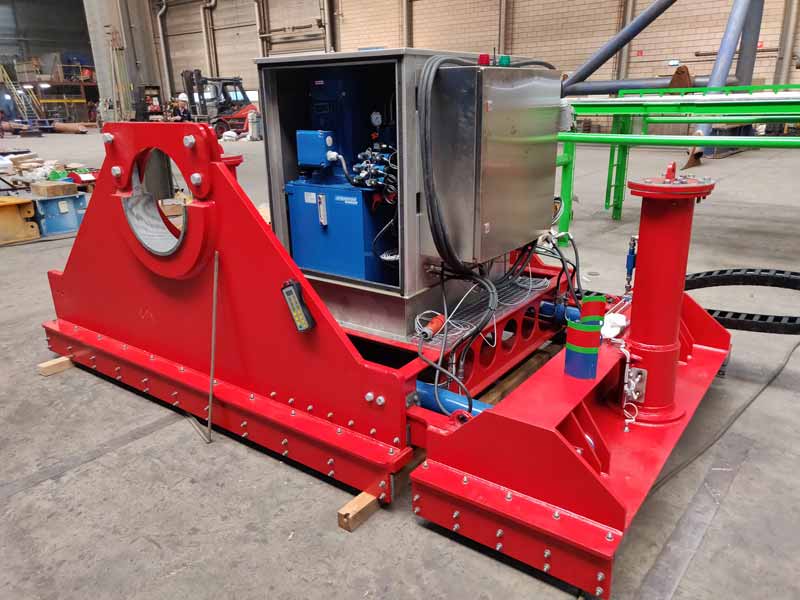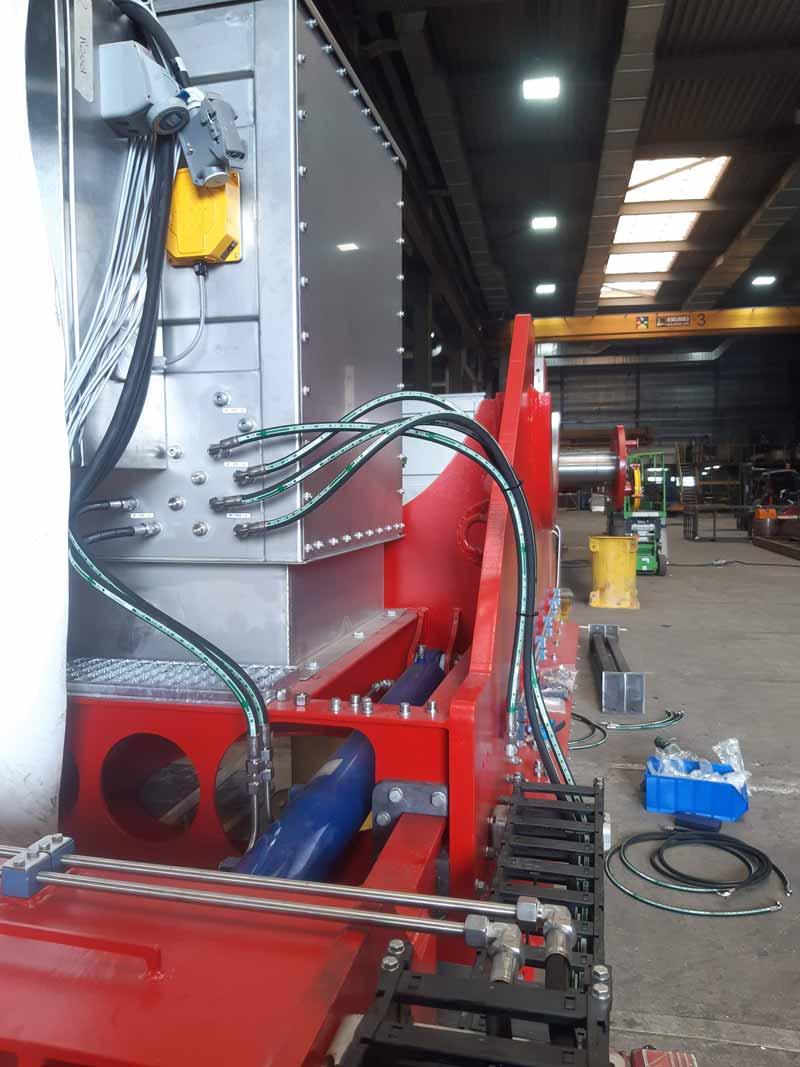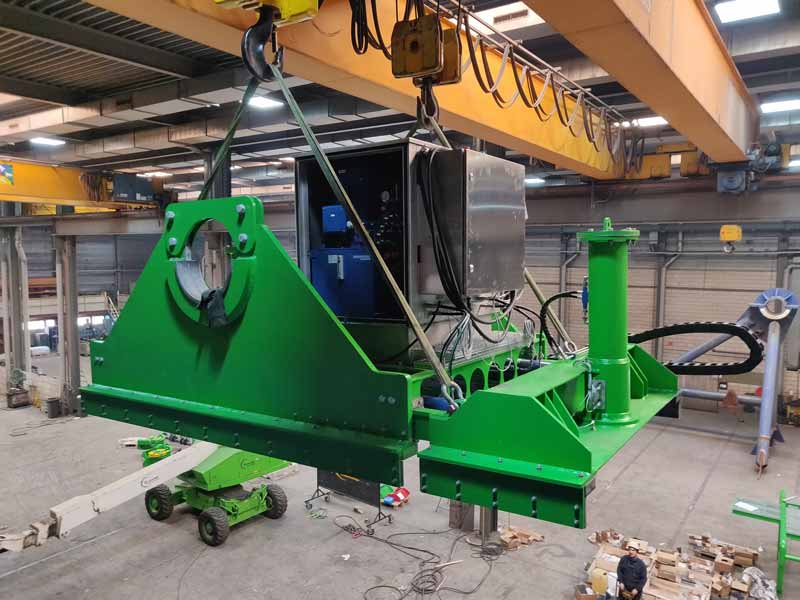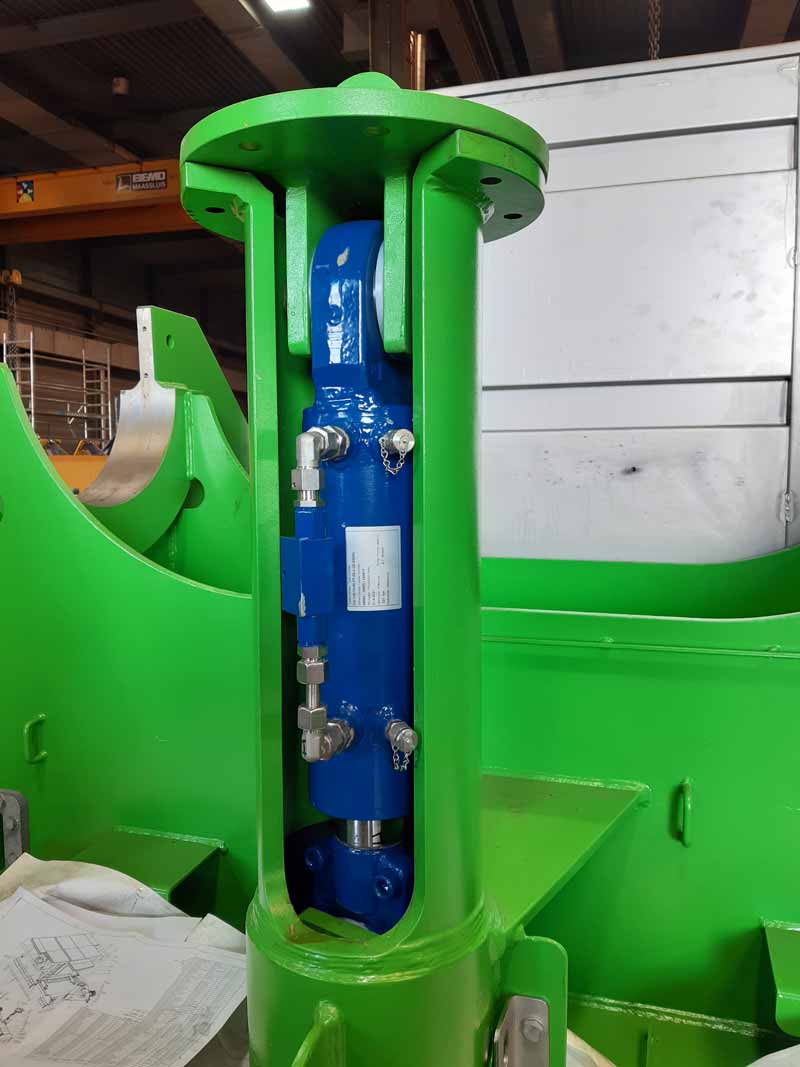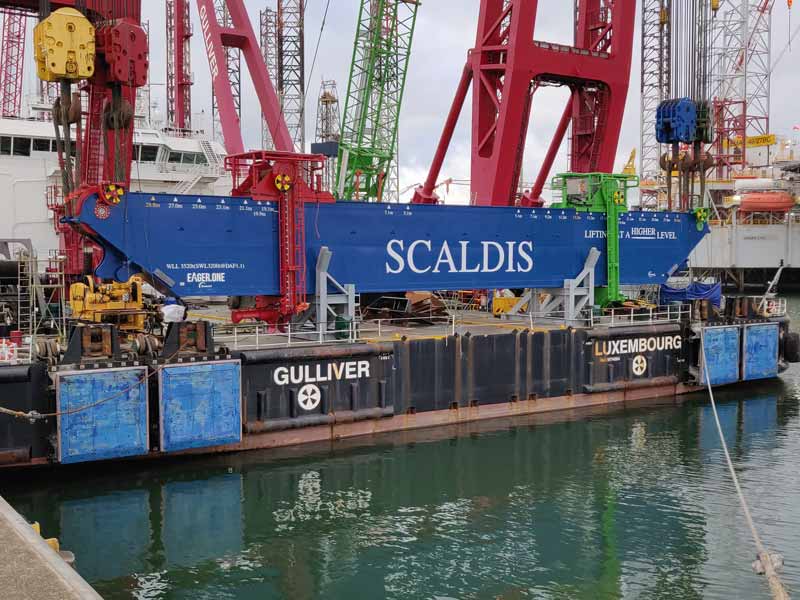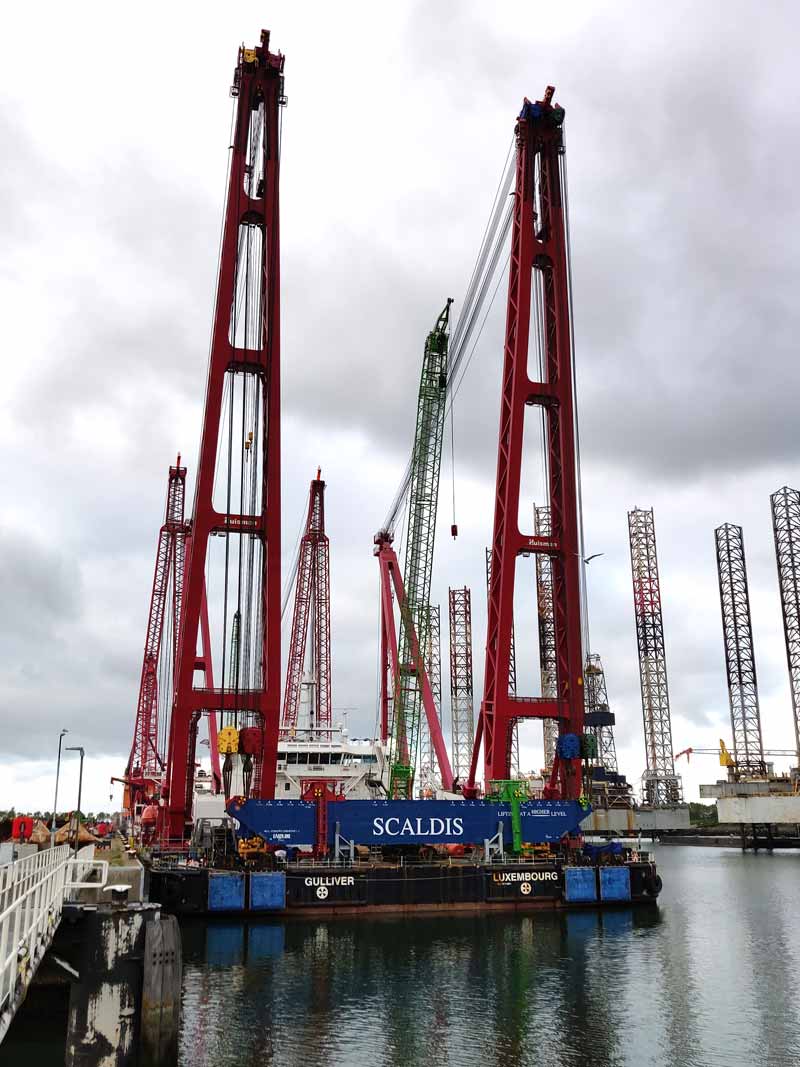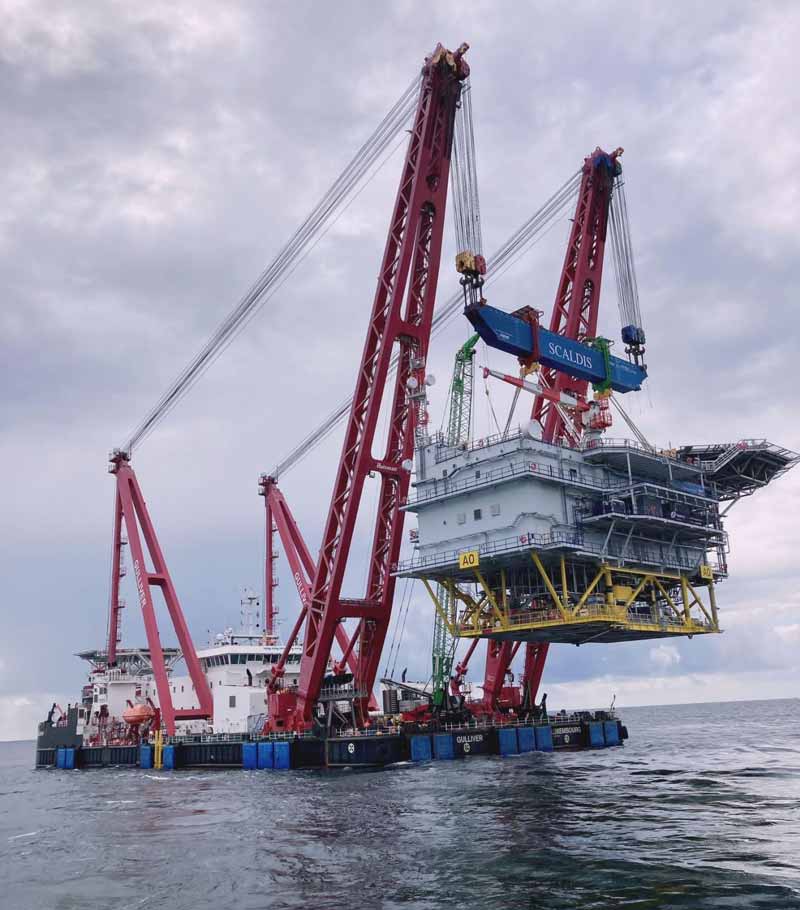 "Hydroton supplies a high-quality product in an exceptional industry"
High pressure FPSO pump rigs
As requested by the client, these motor pump rigs meet high-end international requirements. The stainless steel Dynex plunger pumps were custom-made. Every component is traceable through material certificates. The applied coating and pre-treatment is in accordance with the high-quality offshore coating protocol that was supplied with the order. After the pumps were pressure tested at 1.5 times the working pressure in De Meern, these semi-finished products were installed on an FPSO (Floating Production Storage and Offloading Vessel) in Brazil.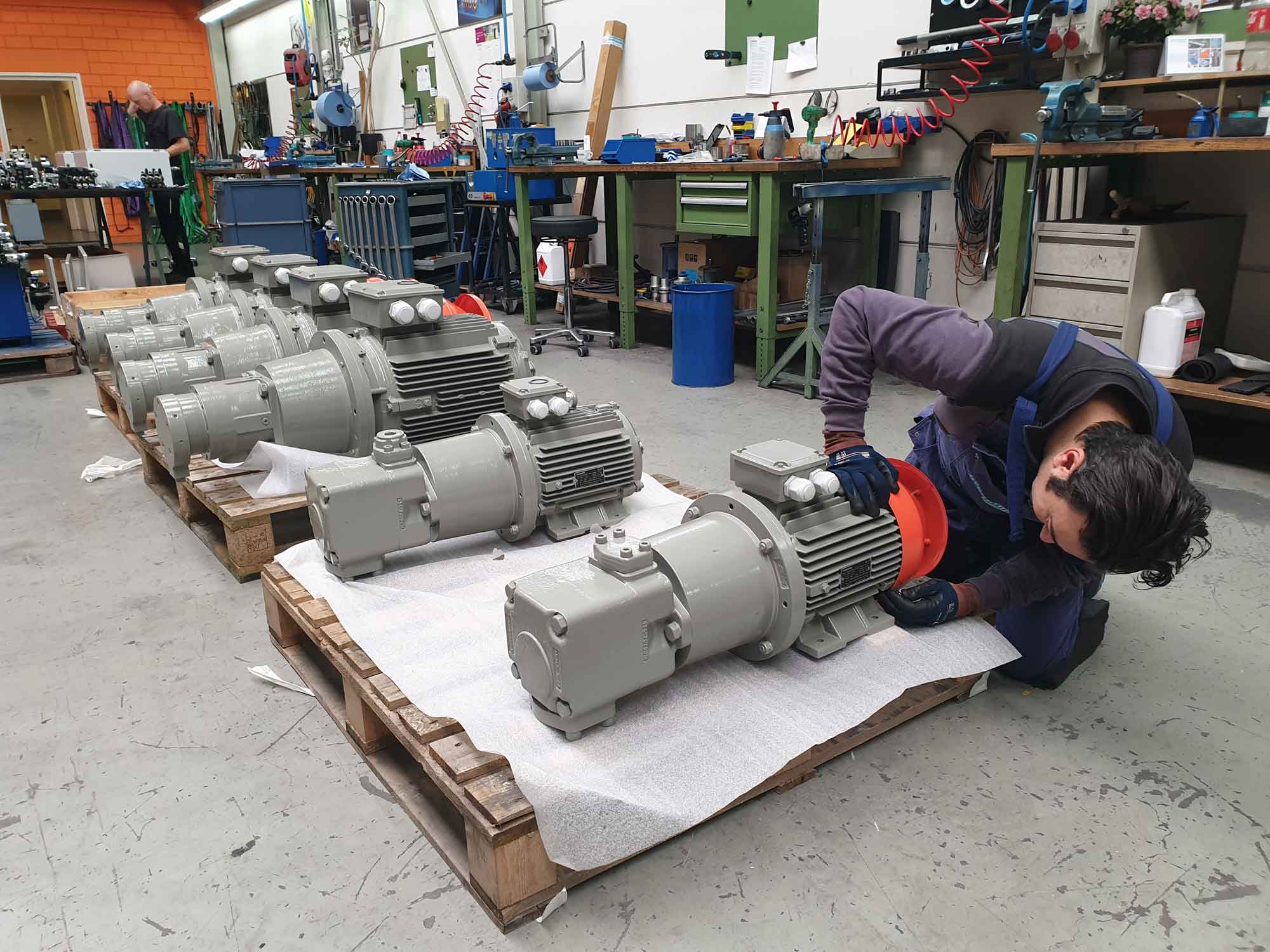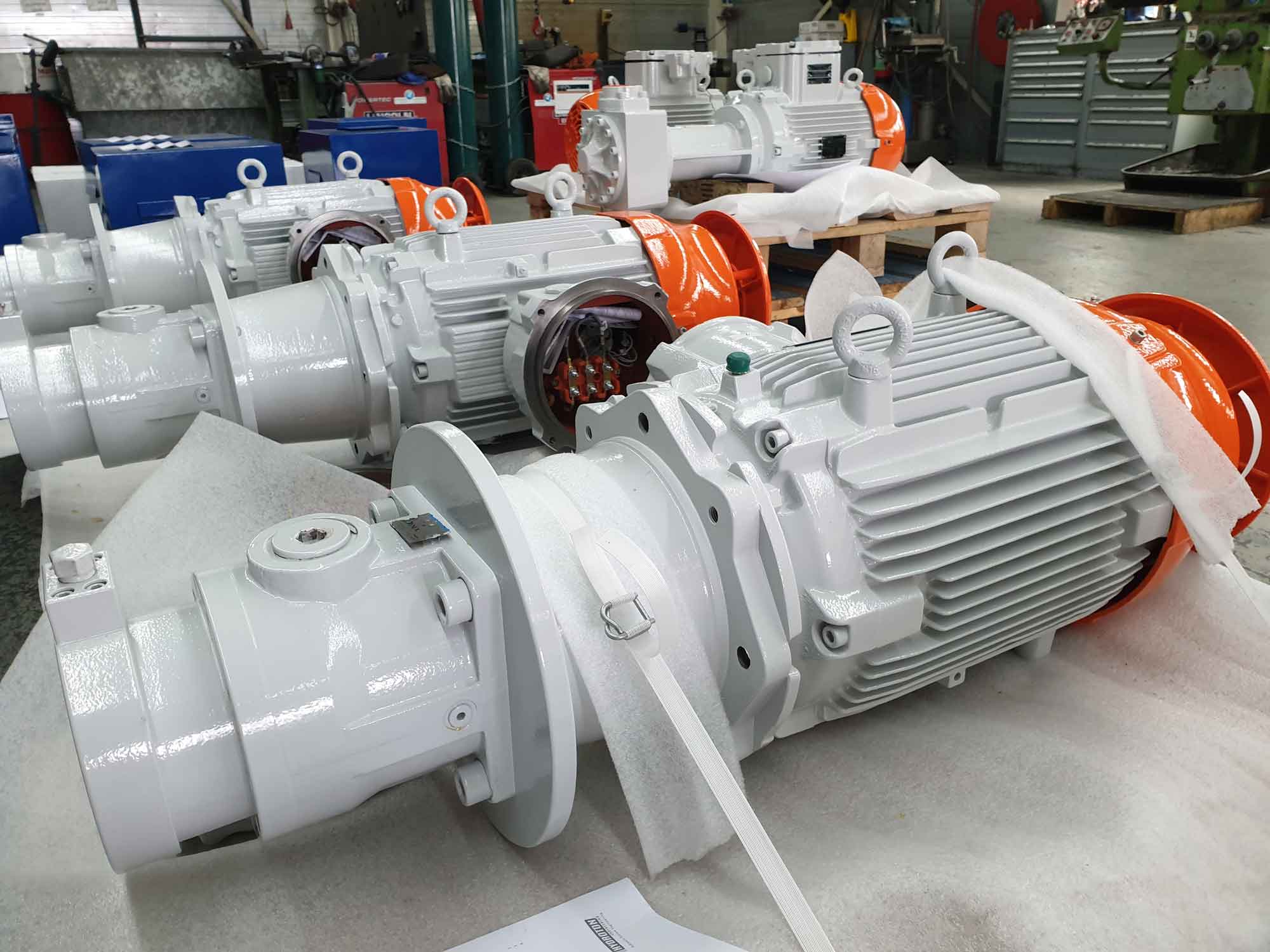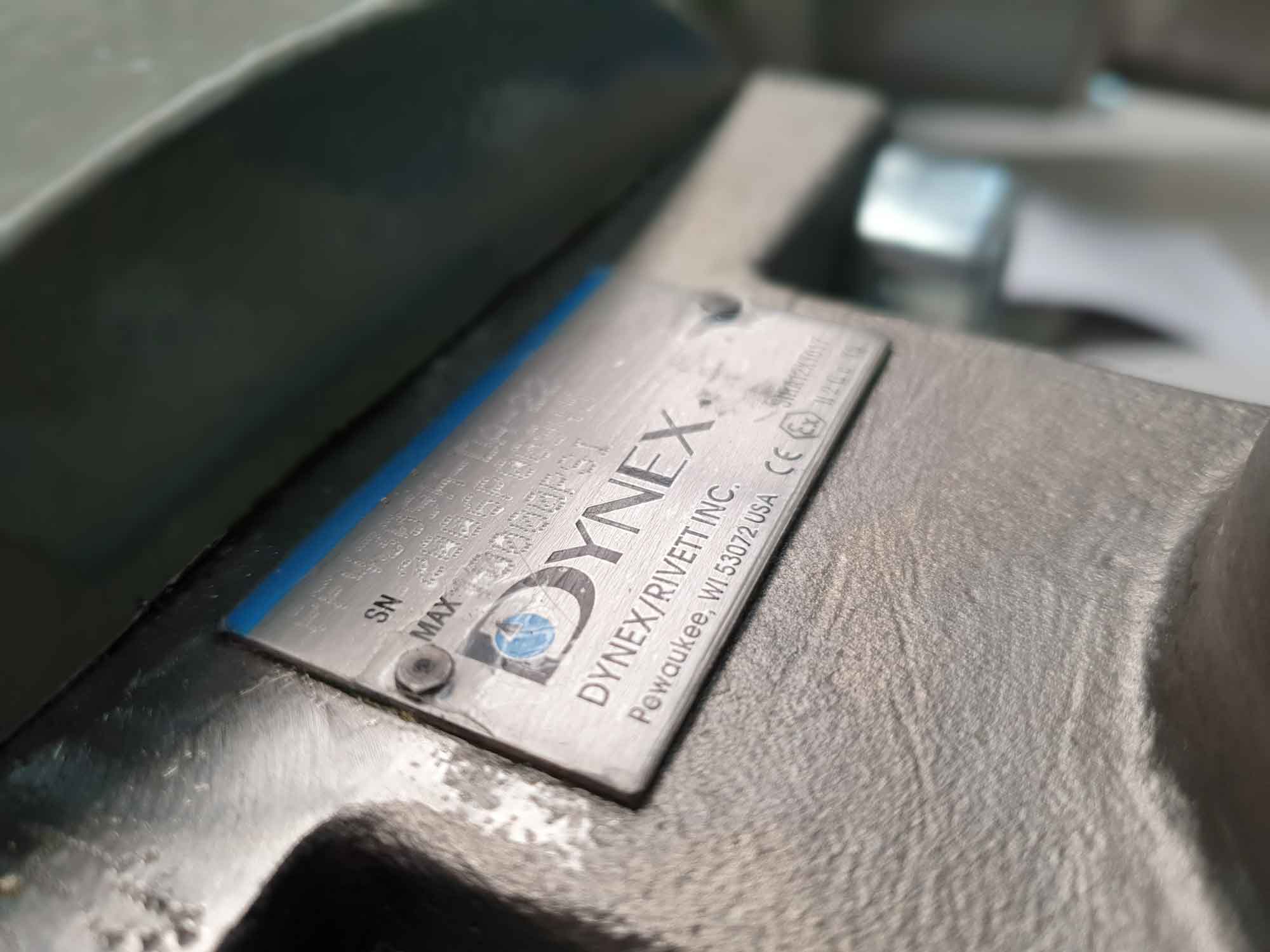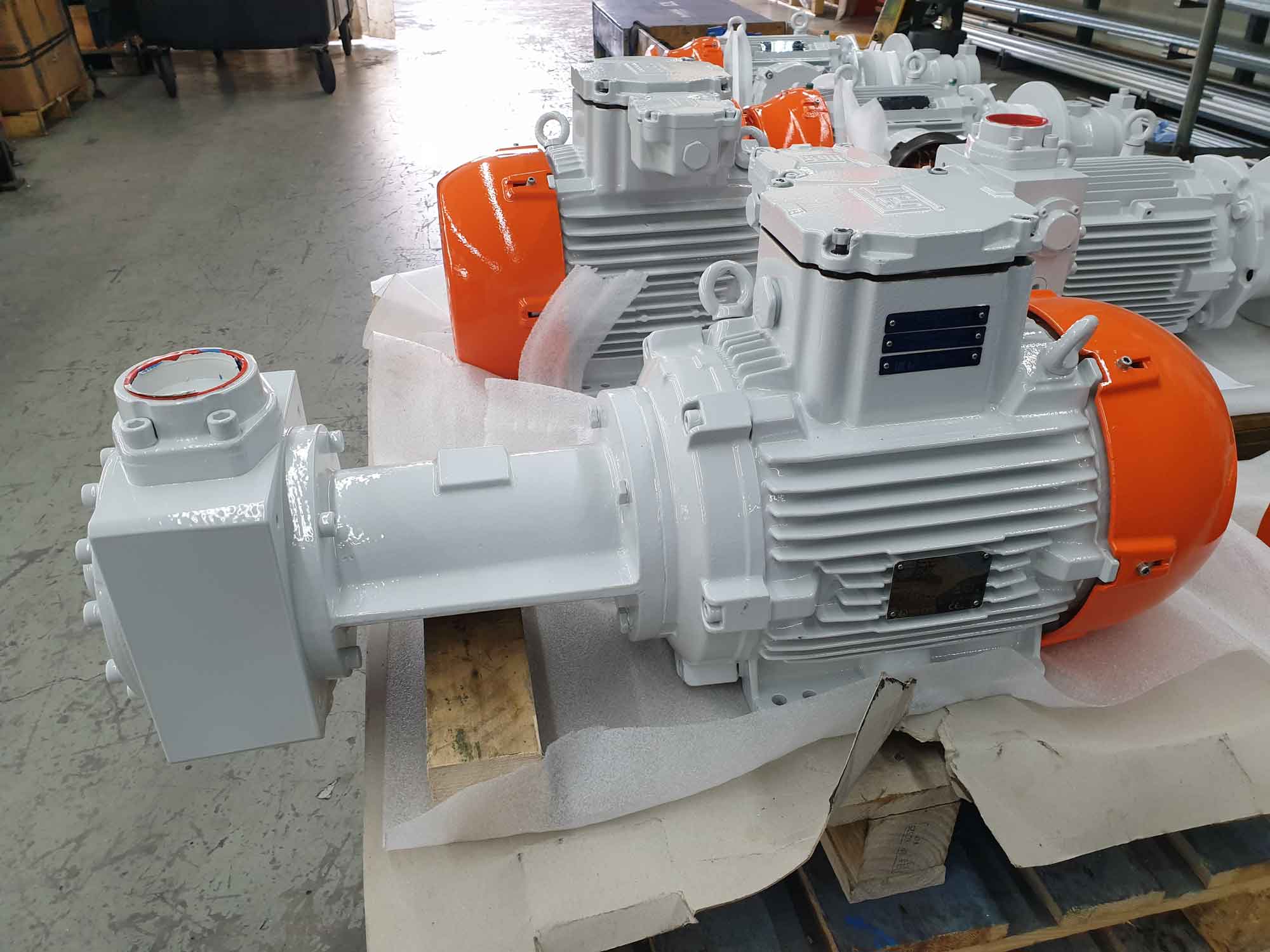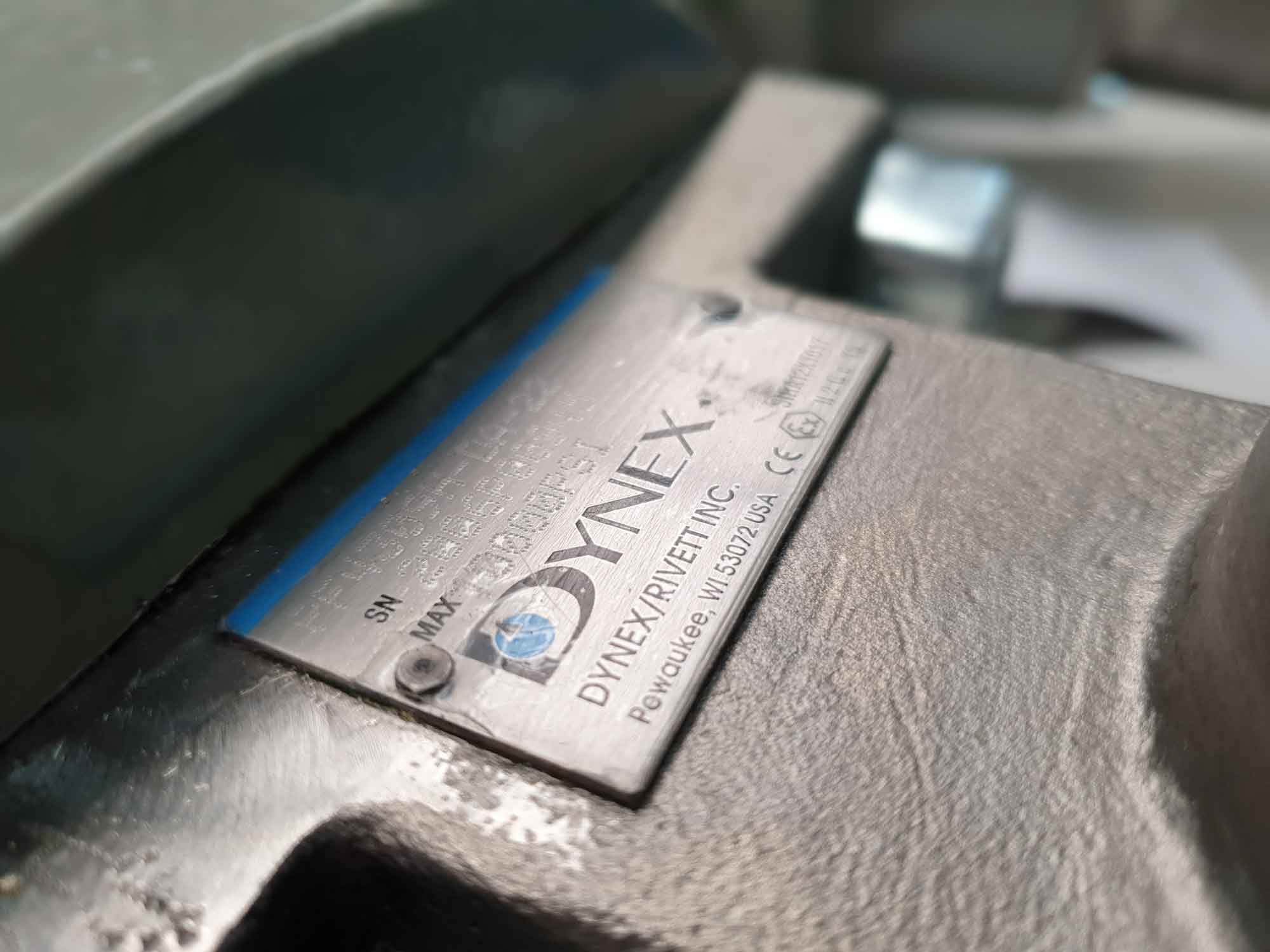 Dynex_High_Pressure_Hydraulics_Hydroton_Europe_Netherlands_1_L
Dynex_High_Pressure_Hydraulics_Hydroton_Europe_Netherlands_3_L
Dynex_High_Pressure_Hydraulics_Hydroton_Europe_Netherlands_4_L
Tuthill_Hydraulics_Hydroton_Europe_Netherlands_7_L
Dynex_High_Pressure_Hydraulics_Hydroton_Europe_Netherlands_4_L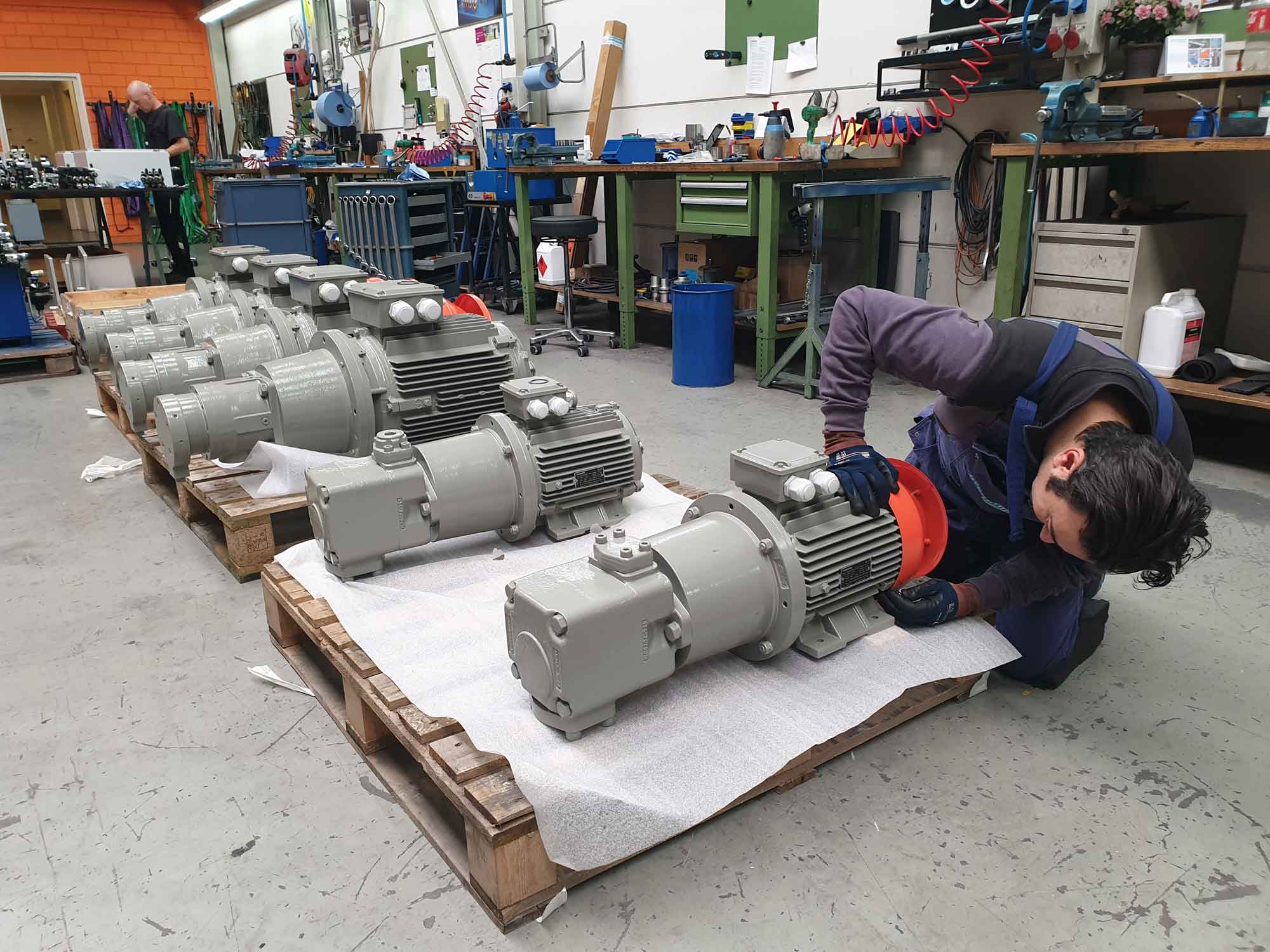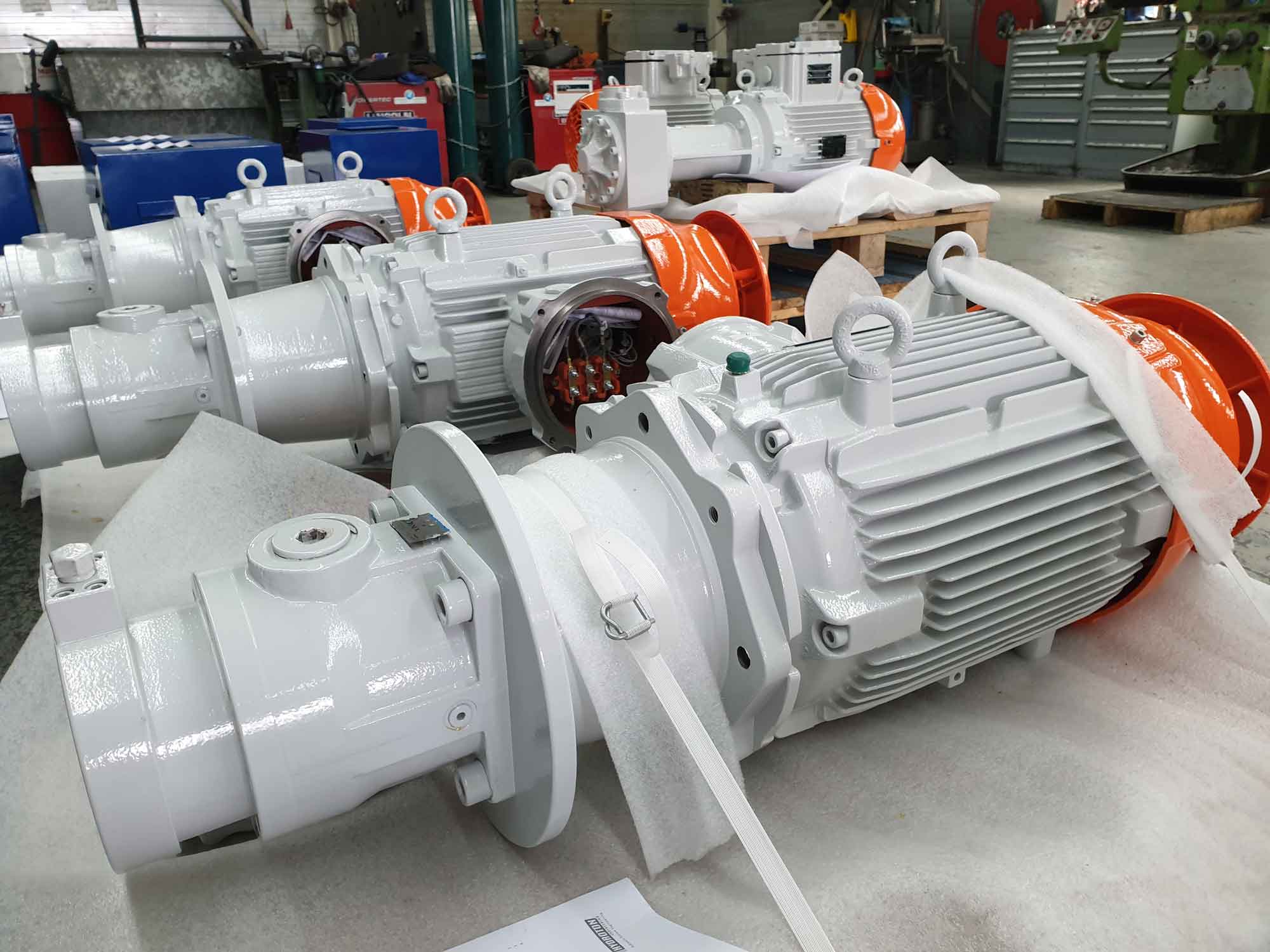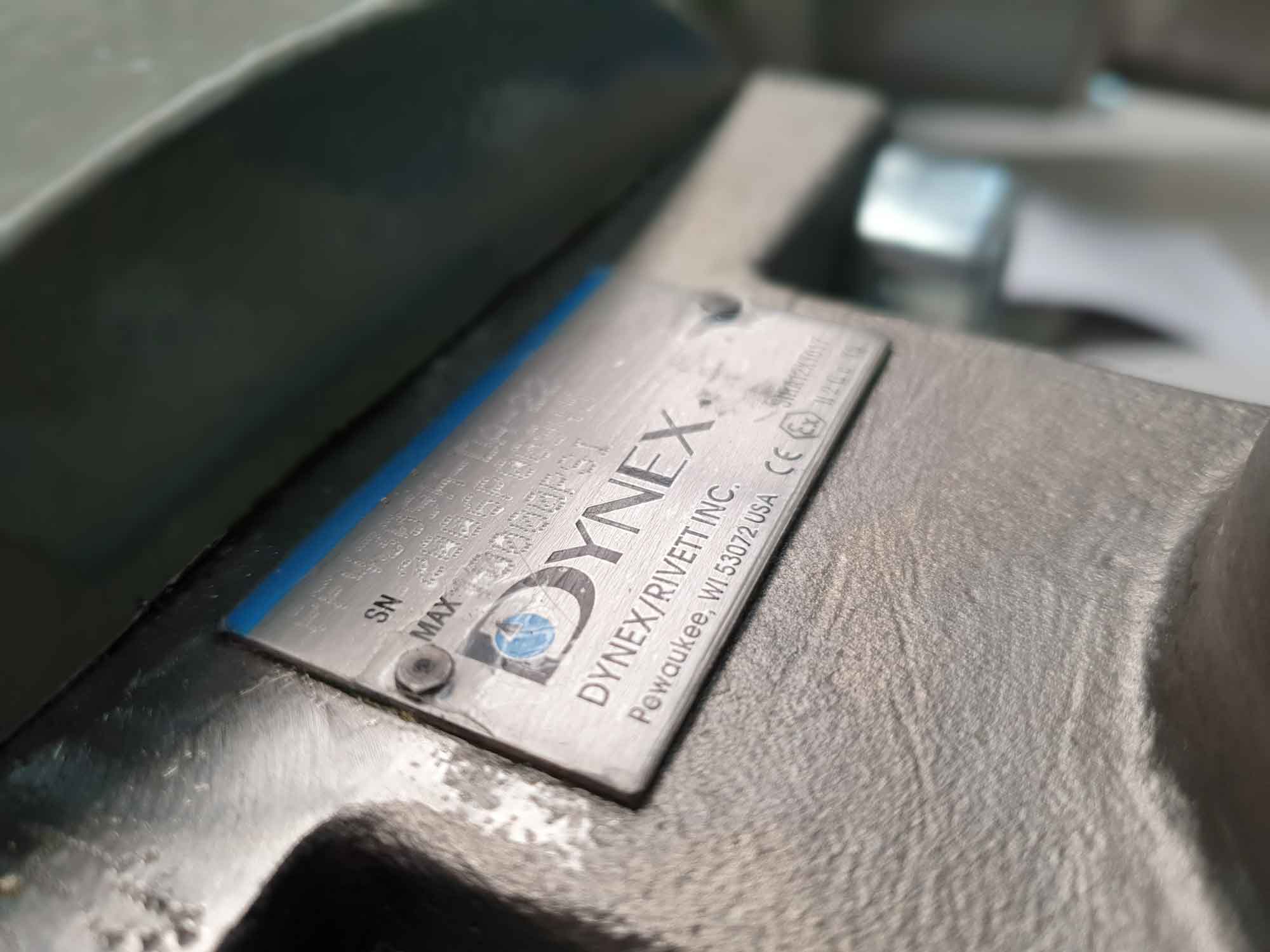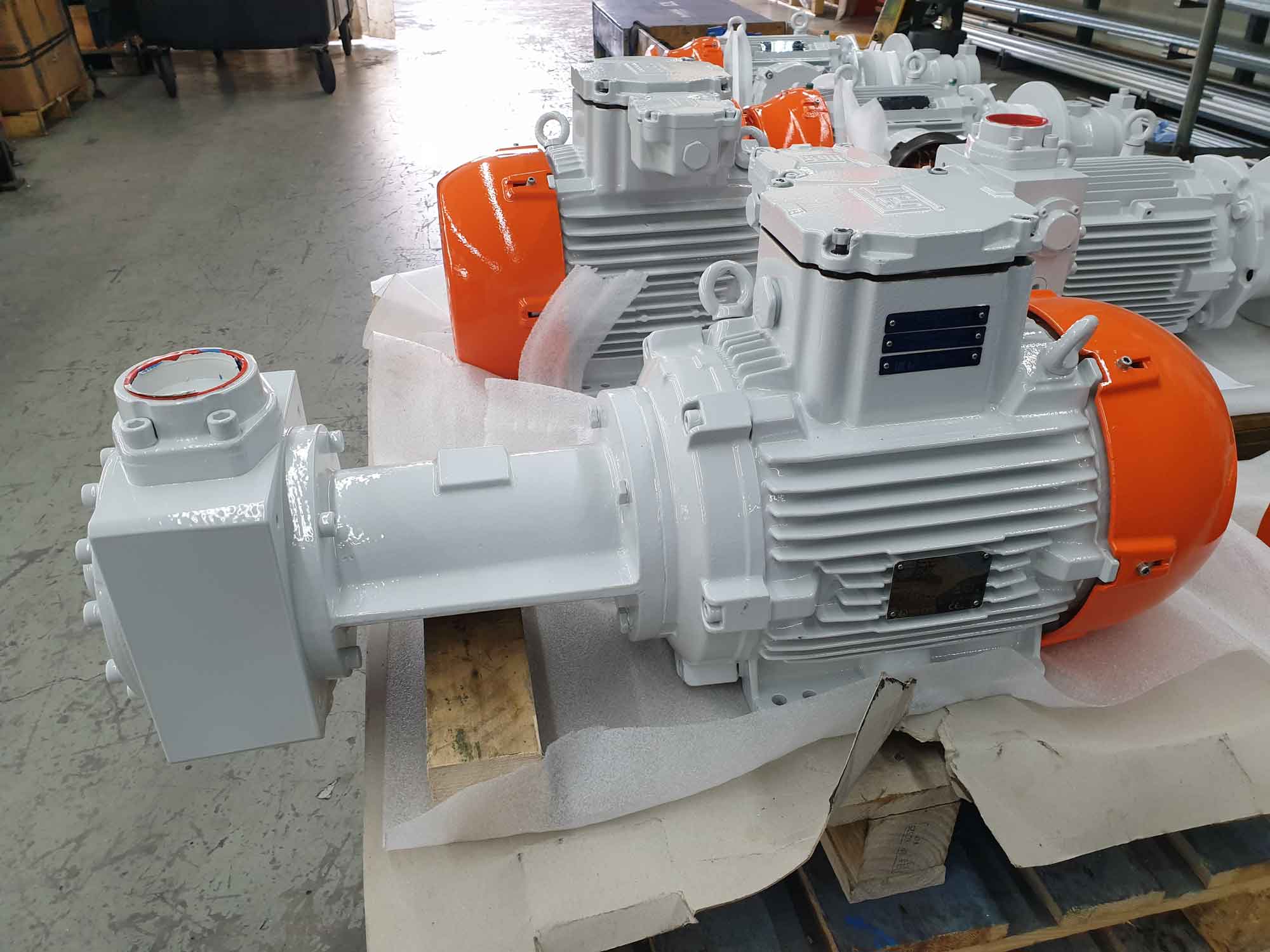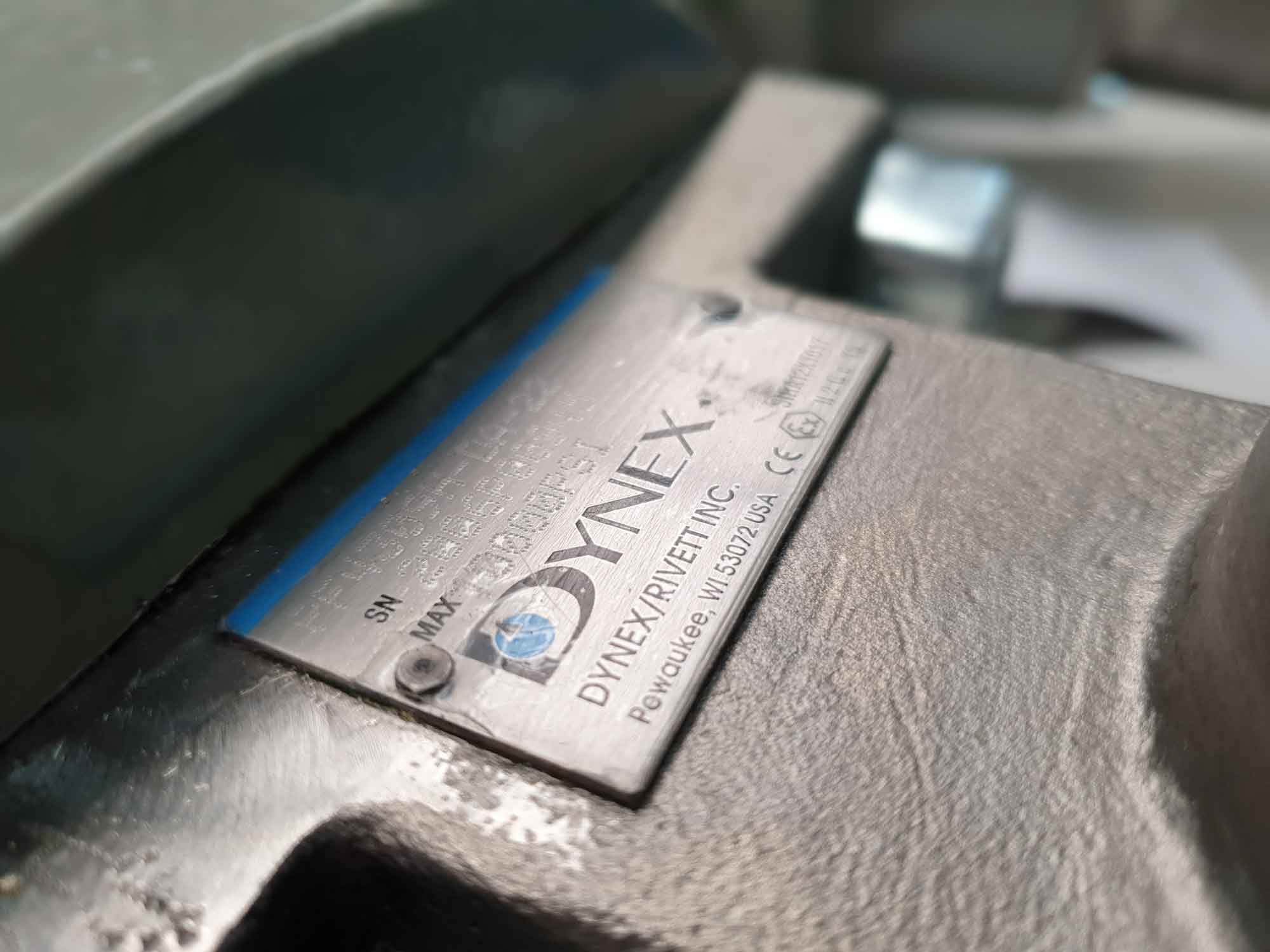 "The stainless steel Dynex plunger pumps are custom-made."
Hydraulics suitable for explosion hazard zone/ ATEX EX zone
Hydroton supplies custom-made hydraulic drives suitable for explosion hazard zones. Our hydraulic units and power packs can be designed to comply with worldwide legislation. This makes them suitable for ATEX zones 1 and 2. We supplied a client with six hydraulic units in stainless steel housing, suitable for the safe operation of valves in the oil and gas industry, for example. Thanks to our partner Dynex Hydraulics, we can build systems with a very high working pressure and with unusual liquids as a hydraulic medium. The components are specifically selected or adapted to be compatible with the medium water glycol.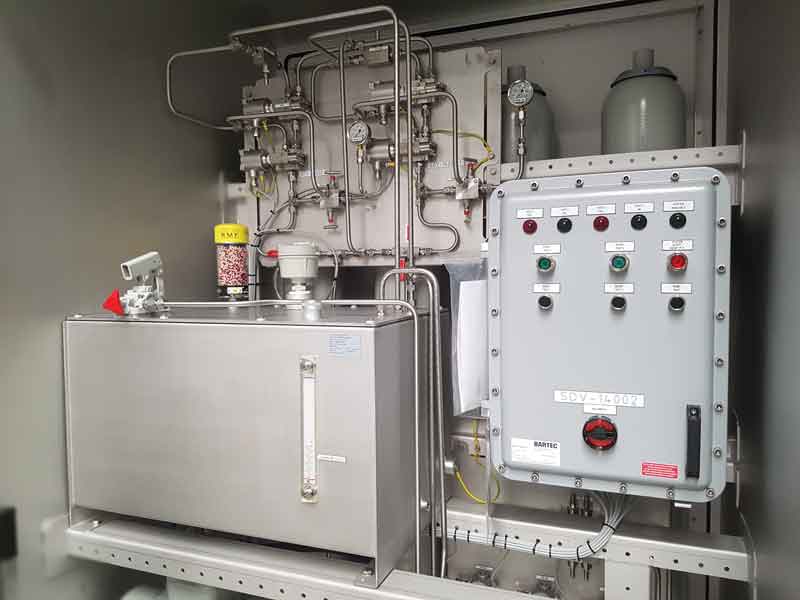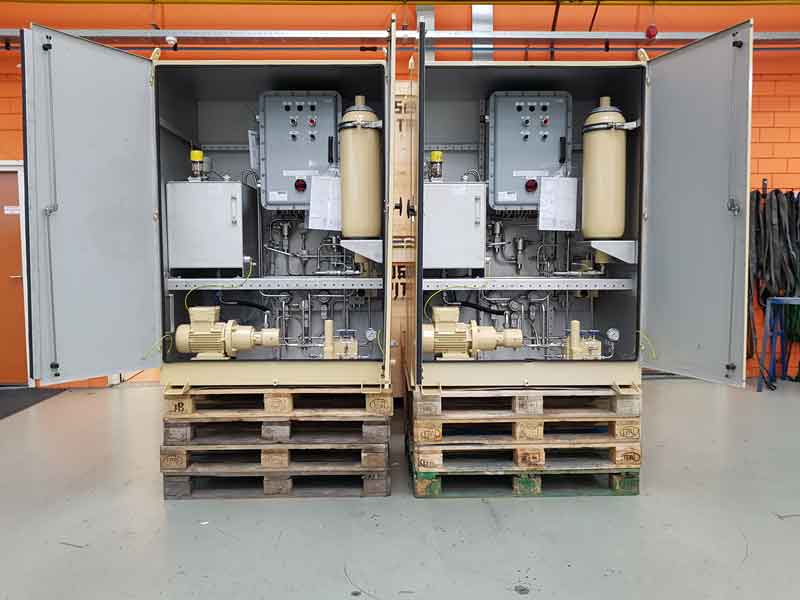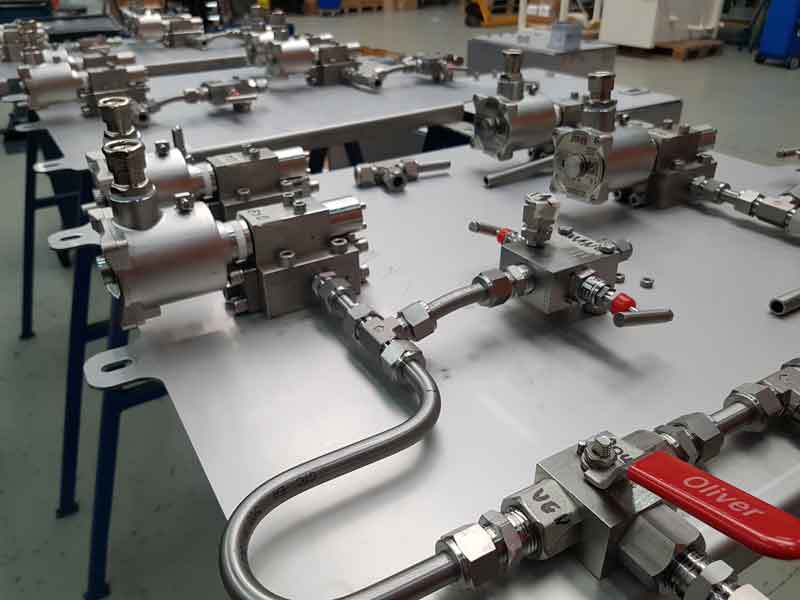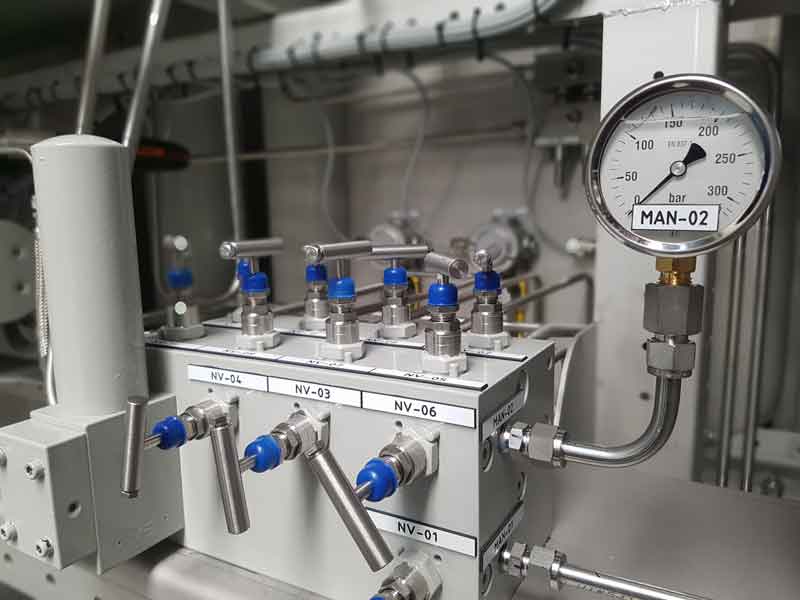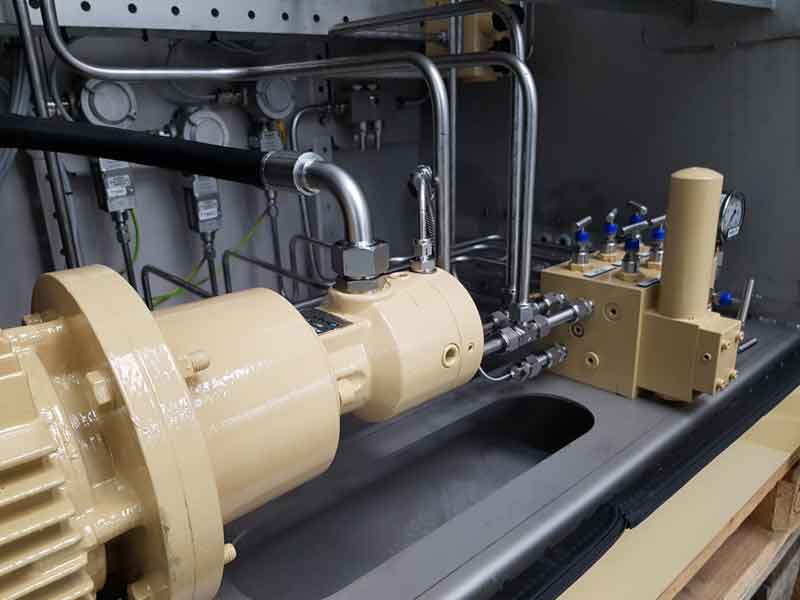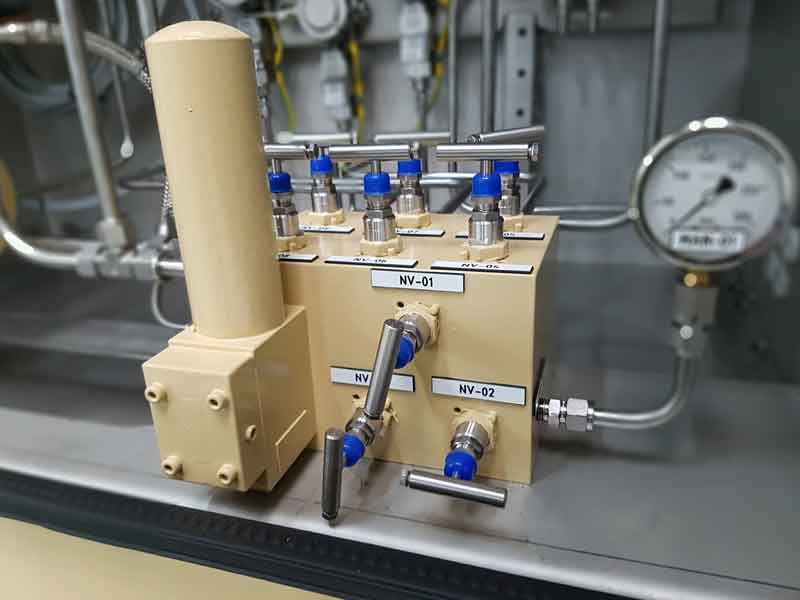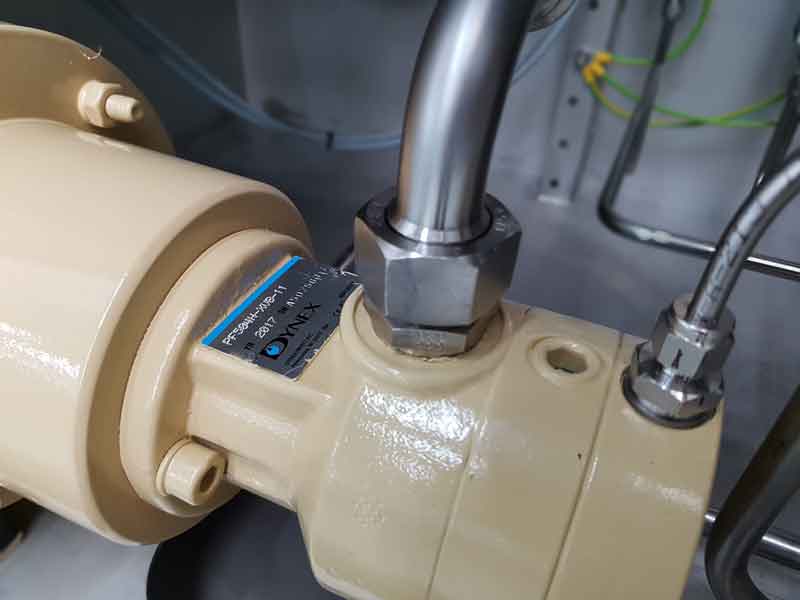 ATEX_EX_Explosion_Proof_Hydraulics_Hydrauliek_HPU_Hydroton_1_S
ATEX_EX_Explosion_Proof_Hydraulics_Hydrauliek_HPU_Hydroton_2S
ATEX_EX_Explosion_Proof_Hydraulics_Hydrauliek_HPU_Hydroton_3_S
ATEX_EX_Explosion_Proof_Hydraulics_Hydrauliek_HPU_Hydroton_4_S
ATEX_EX_Explosion_Proof_Hydraulics_Hydrauliek_HPU_Hydroton_5_S
ATEX_EX_Explosion_Proof_Hydraulics_Hydrauliek_HPU_Hydroton_6_S
ATEX_EX_Explosion_Proof_Hydraulics_Hydrauliek_HPU_Hydroton_7_S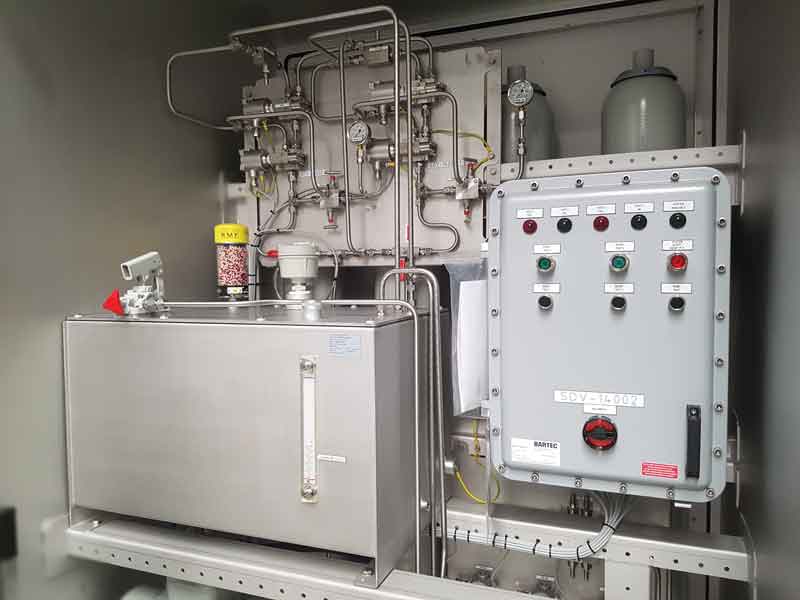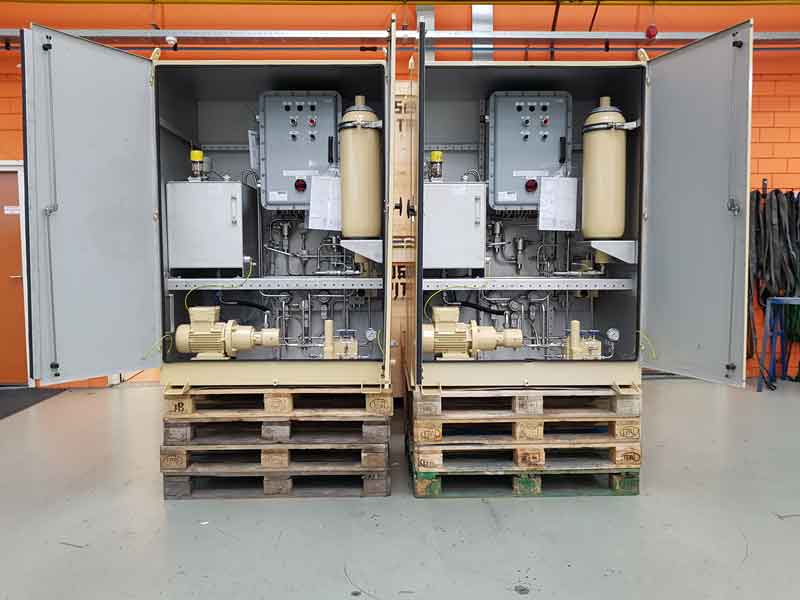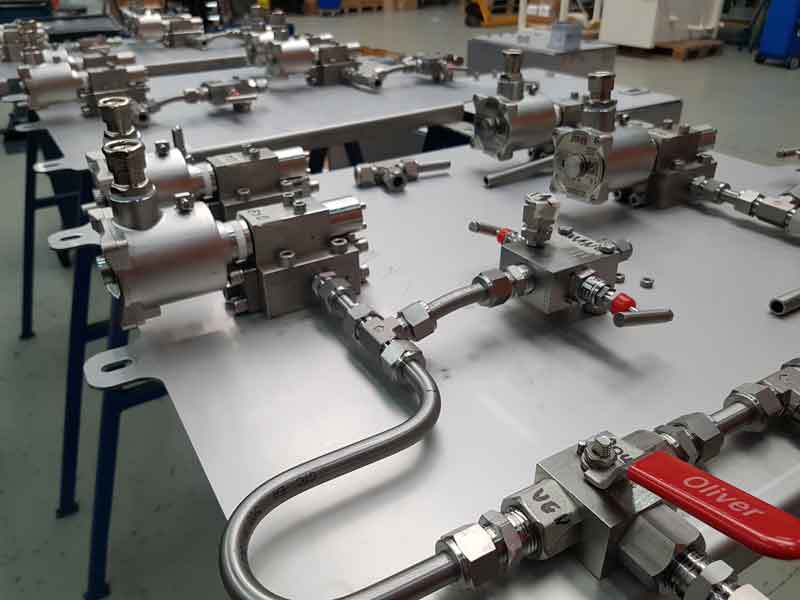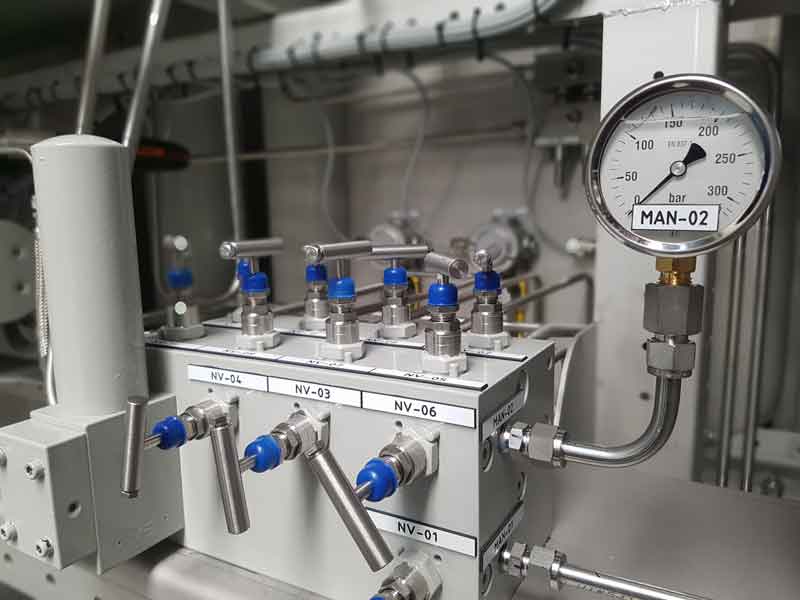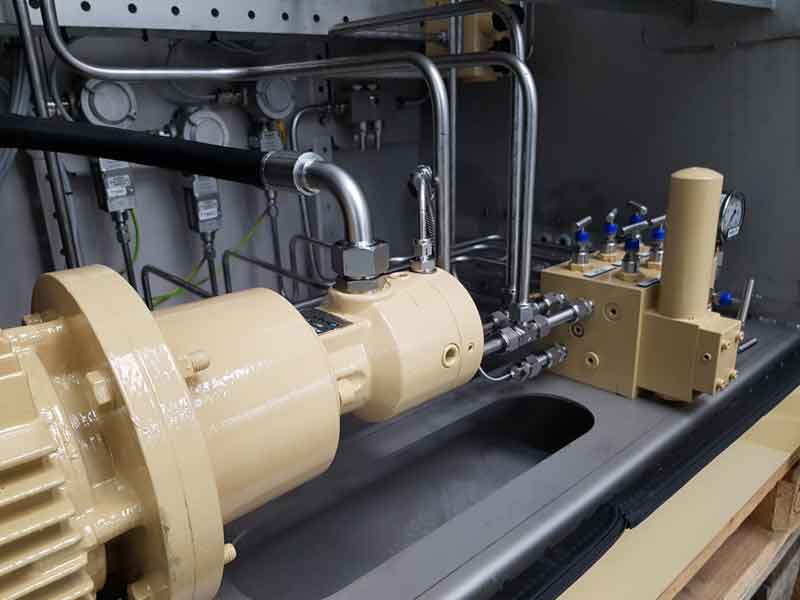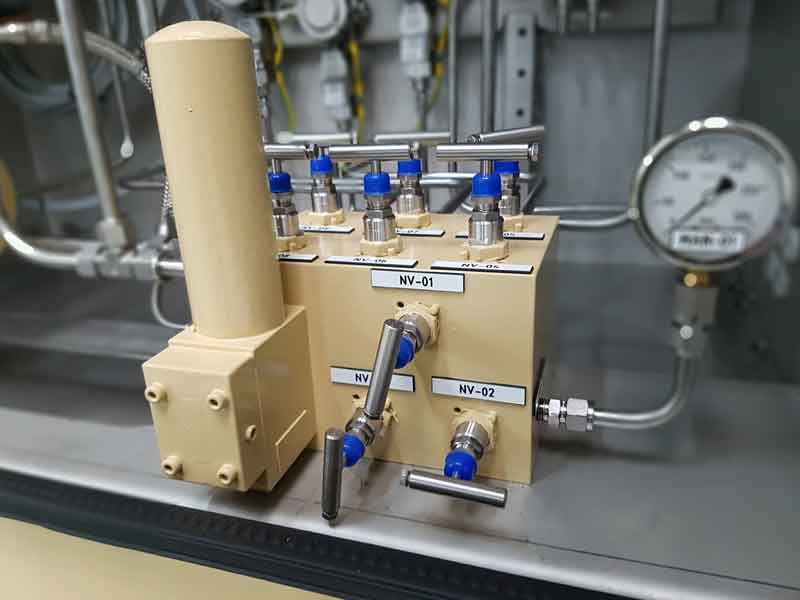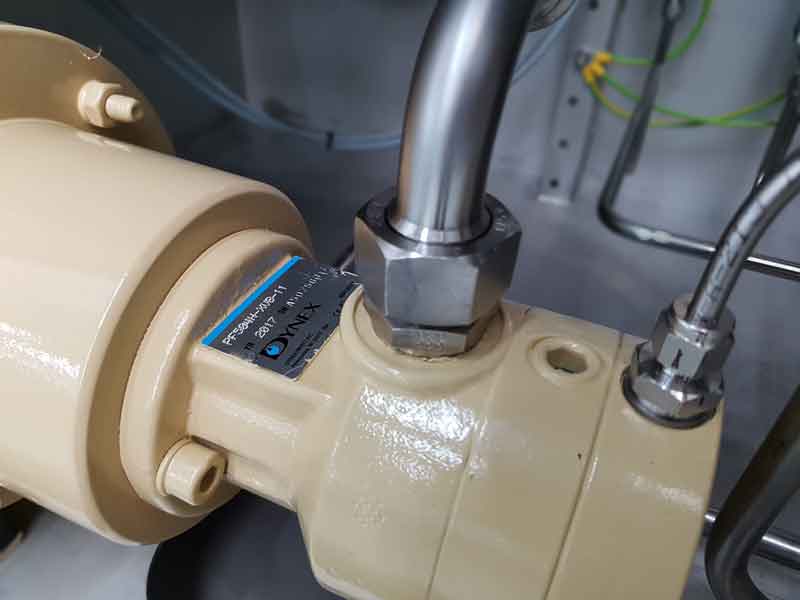 "Hydroton supplies custom made hydraulic drives suitable for explosion hazard zones."