Maritime & Shipping
The Netherlands is renowned for its innovative shipbuilding and its beautiful luxury yachts. Hydroton has been active in the maritime sector for decades. Thanks to our experience in both the inland shipping sector and the (luxury) yacht building industry, more and more shipyards and suppliers are using our products and services. We supply hydraulic aggregates, cylinders and control manifolds for the maritime sector. Customers also make use of our services such as on-site installation, flushing and pressure testing of piping, commissioning of hydraulic systems and troubleshooting. Apart from that we offer technical expertise and support for the overhaul and repair of used hydraulic installations like loading cranes and hatches. Our experienced service team is here for you!
Check out a few of our projects below:
Inland shipping and shipbuilding
The inland shipping and shipbuilding industry in the Netherlands is driven by innovation and efficiency. Hydroton supplies hydraulic systems for loading cranes that can be mounted on the quay, on the ship or on pontoons to customers in this industry. We also regularly supply anchor systems, spud pole systems, dump hatches, divisible compartments and steering mechanisms. Various shipyards, crane builders and mechanisation companies that market standardises as well as customised products, rely on our many years of experience. Because these products need to meet consistent, high quality requirements, our hydraulic installations are often built in series and delivered on demand. This way, the customer can be assured of receiving a reliable product, of a consistent high quality, at a competitive price, and delivered exactly on time.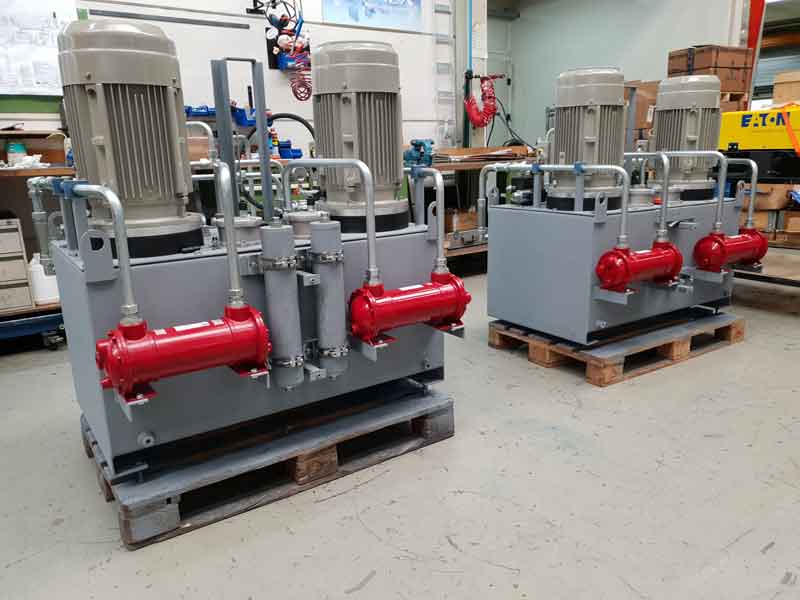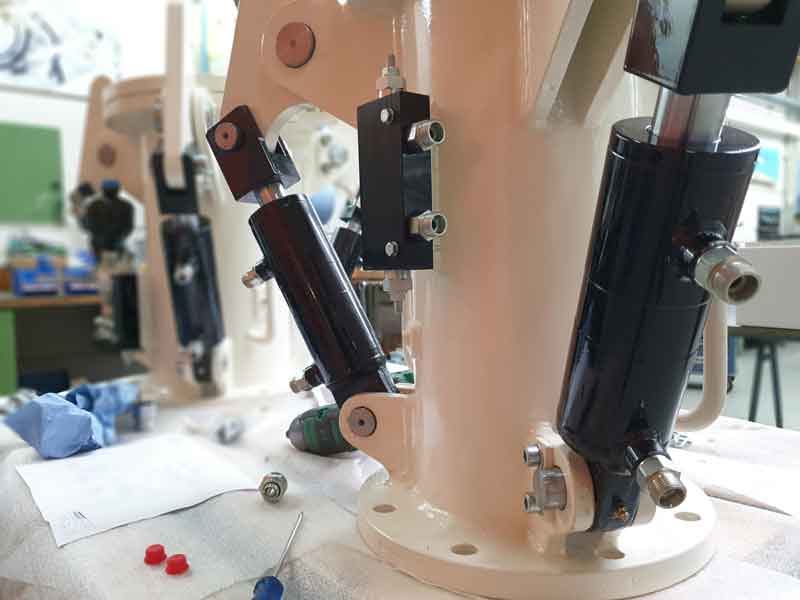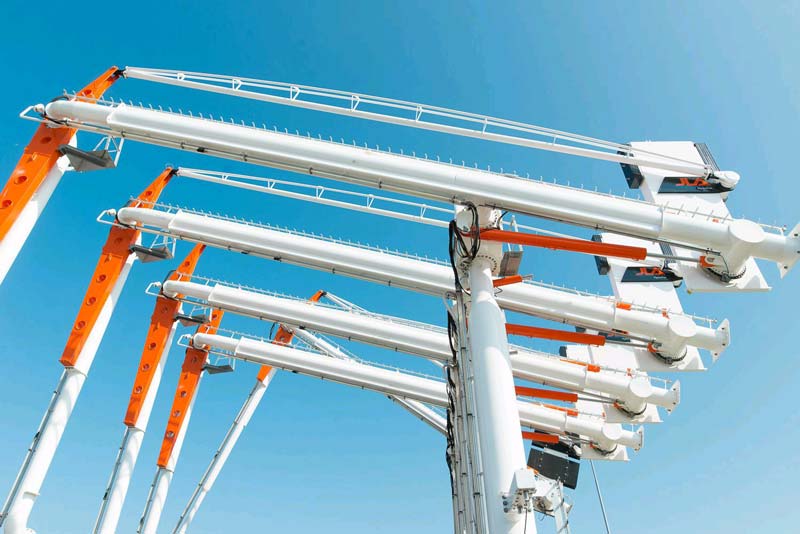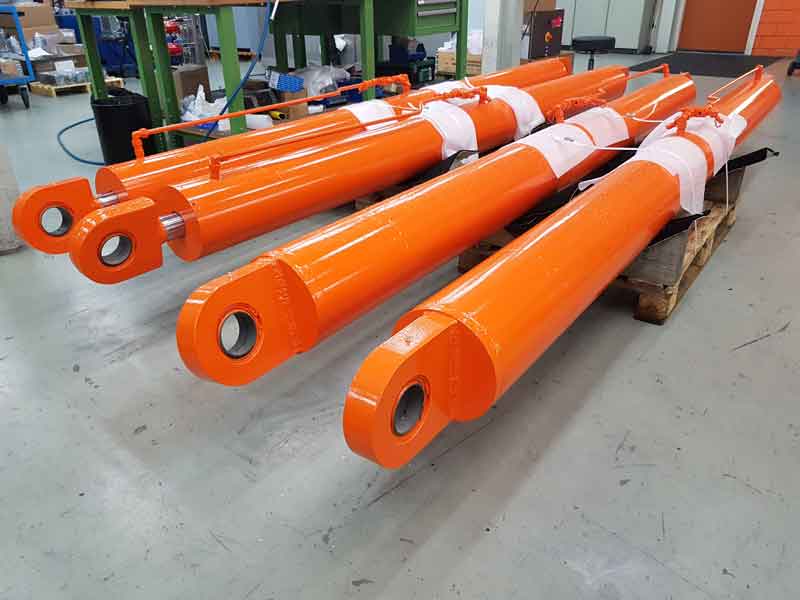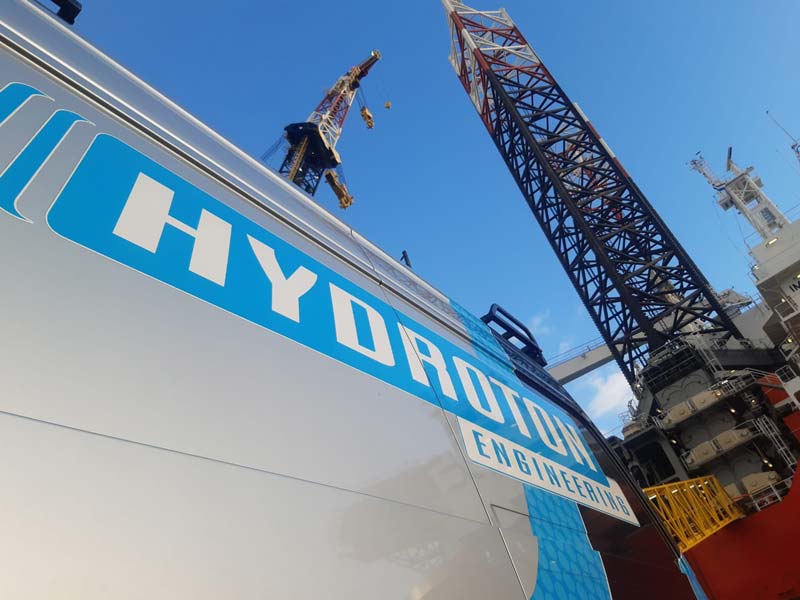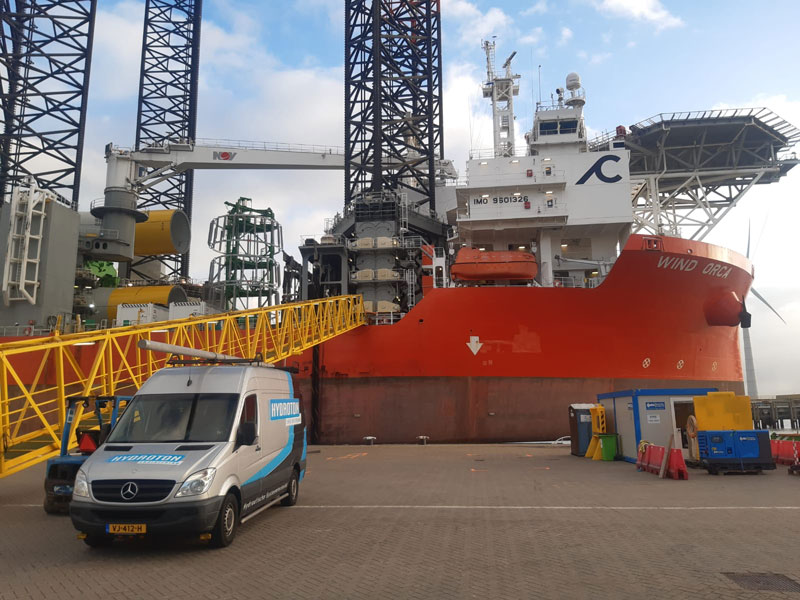 Hydrauliek_Scheepsbouw_Scheepswerf_Marine_Hydraulics_Hydroton_2_S
Hydrauliek_Scheepsbouw_Scheepswerf_Marine_Hydraulics_Hydroton_5_S
Hydrauliek_Scheepsbouw_Scheepswerf_Marine_Hydraulics_Hydroton_7_S
Hydrauliek_Scheepsbouw_Scheepswerf_Marine_Hydraulics_Hydroton_8_S
Hydrauliek_Scheepsbouw_Scheepswerf_Marine_Hydraulics_Hydroton_10_S
Hydrauliek_Scheepsbouw_Scheepswerf_Marine_Hydraulics_Hydroton_11_S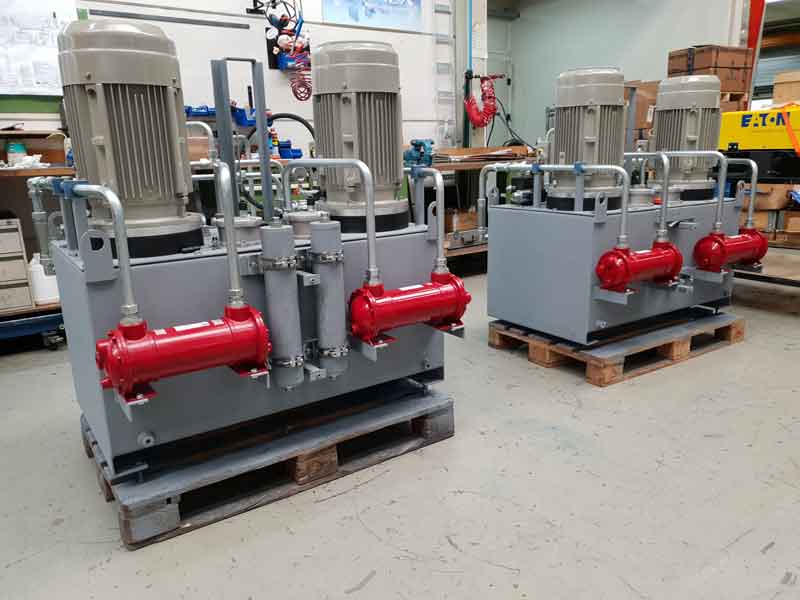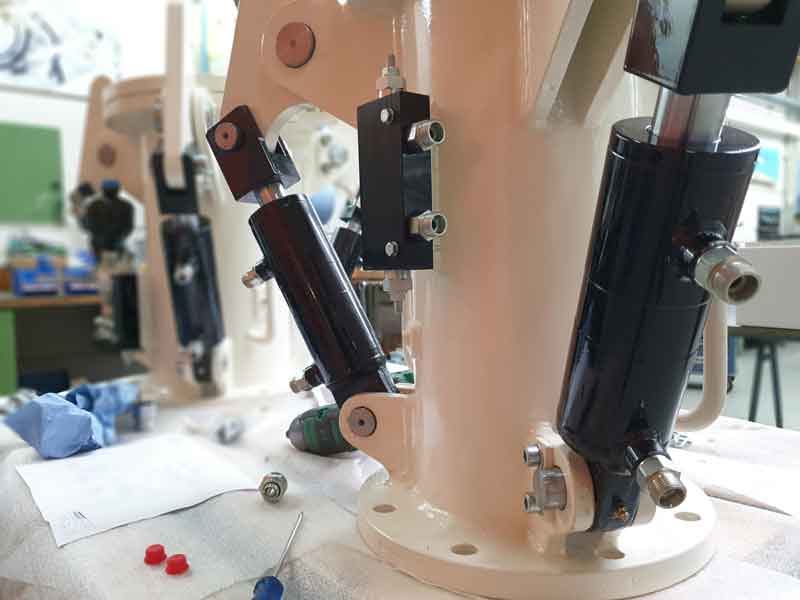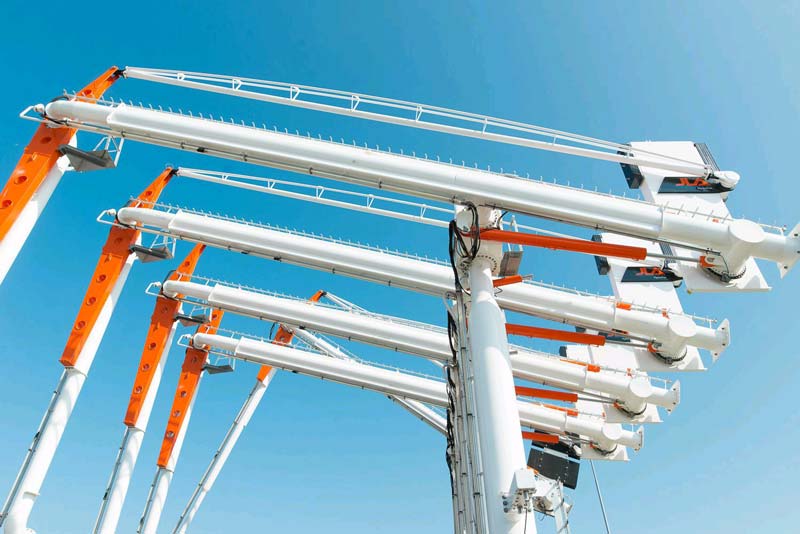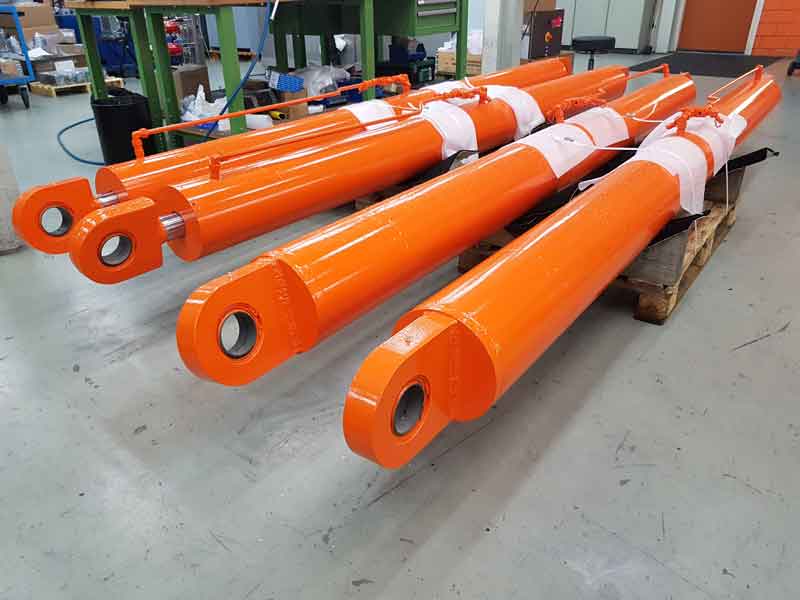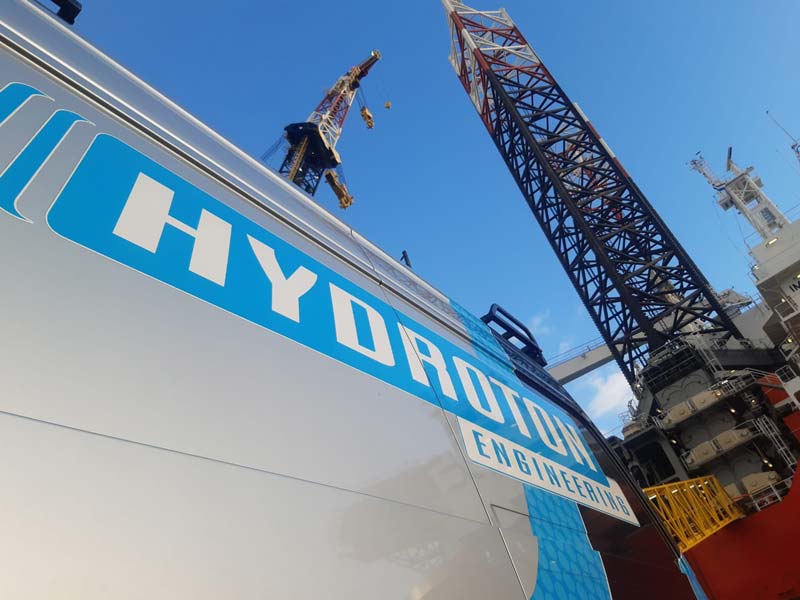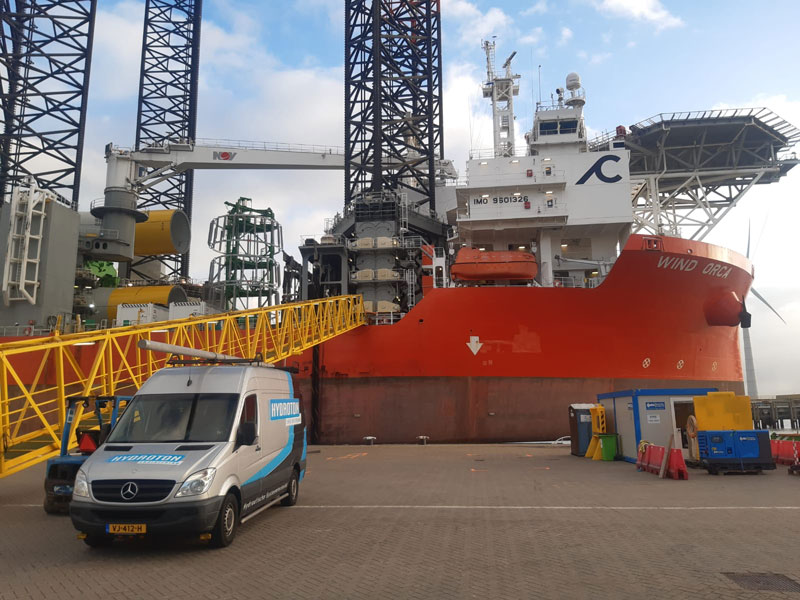 "Various shipyards, crane builders and mechanisation companies rely on our many years of experience. "
Luxury yacht construction
With a length of up to 110 meters, superyachts are the cream of the crop of Dutch shipbuilding. Yacht builders continue to renew themselves. With passion, quality and innovation they turn every new ship into a unique high-quality technical work of art. Hydroton is proud to be a trusted supplier to this exceptional engineering industry. We have a broad experience in developing hydraulic drives for loading cranes, hatches, doors, winches, movable platforms, walkways and even movable swimming pool floors. By using high-quality components, corrosion-resistant materials and high quality coating, our products meet our customers' requirements. The quality is regularly checked by inspectors from Lloyds, DNV and others.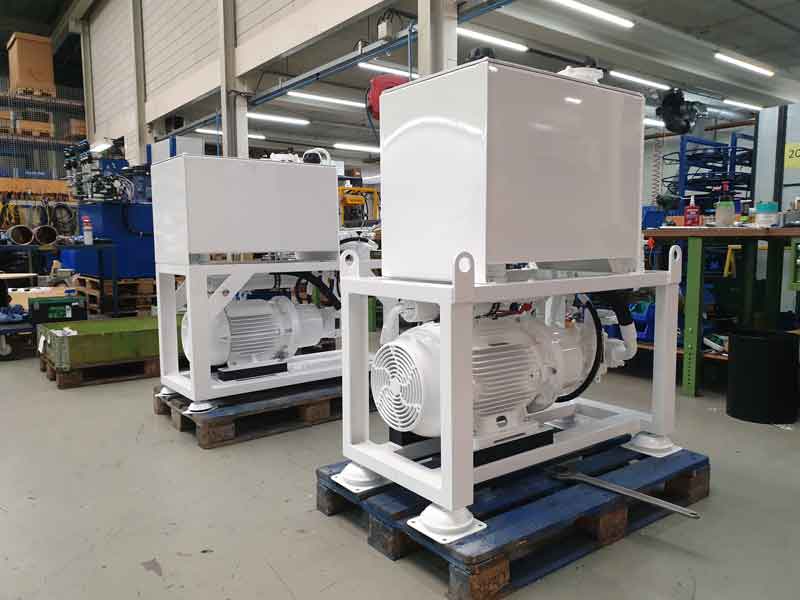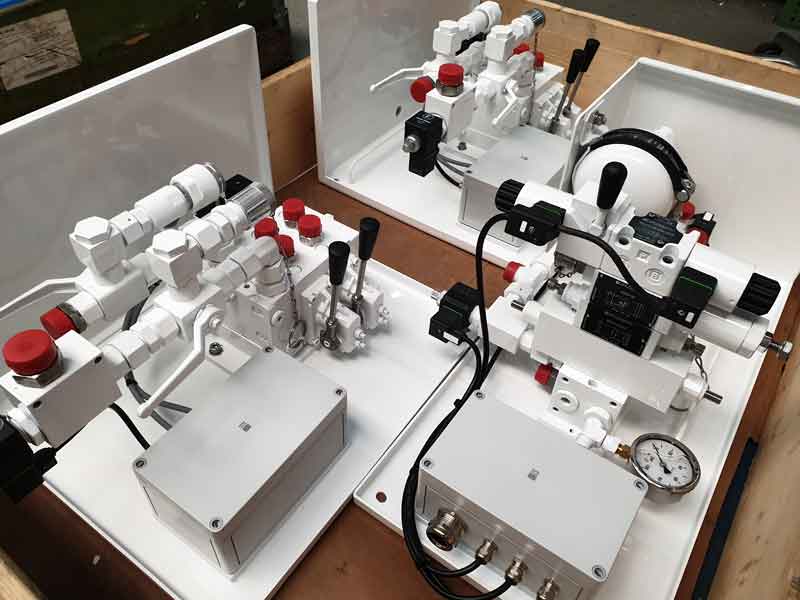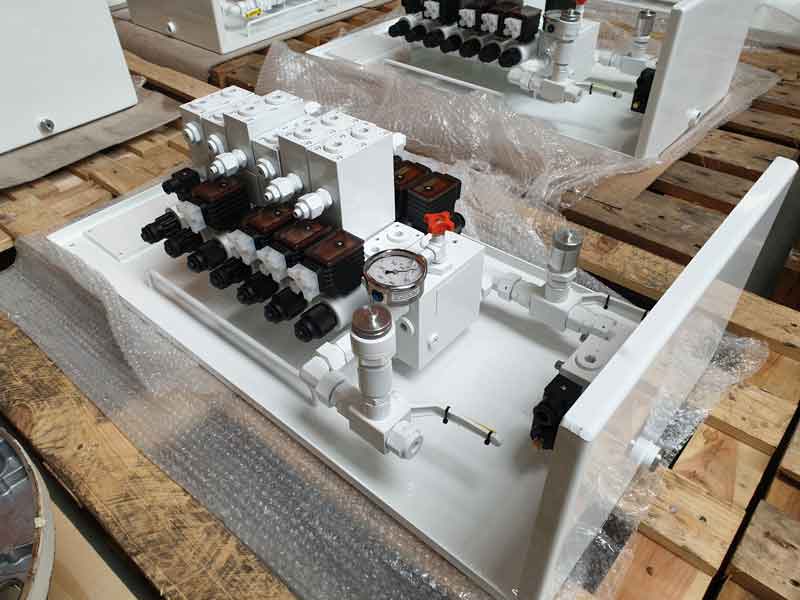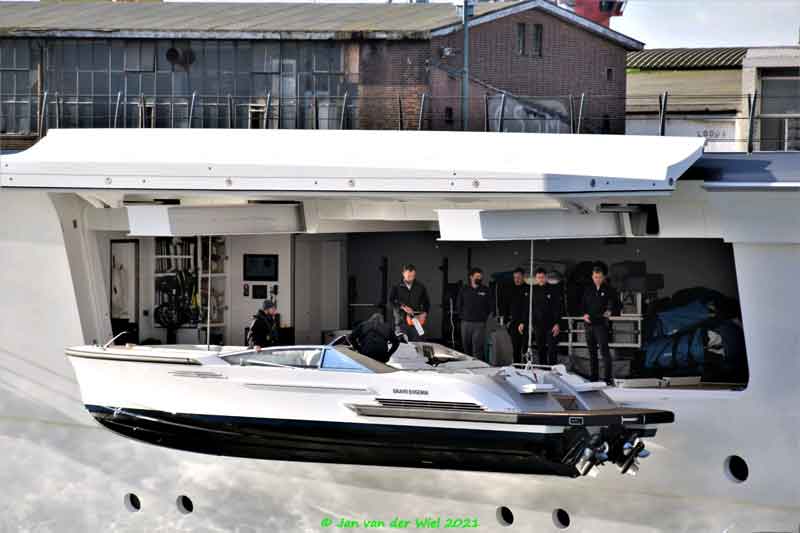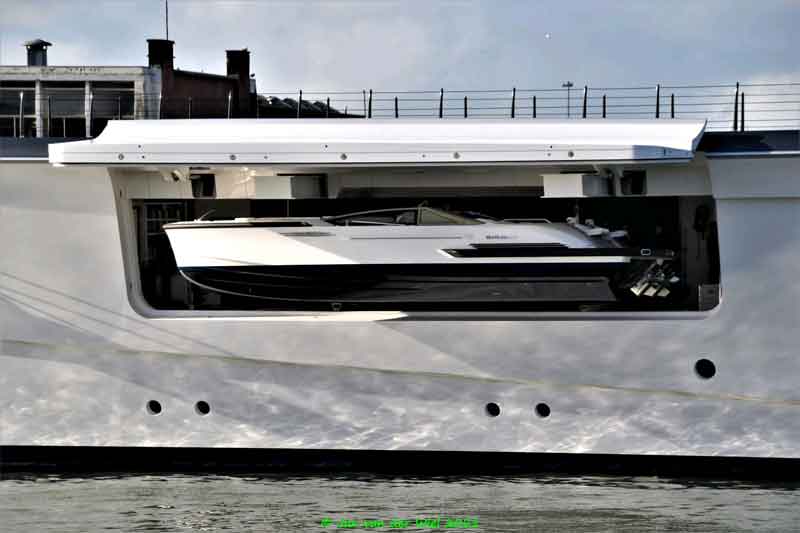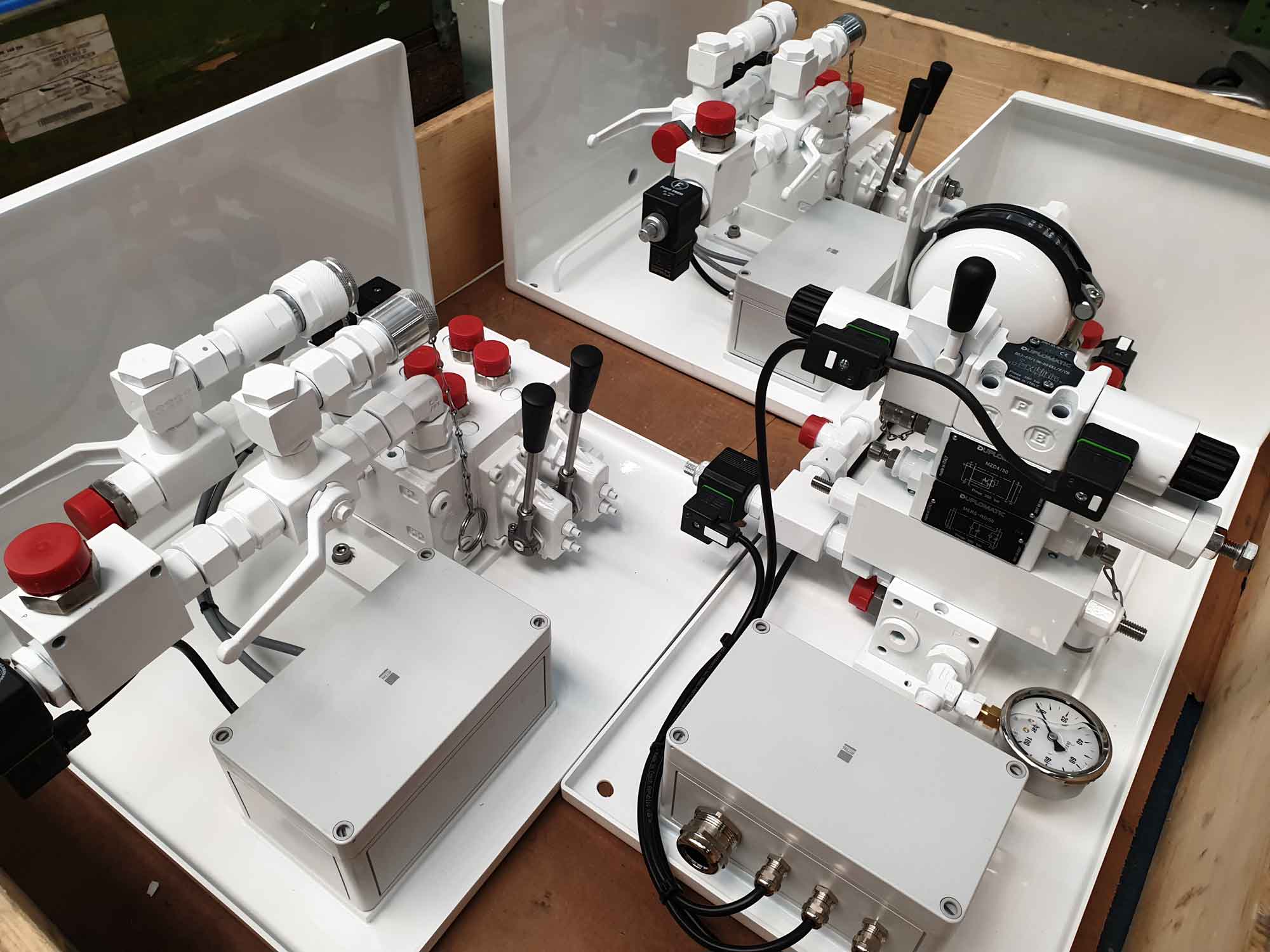 Hydrauliek_Luxe_Yachtbouw_Hydraulics_Hydroton_1_S
Hydrauliek_Luxe_Yachtbouw_Hydraulics_Hydroton_6_S
Hydrauliek_Luxe_Yachtbouw_Hydraulics_Hydroton_8_S
Hydrauliek_Luxe_Yachtbouw_Hydraulics_Hydroton_10_S
Hydrauliek_Luxe_Yachtbouw_Hydraulics_Hydroton_11_S
Hydrauliek_Luxe_Yachtbouw_Hydraulics_Hydroton_6_L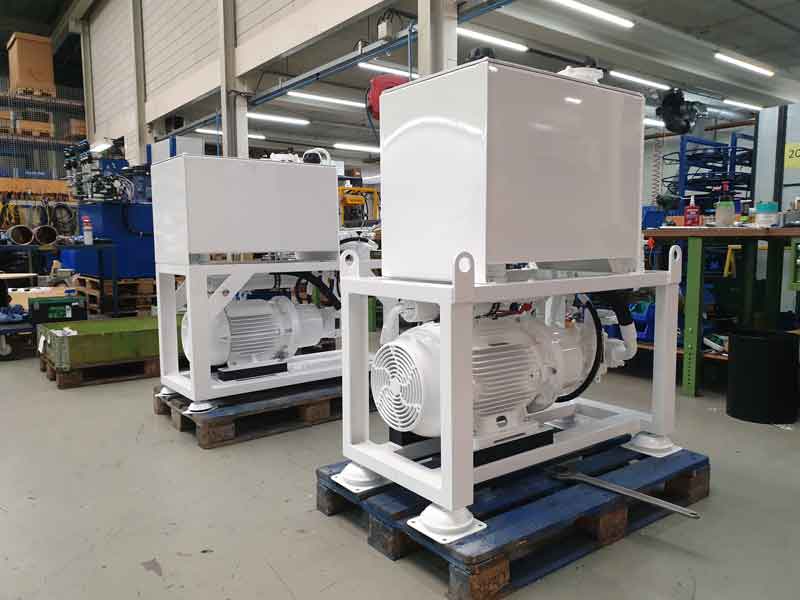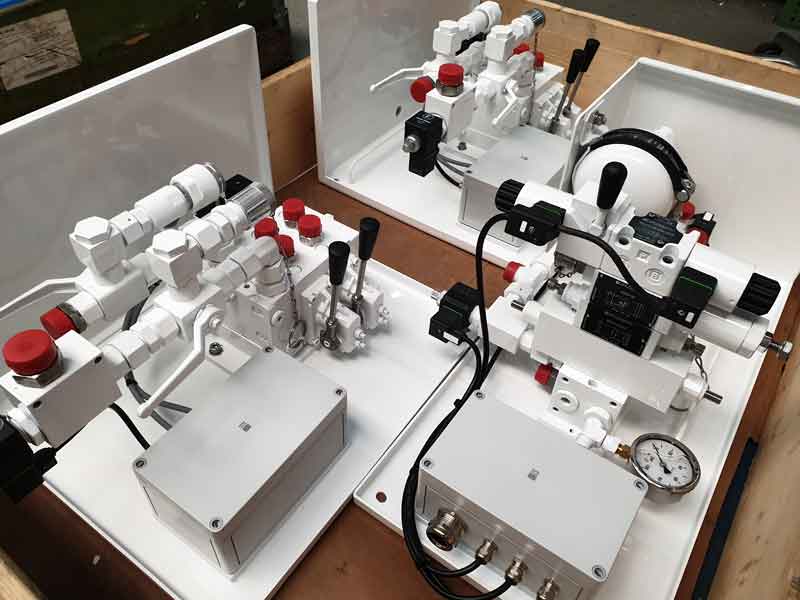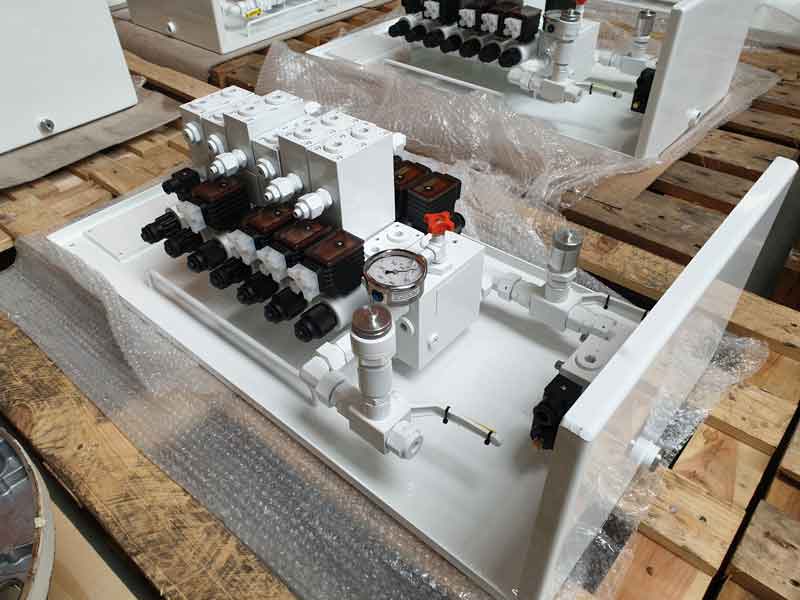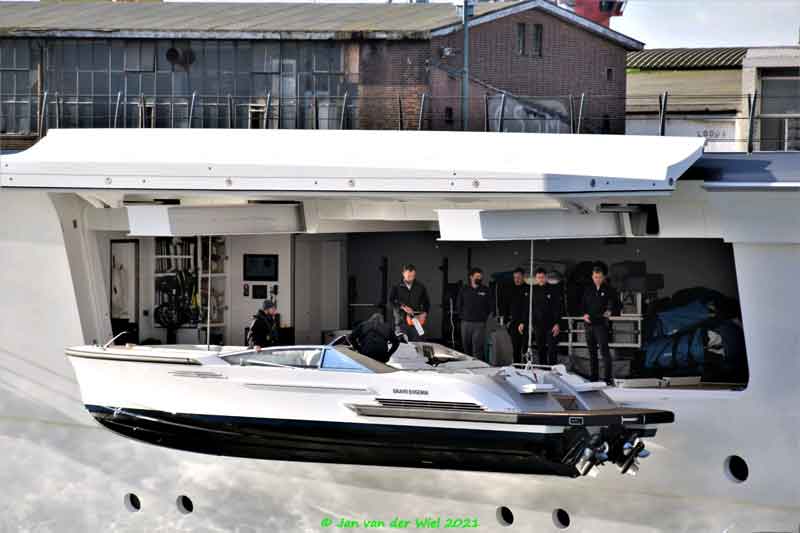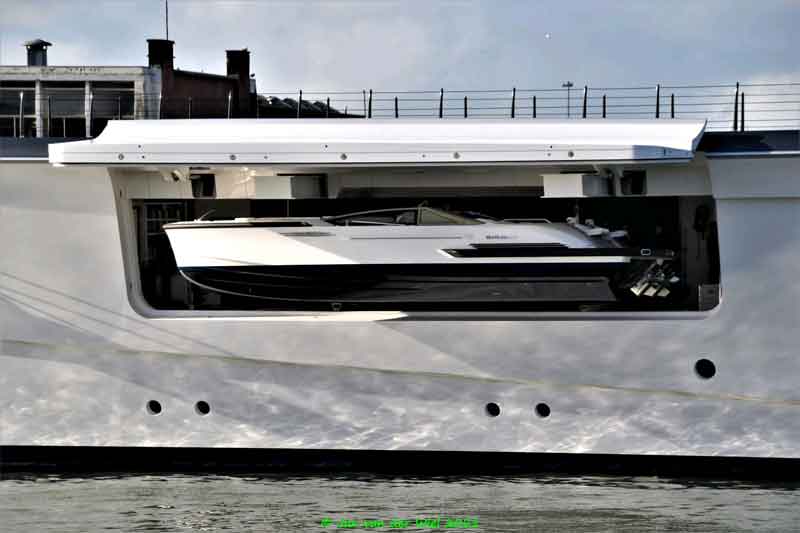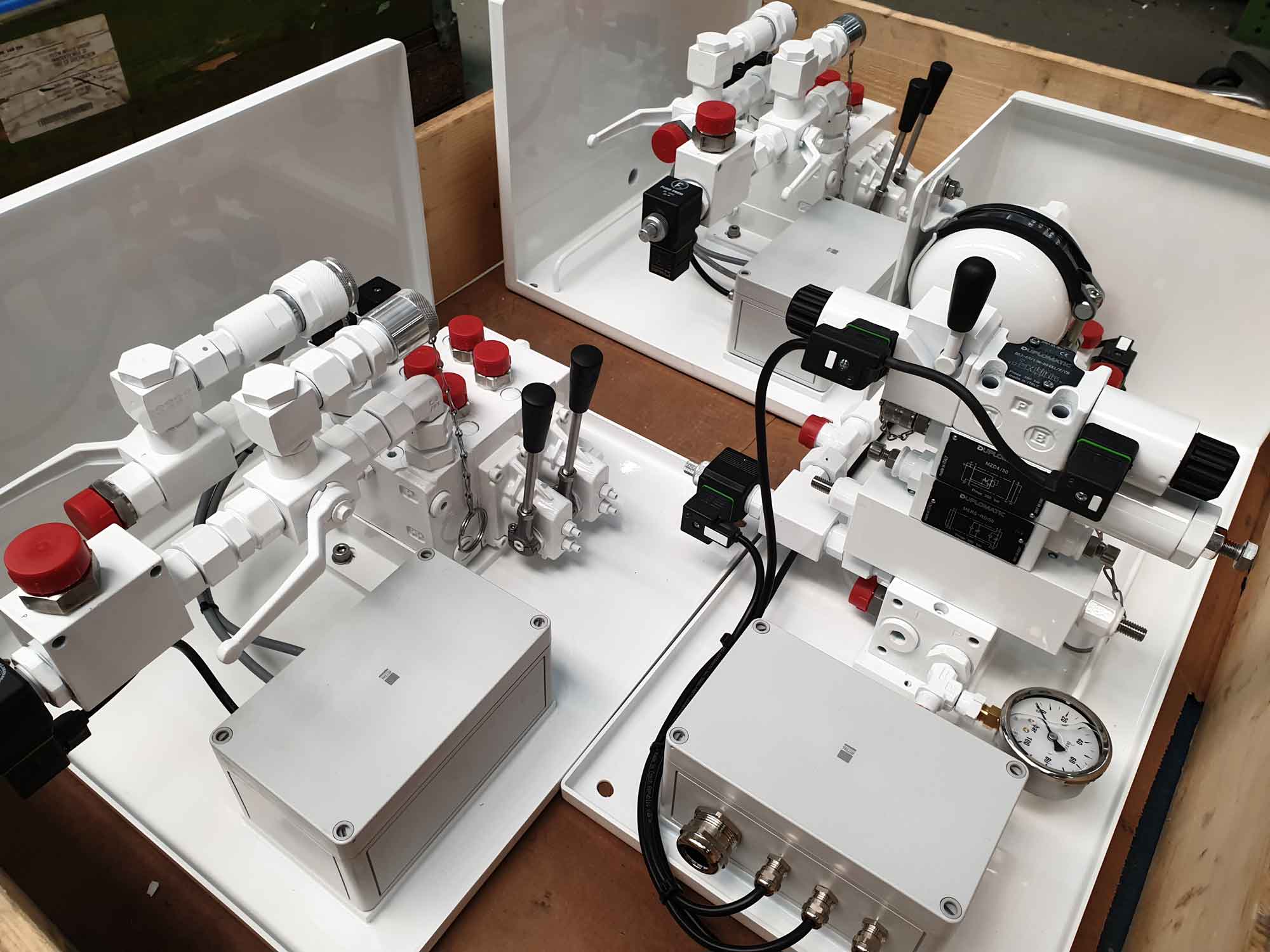 "Hydroton is proud to be a trusted supplier to this exceptional engineering industry."