Specials
At Hydroton we like challenges. Our team is enthusiastic about special projects and delivers them successfully, thanks to their eye for detail, teamwork and dedication. Whether it's commissioning an aircraft maintenance platform on the other side of the world, laying pipework in a ship in the ports of Rotterdam or designing and building a drive for a festival or an amusement park: at Hydroton we take on any challenge.
Check out a few of our projects:
Hydraulic movable stage
This incredible stage has been developed to create the ultimate festival experience in stadiums and large halls. Because the stage is placed in the centre of the space, the audience has the unique experience of being able to move 360 degrees around the stage. With a total power of 220kW, the system moves 32 double-acting hydraulic cylinders which support the arch structures. The hydro-electric synchronisation system ensures precise alignment between the cylinders. The stage can therefore be positioned very precisely. With redundant, high-quality brake valves, the stage meets a very high safety standard.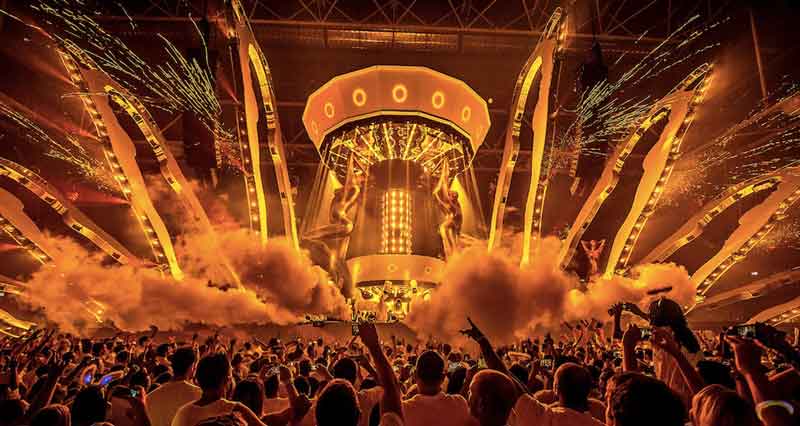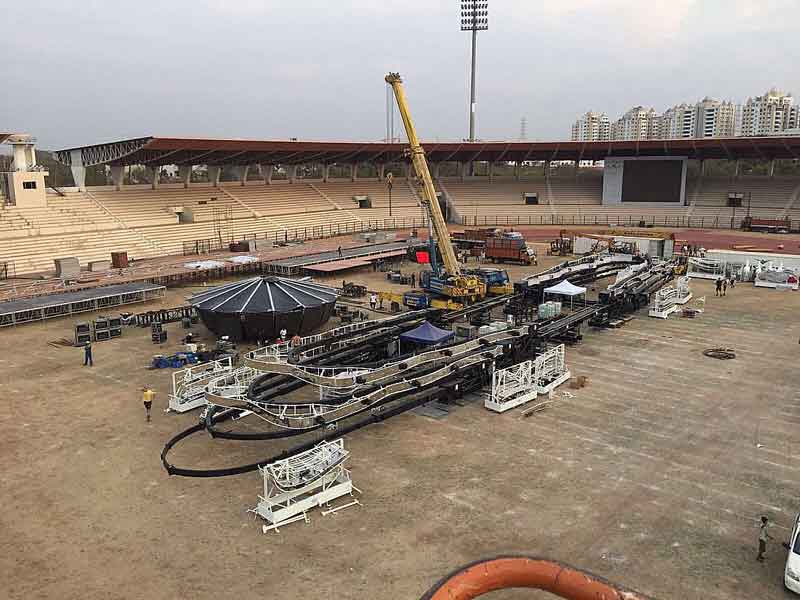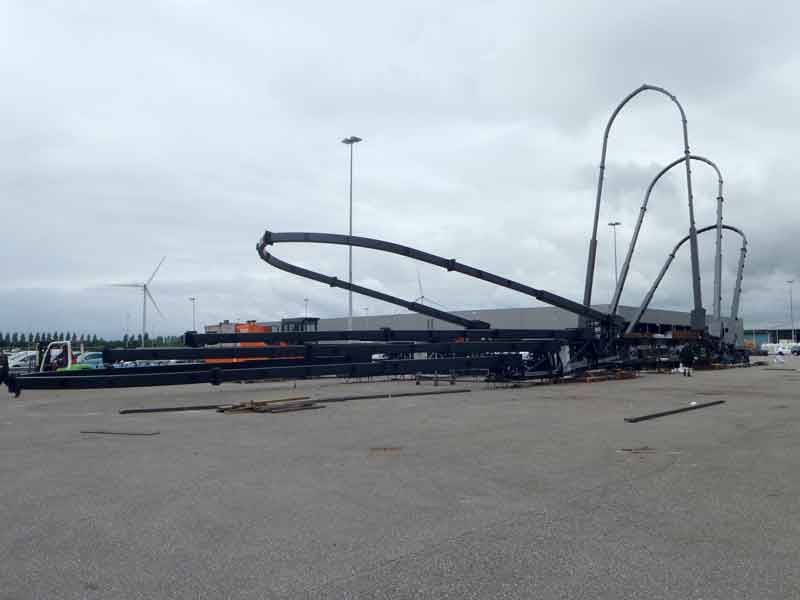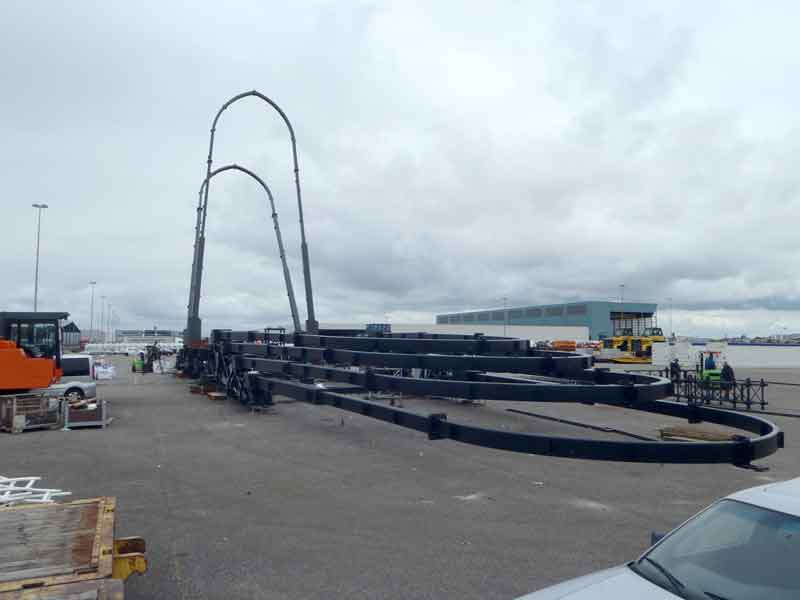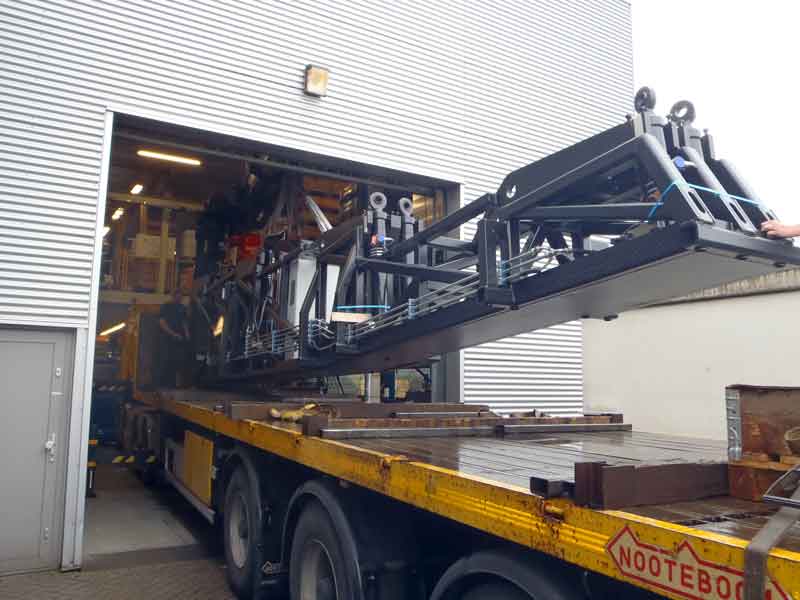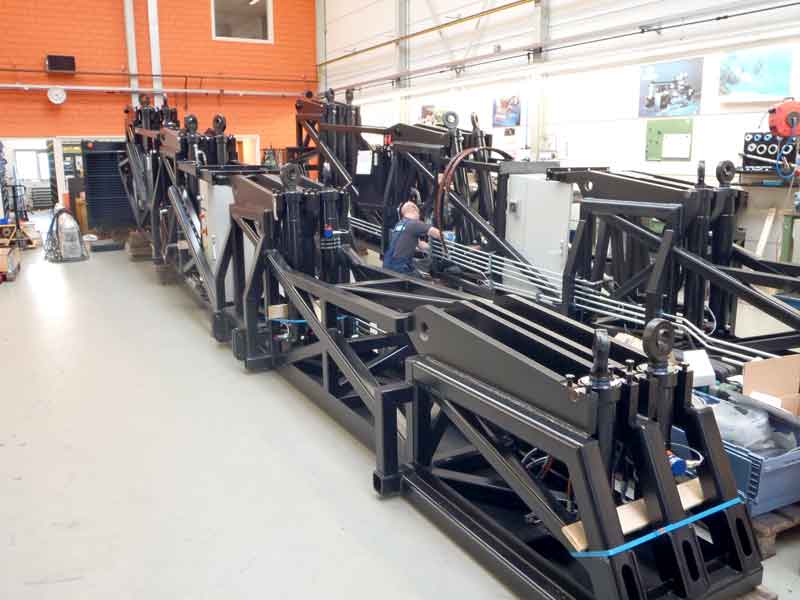 Welcome_To_The_Pleasure_Dome_Hydrauliek_Hydroton_2S
Welcome_To_The_Pleasure_Dome_Hydrauliek_Hydroton_3S
Welcome_To_The_Pleasure_Dome_Hydrauliek_Hydroton_4S
Welcome_To_The_Pleasure_Dome_Hydrauliek_Hydroton_5S
Welcome_To_The_Pleasure_Dome_Hydrauliek_Hydroton_8S
Welcome_To_The_Pleasure_Dome_Hydrauliek_Hydroton_9S