Water hydraulics & Special fluids
Water hydraulics are often used in systems where oil may not be used. Hydroton is a distributor and importer of products from The Water Hydraulics Company (Great Britain). Thanks to many years of partnership with TWHC and experience with the components and systems, we can offer you expert advice on the application of this environmentally friendly alternative to conventional hydraulics. We supplied dozens of customised water hydraulic systems and cylinders for cleanrooms, swimming pool floors, reverse osmosis rigs, fire protection systems and test setups in the Netherlands and abroad. In addition to complete drives, we supply individual products from the TWHC range.
Check out a few of our projects:
Movable swimming pool floors
Movable swimming pool floors are powered by water hydraulic systems. Water hydraulic systems are used to ensure the pool water will never be contaminated by oil. Our engineers have the knowledge and experience needed to design and manufacture well-balanced water hydraulic units. In addition to the power pack, both double-acting and single-acting hydraulic cylinders are designed and built in-house. The high-quality stainless steel and materials used for the custom-made seals are key to developing a perfect, long lasting system.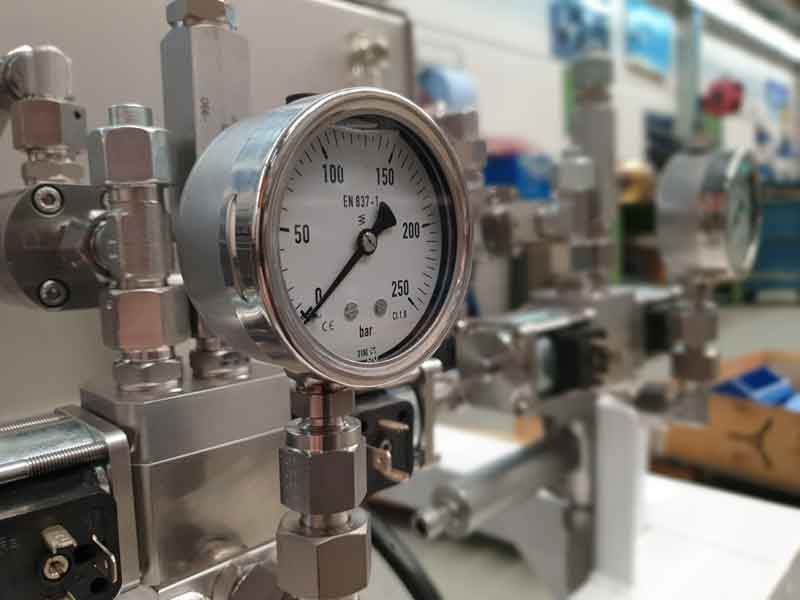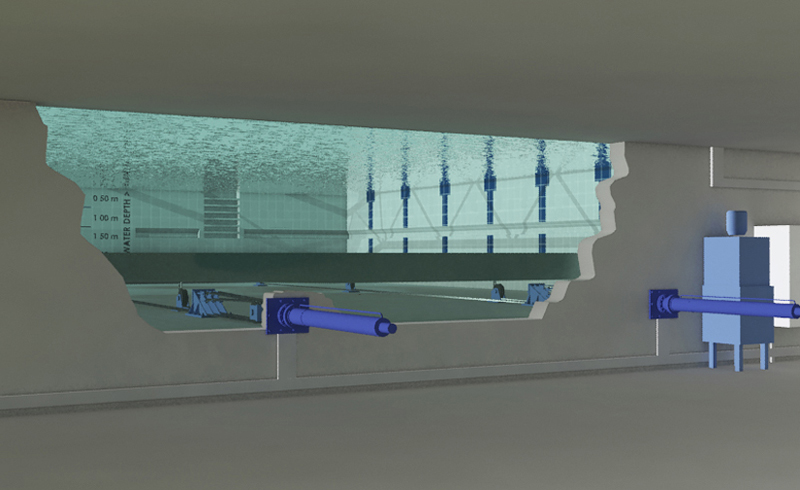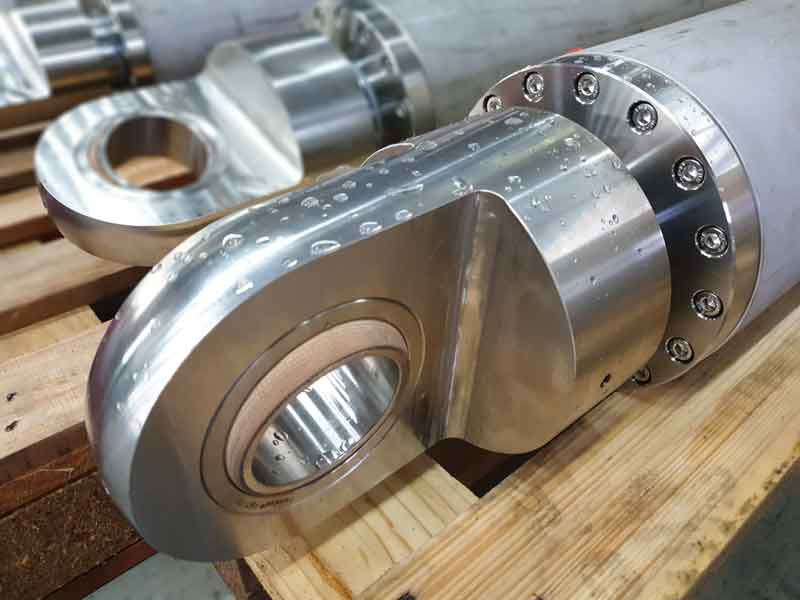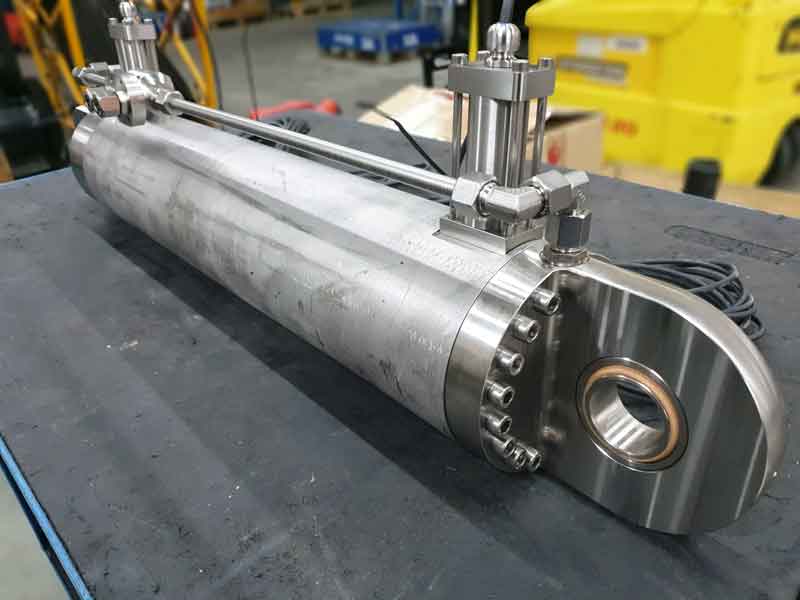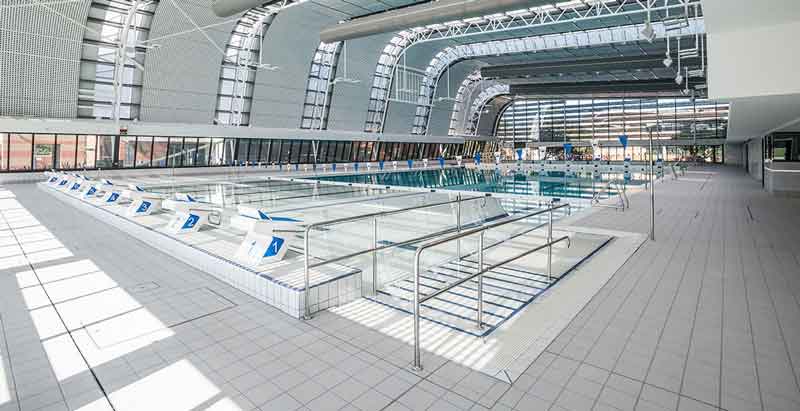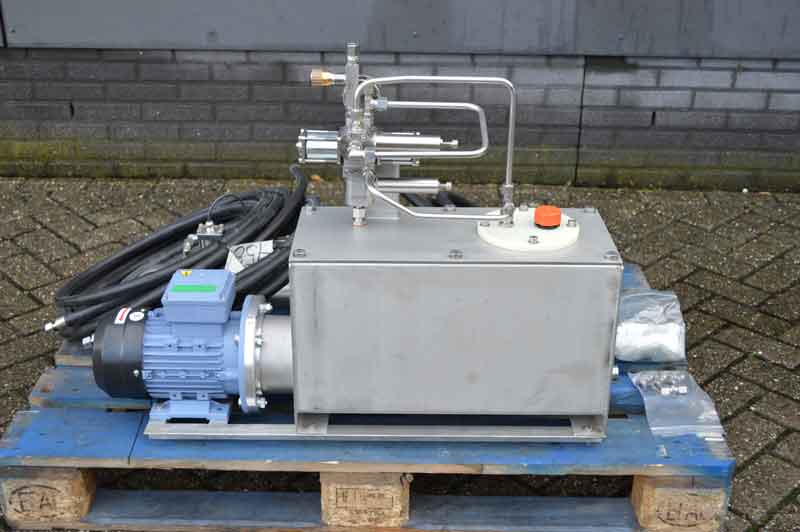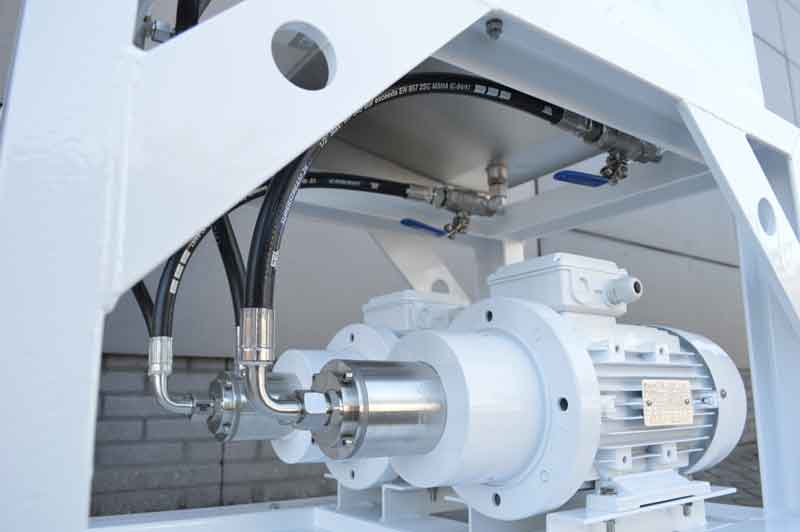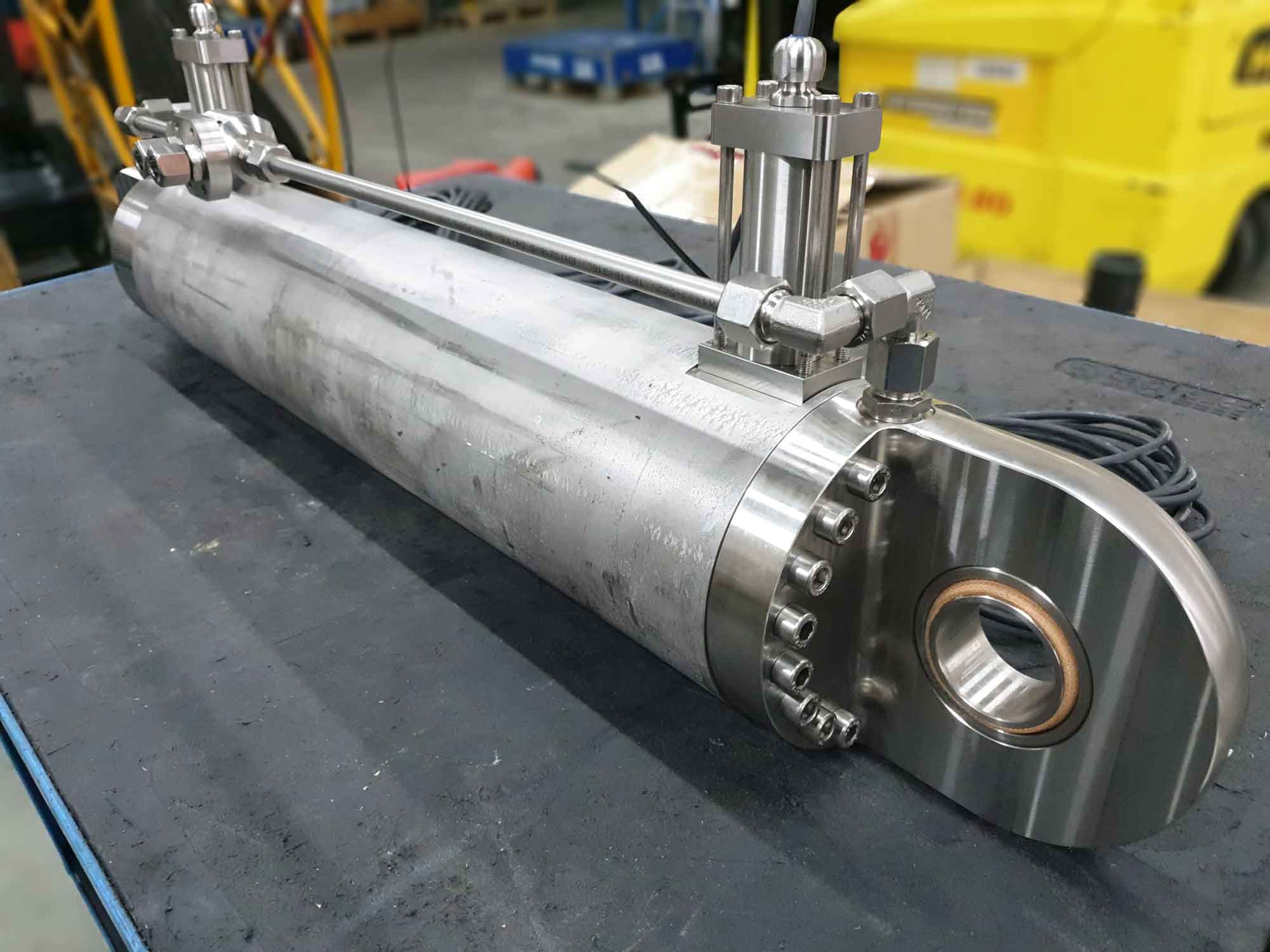 Water_Hydrauliek_Zwembadvloer_Waterhydraulics_Nederland_Hydroton_1S
Water_Hydrauliek_Zwembadvloer_Waterhydraulics_Nederland_Hydroton_3S
Water_Hydrauliek_Zwembadvloer_Waterhydraulics_Nederland_Hydroton_4S
Water_Hydrauliek_Zwembadvloer_Waterhydraulics_Nederland_Hydroton_5S
Water_Hydrauliek_Zwembadvloer_Waterhydraulics_Nederland_Hydroton_7S
Water_Hydrauliek_Zwembadvloer_Waterhydraulics_Nederland_Hydroton_8S
Water_Hydrauliek_Zwembadvloer_Waterhydraulics_Nederland_Hydroton_10S
Water_Hydrauliek_Zwembadvloer_Waterhydraulics_Nederland_Hydroton_5L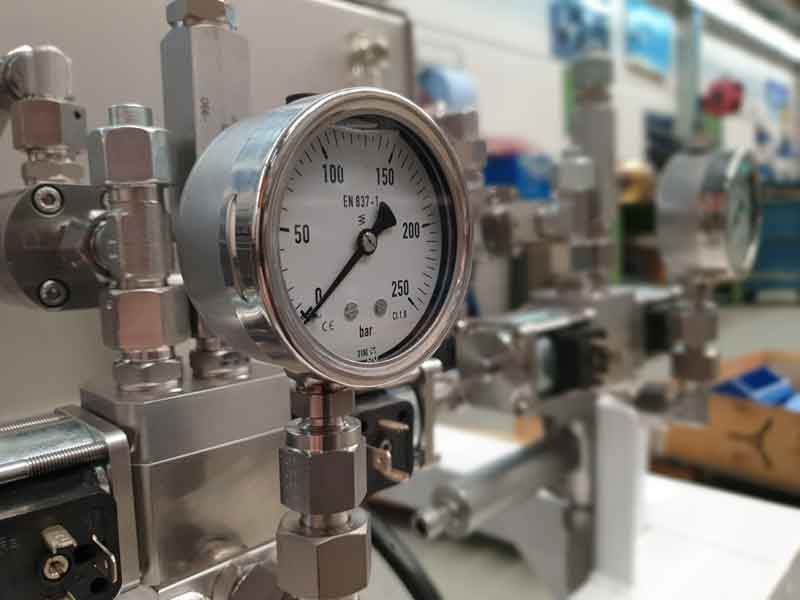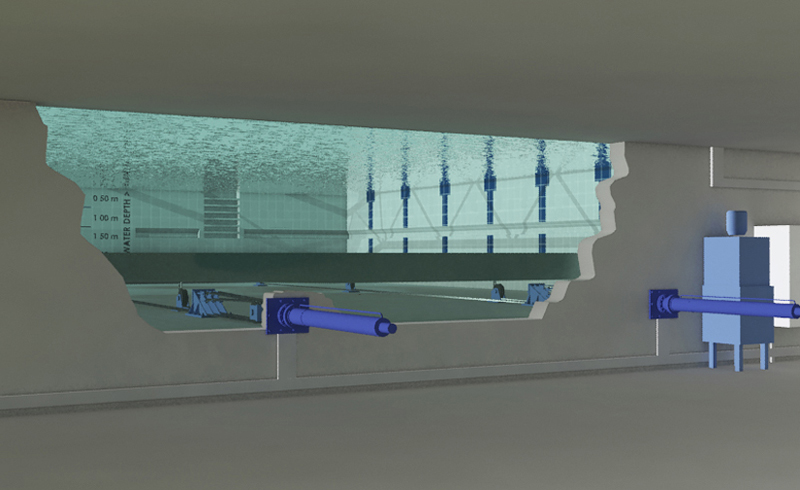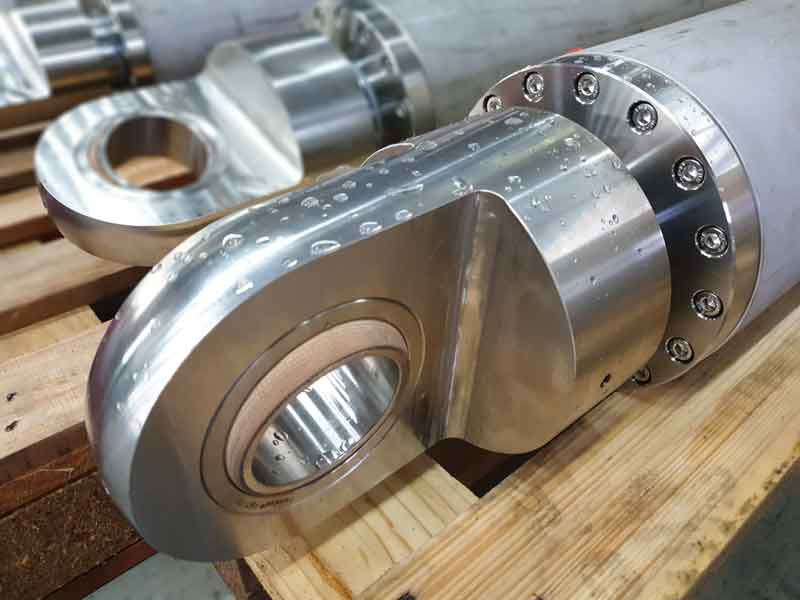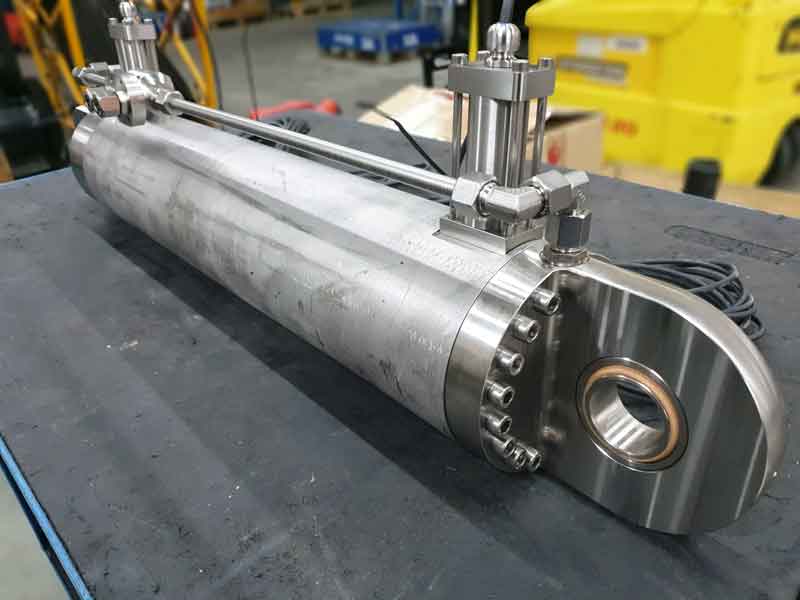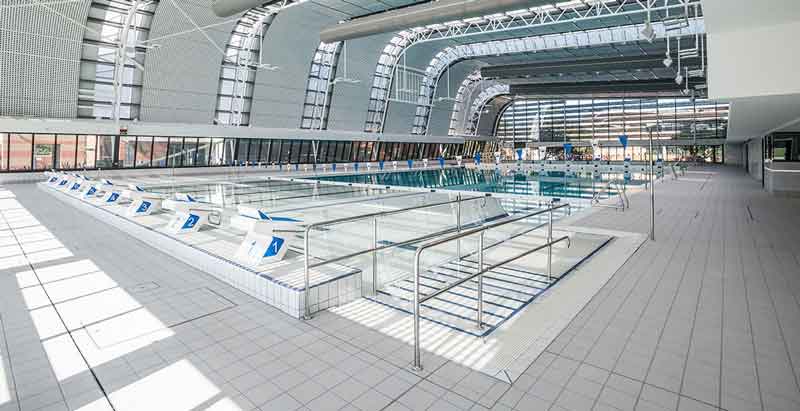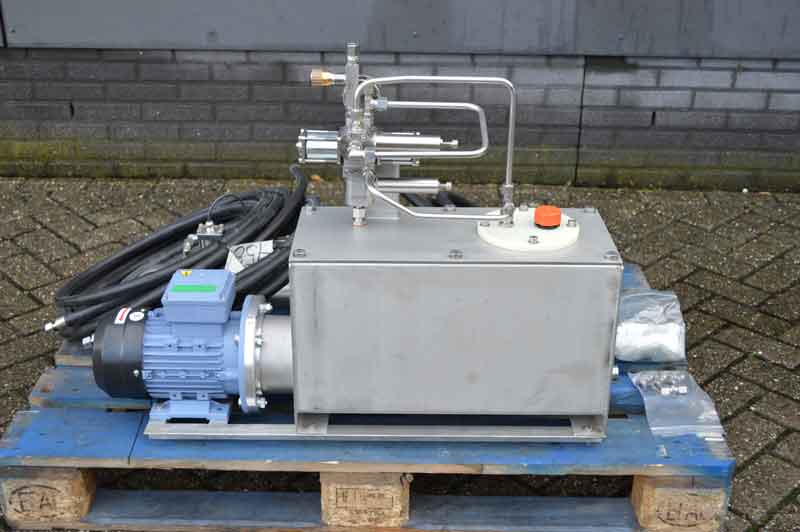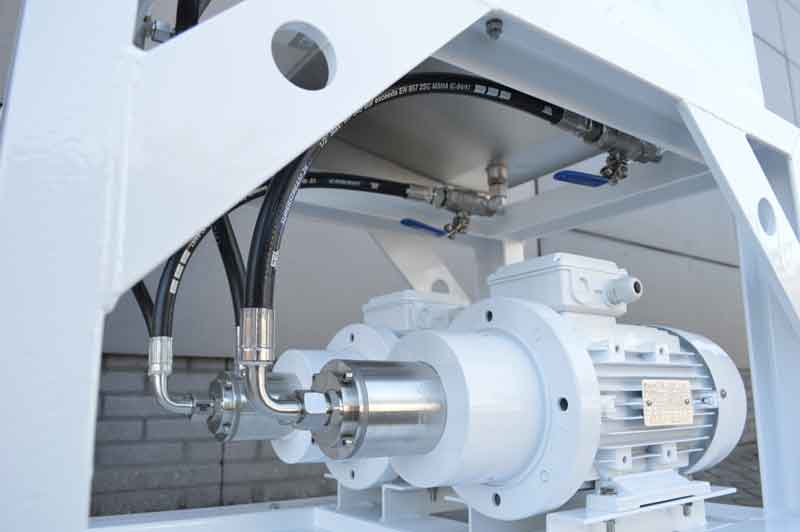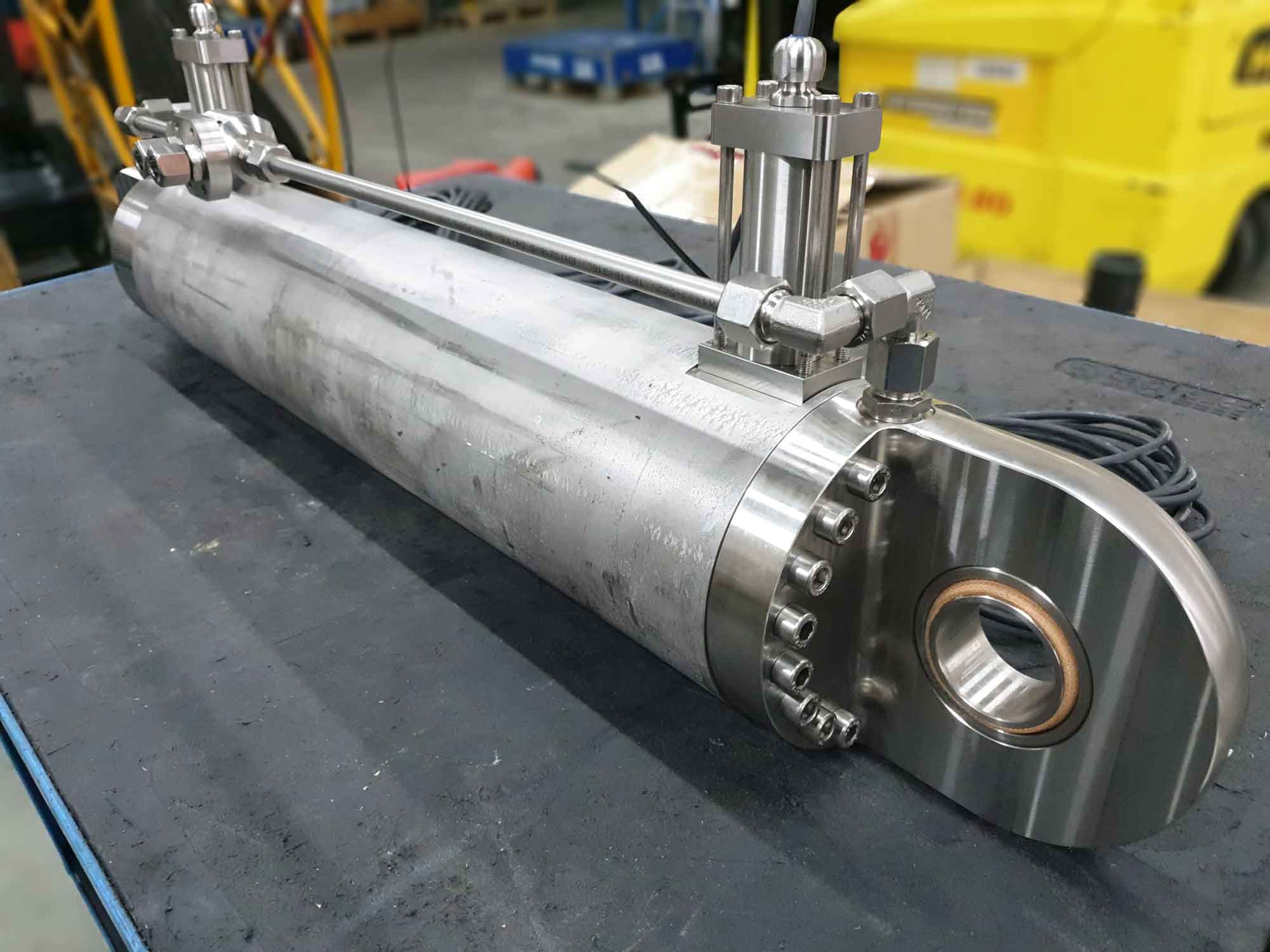 "Our engineers have the knowledge and experience needed to design and manufacture well-balanced water hydraulic units."