Industry & Machinery
Every day, end users in the industry work with machines powered by Hydroton's hydraulic drive systems. With a growing customer base active in all technical industries, our specialists take on new technical challenges every day. Hydroton designs and supplies complete hydraulic drive systems with integrated electrical controls. We will install them on-site, at any desired location.
Check out some of our projects:
Concrete factory automatic production line
Hydroton supplied the complete hydraulic drives for the production and internal transport of prefab floor plate in a concrete plant. In this sector, great importance is attached to a reliable control system and accurate positioning of the often very heavy concrete products. Hydroton was involved in the design from an early stage, which resulted in the development of a highly efficient hydraulic system for opening and closing moulds and transporting concrete products with a lifting tool within a newly built concrete factory. Hydroton supplied three power packs and dozens of hydraulic cylinders here and took care of the installation of the piping and on-site commissioning to the full satisfaction of both our customer and the end user.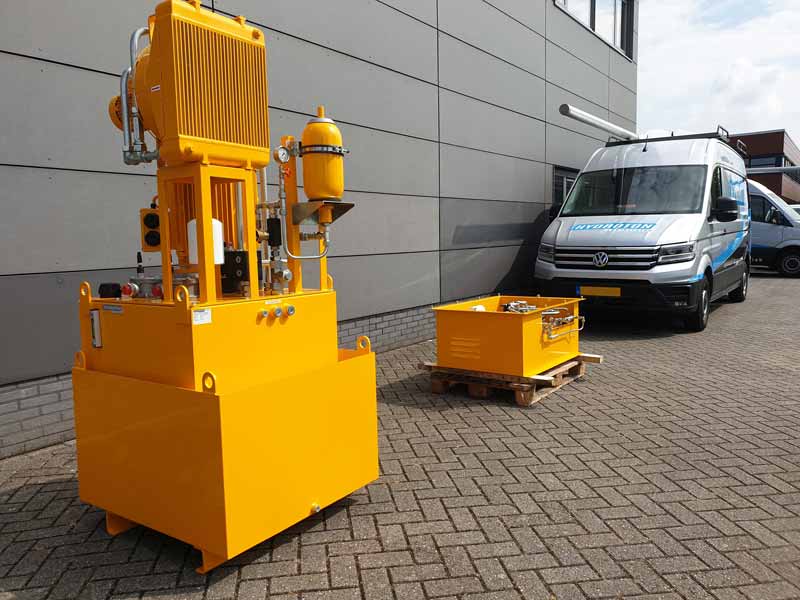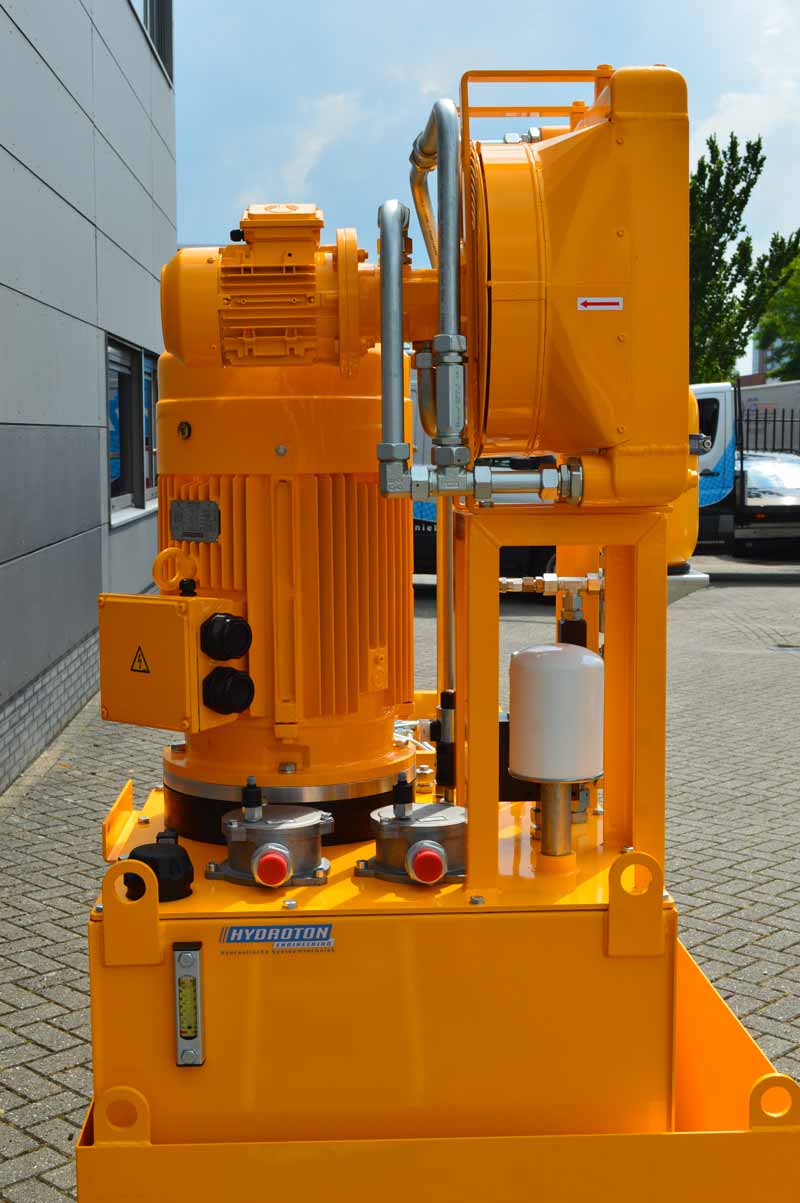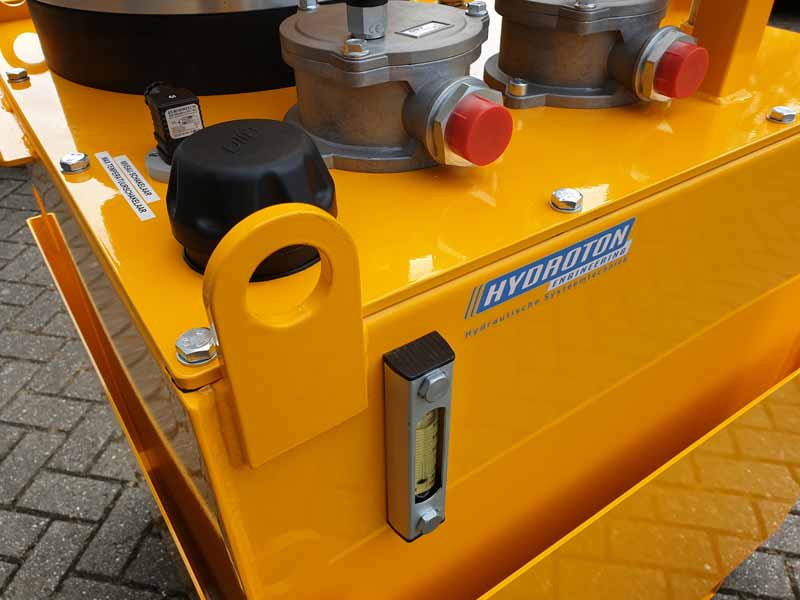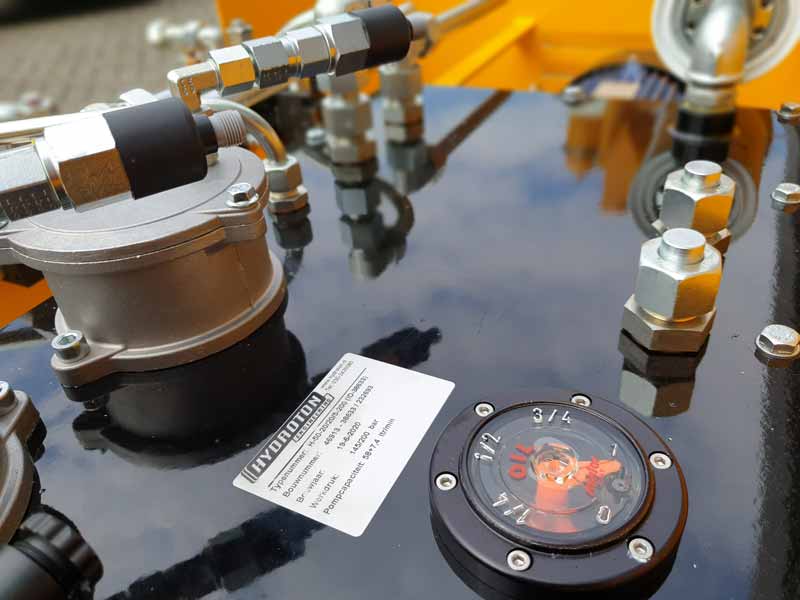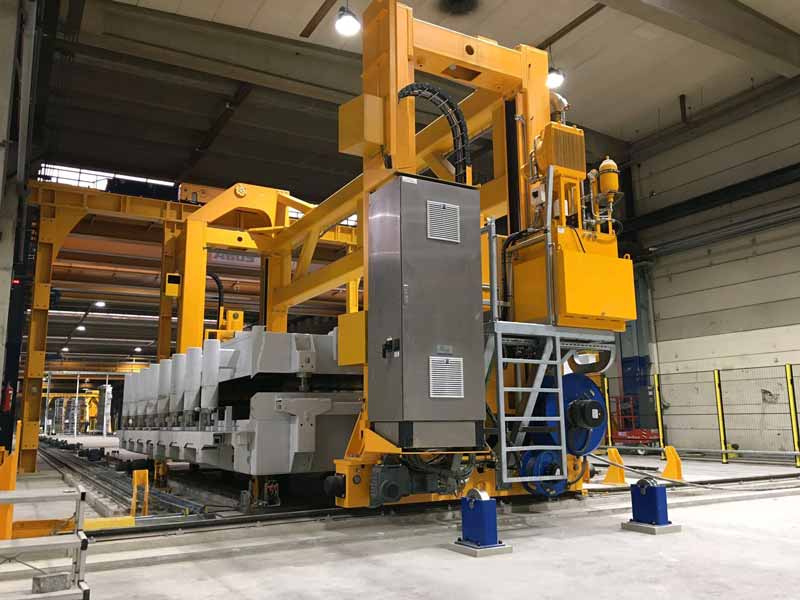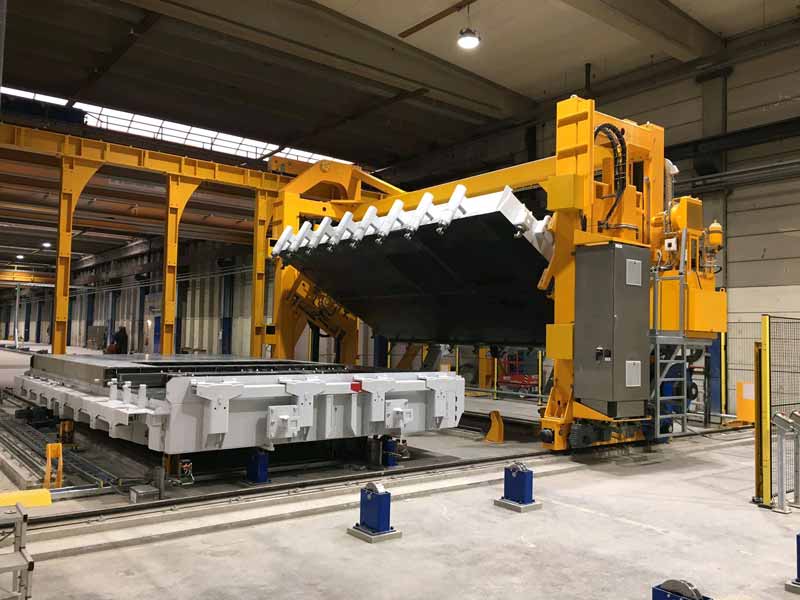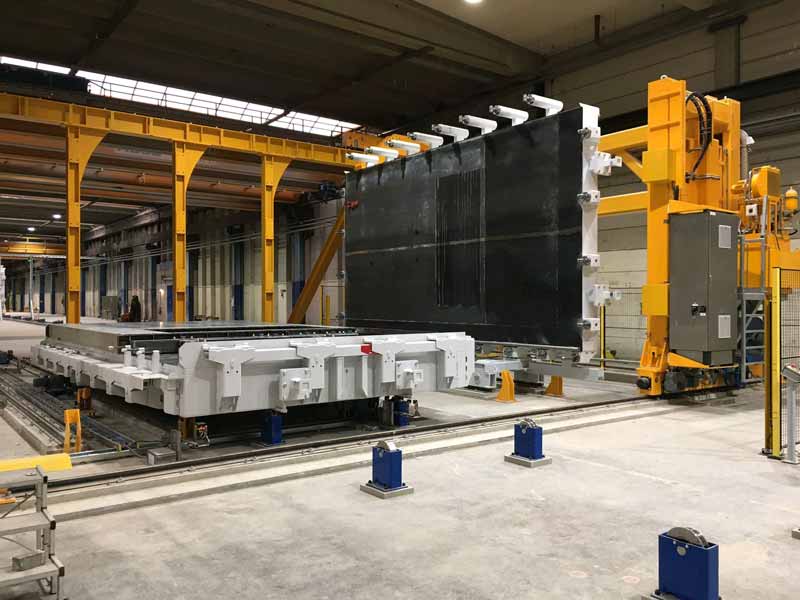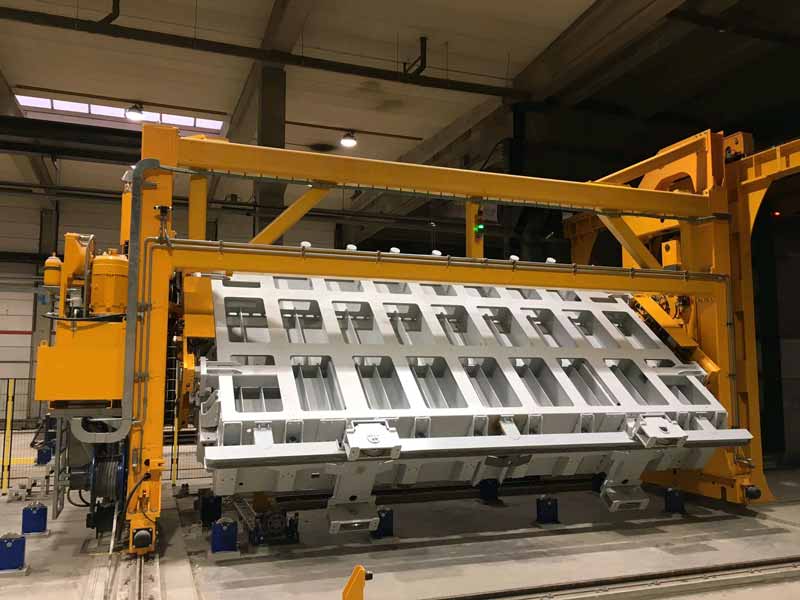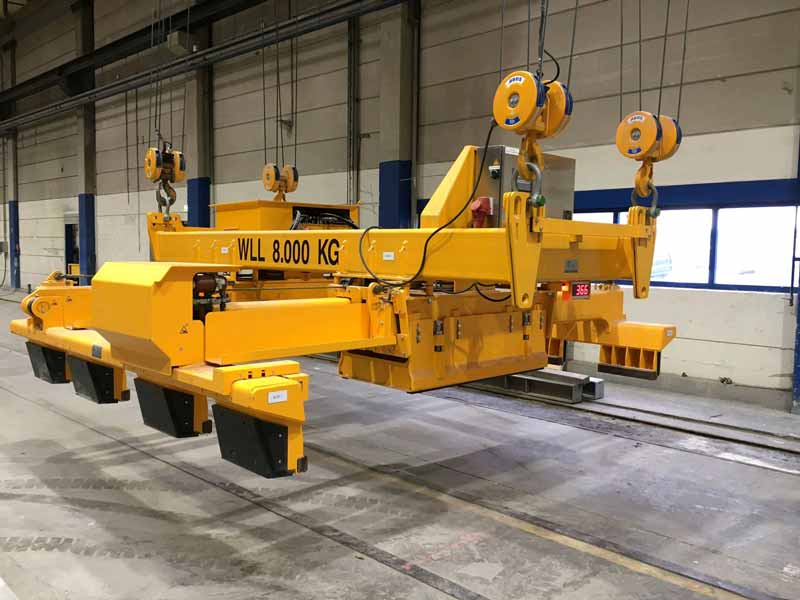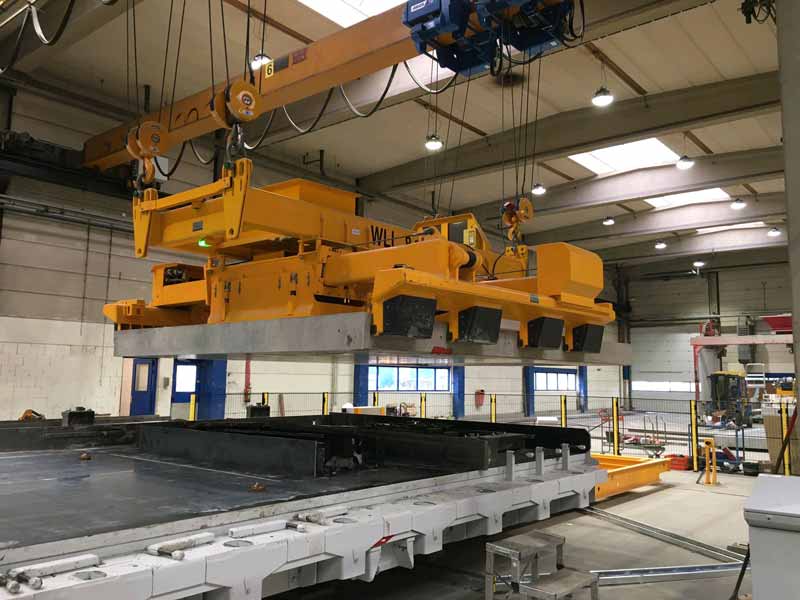 hydrauliek-beton-machine-hydroton-1S
hydrauliek-beton-machine-hydroton-2S
hydrauliek-beton-machine-hydroton-3S
hydrauliek-beton-machine-hydroton-4S
hydrauliek-beton-machine-hydroton-5S
hydrauliek-beton-machine-hydroton-6S
hydrauliek-beton-machine-hydroton-7S
hydrauliek-beton-machine-hydroton-8S
hydrauliek-beton-machine-hydroton-9S
hydrauliek-beton-machine-hydroton-10S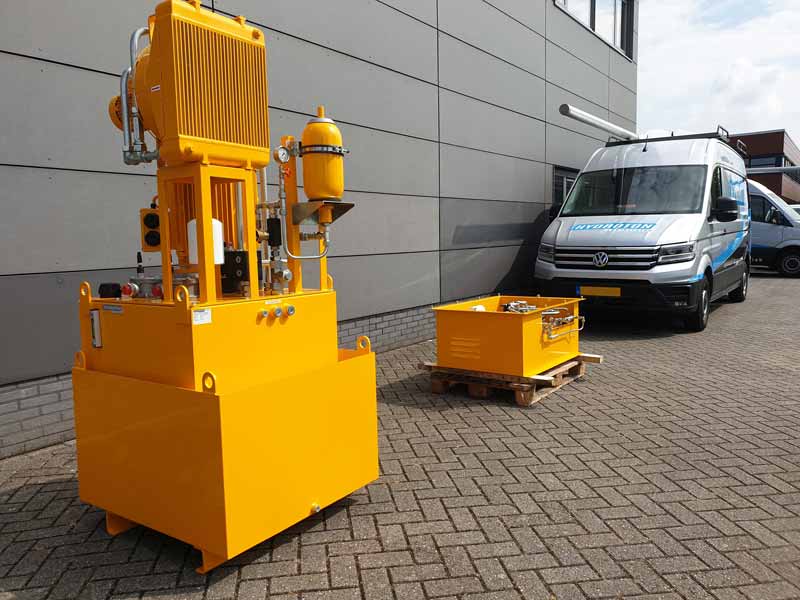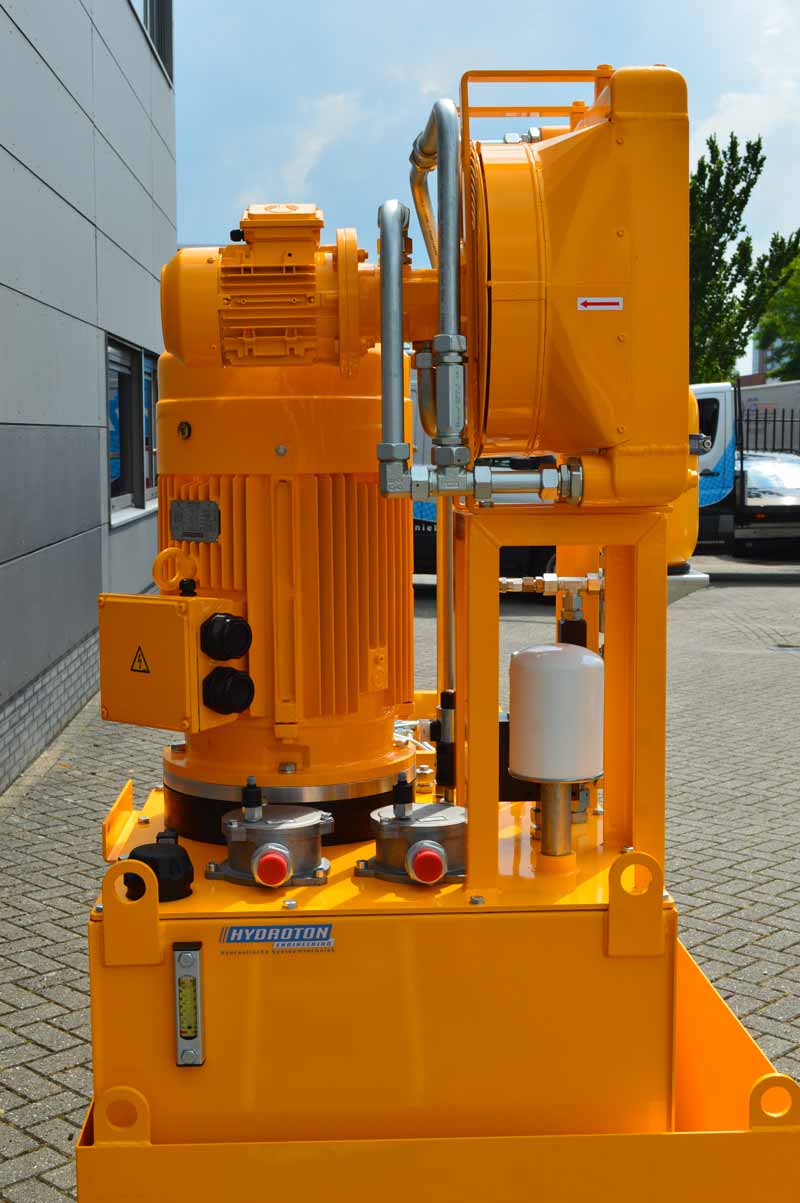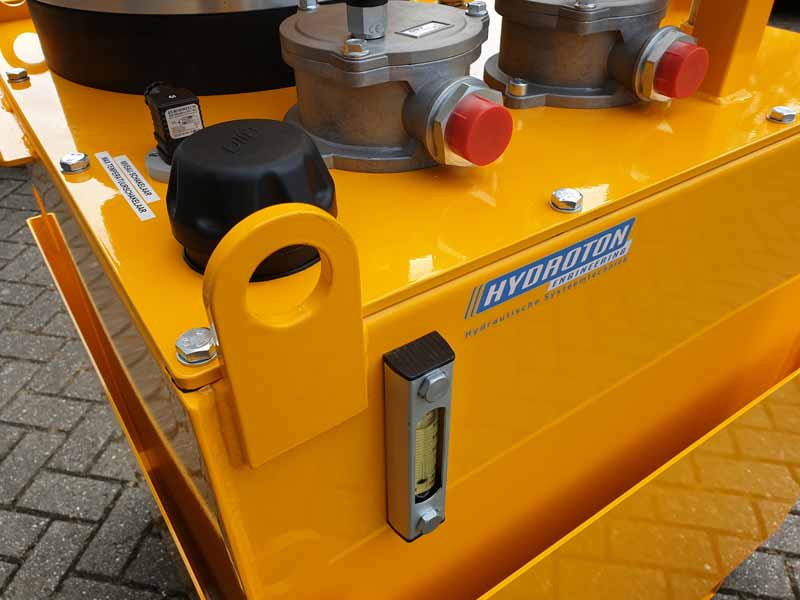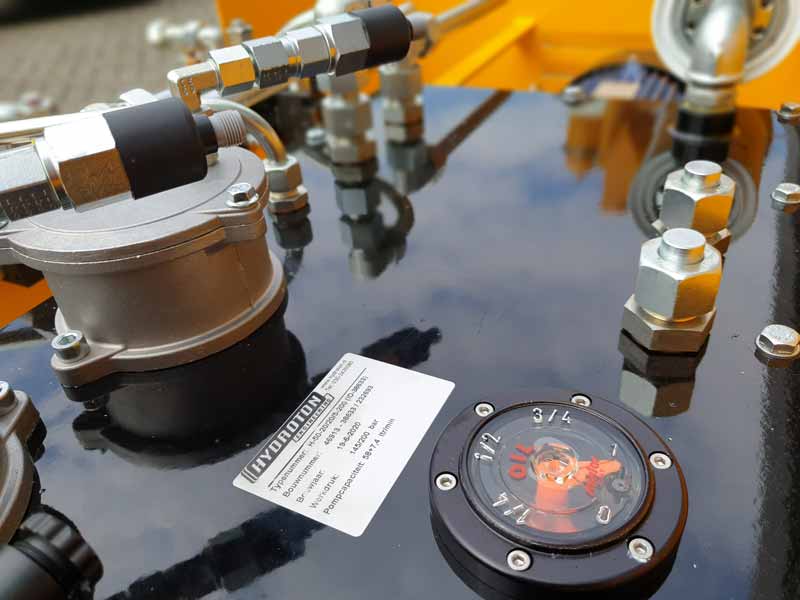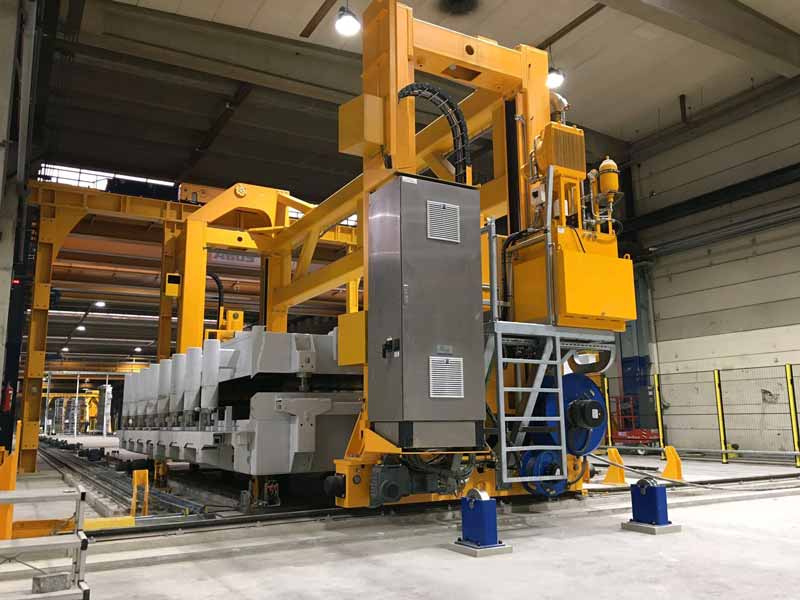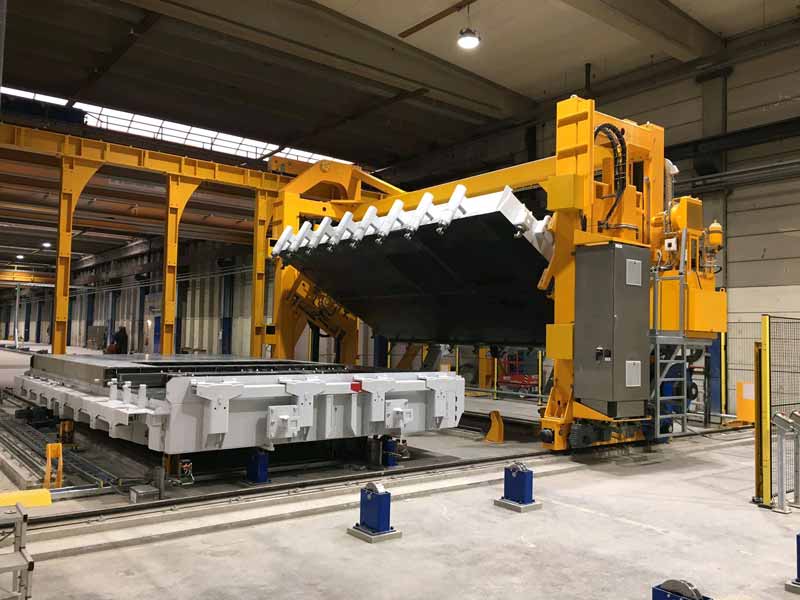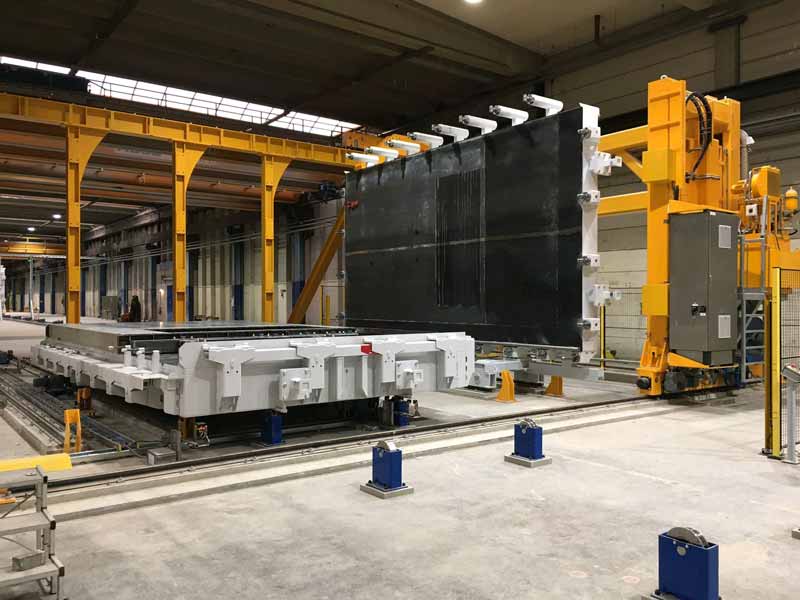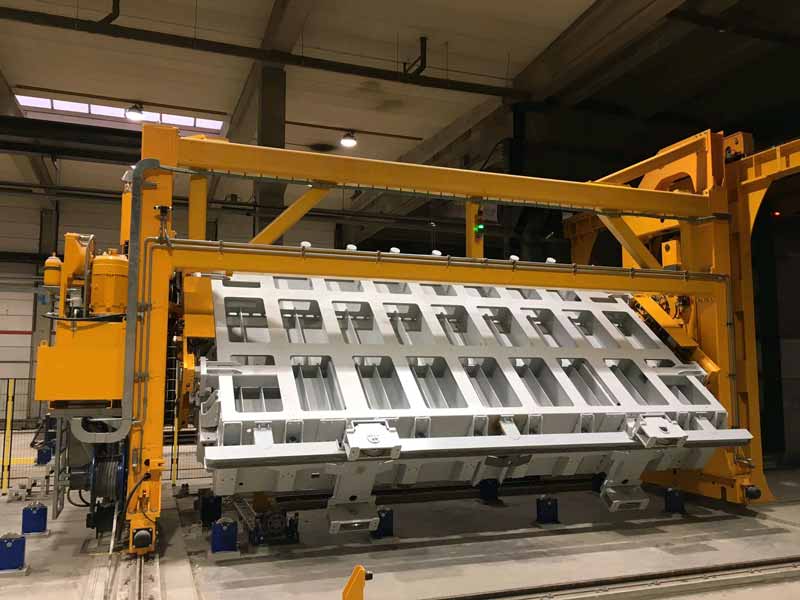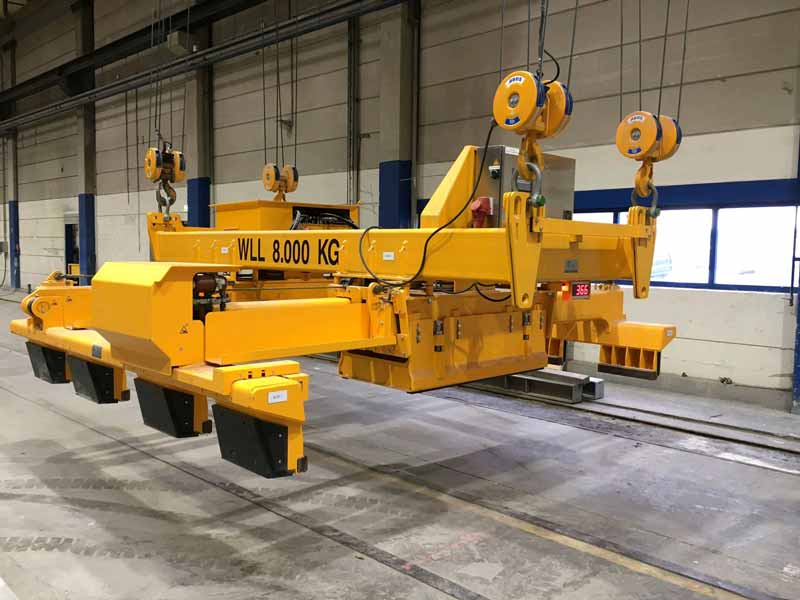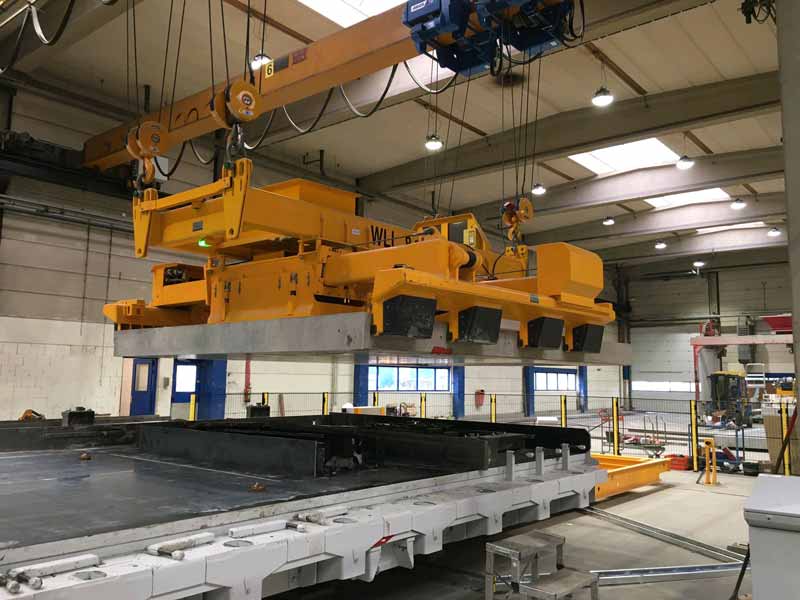 "Precise positioning thanks to synchronization between multiple cylinders is a discipline that Hydroton masters perfectly."
Concrete construction
Hydroton and the concrete construction industry are strongly connected. Our experienced team has specialist knowledge of the concrete industry, the product and the market. We know what machine operators need and what their workflow is. That's why we often supply 'turn-key' machine drives for the concrete construction. The contractor can concentrate on their design, while leaving Hydroton in full control over the electrical control and movement of the machine. This includes machines like lifting tables for precast concrete parts (such as sewer pipes, manholes and retaining walls), steel precast concrete moulds for manholes, retaining walls and columns and equipment with working pressures up to 700 bar. We are also experienced in pre-tensioning reinforcement steel in, among other things, piles, bridge girders and floor slabs.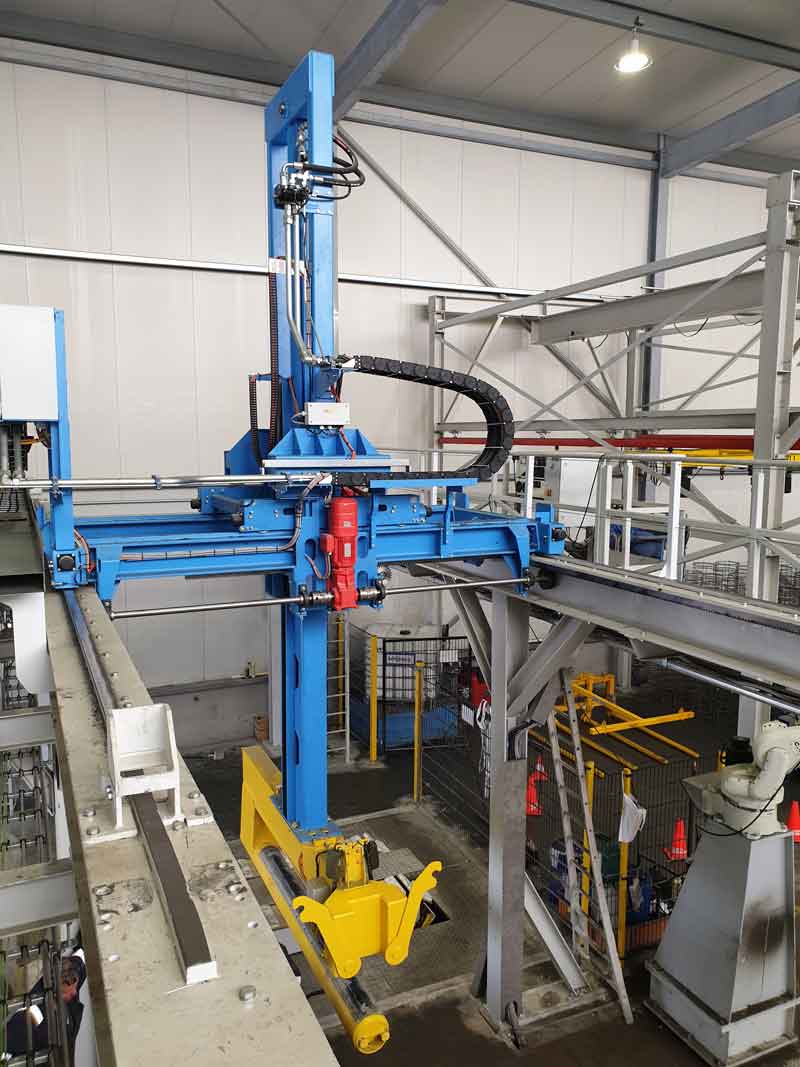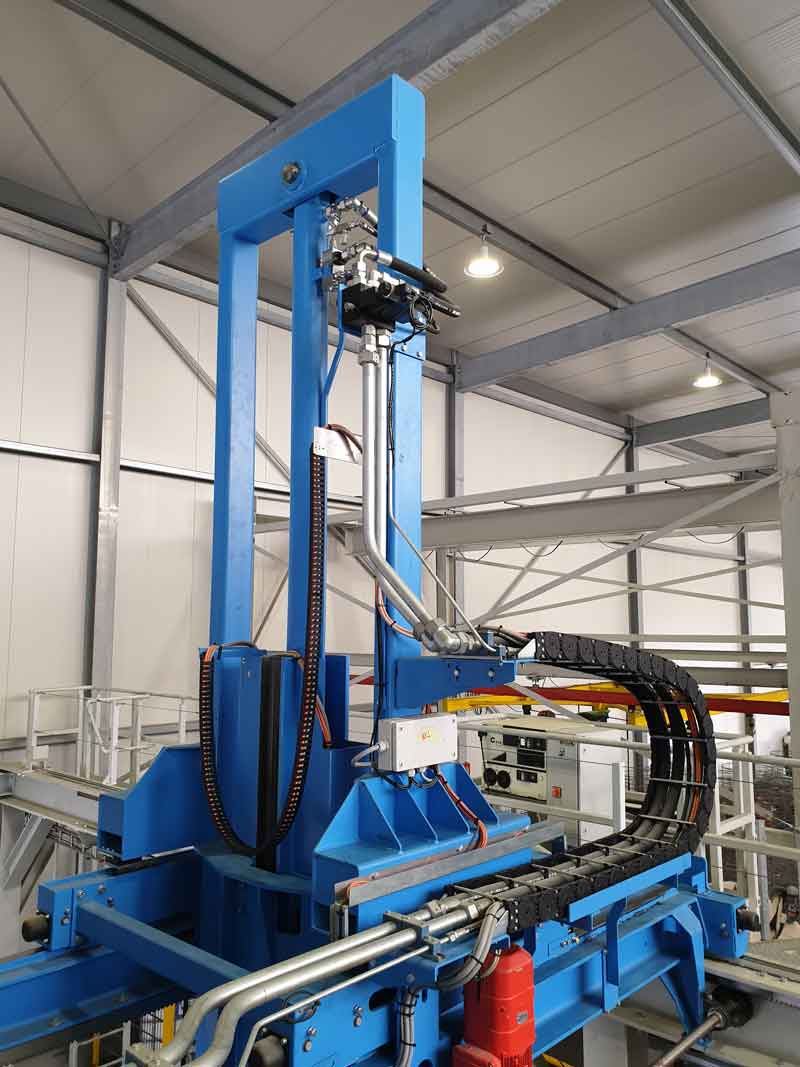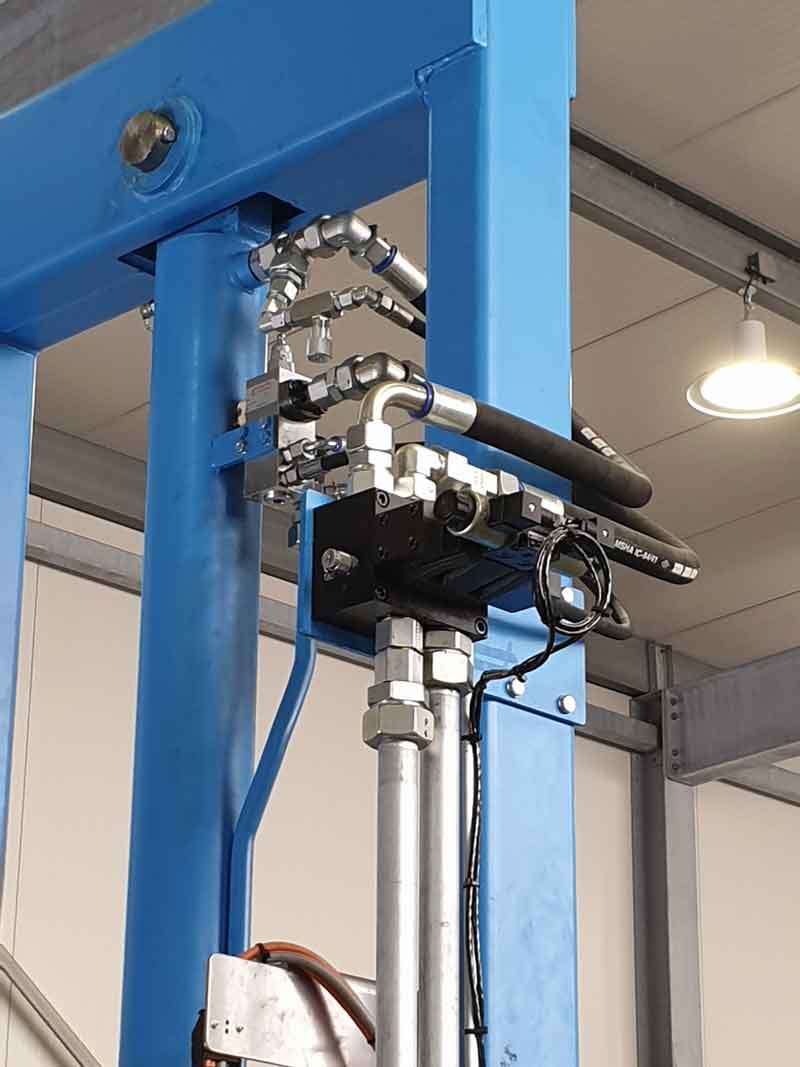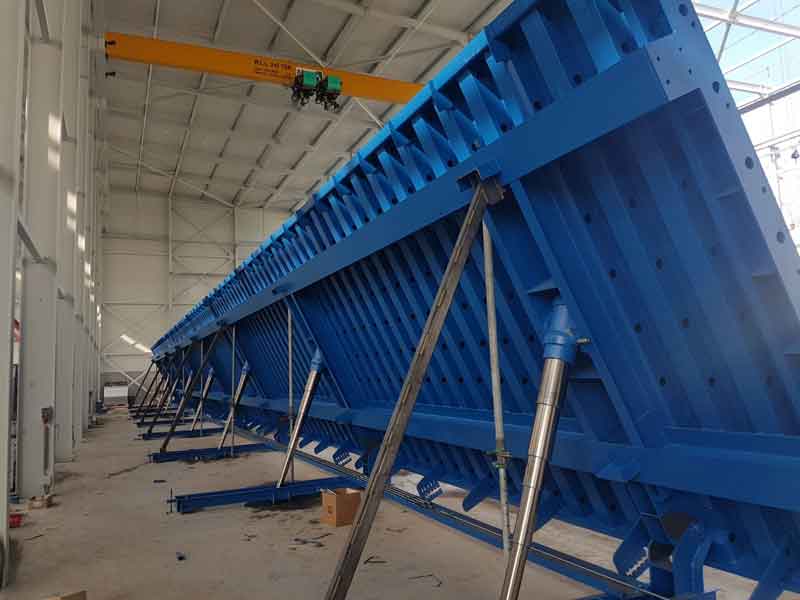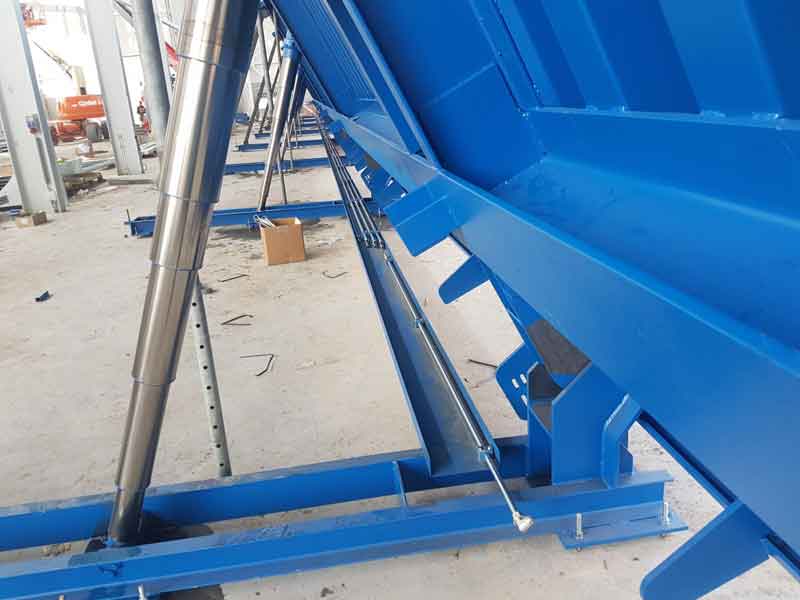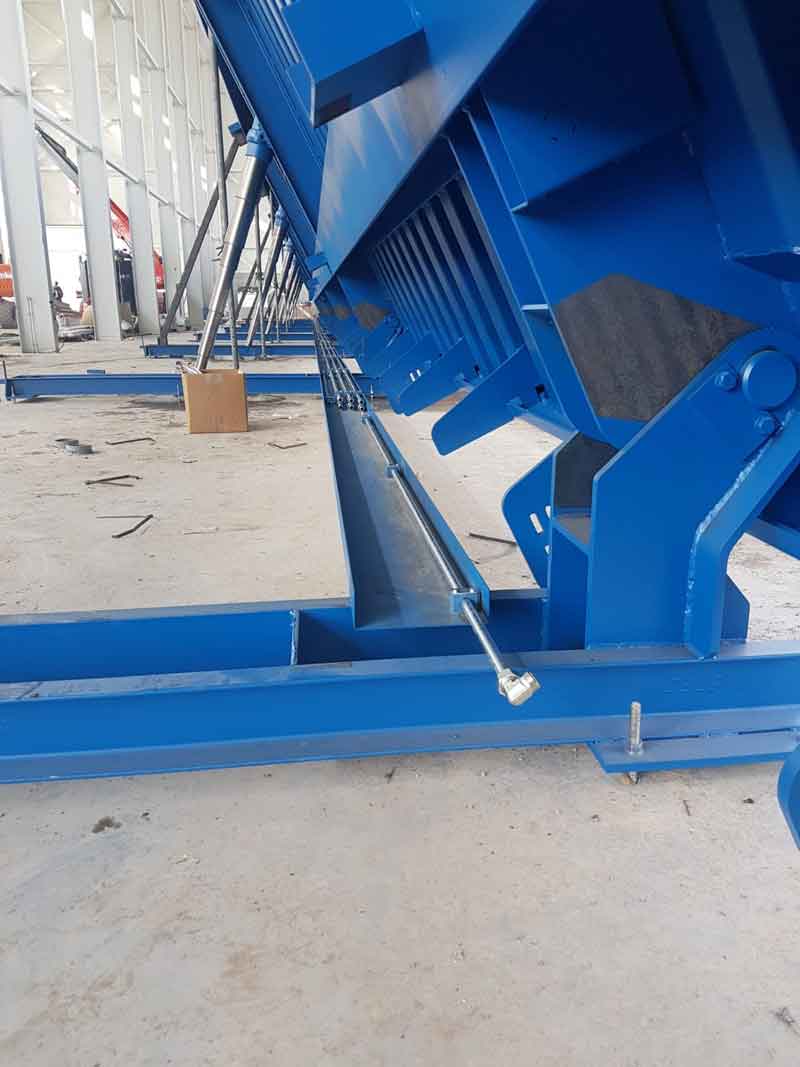 Hydroton_Hydrauliek_Beton_Handler_1_S
Hydroton_Hydrauliek_Beton_Handler_2_S
Hydroton_Hydrauliek_Beton_Handler_3_S
Hydroton_Hydrauliek_Beton_Kanteltafel_4_S
Hydroton_Hydrauliek_Beton_Kanteltafel_5_S
Hydroton_Hydrauliek_Beton_Kanteltafel_6_S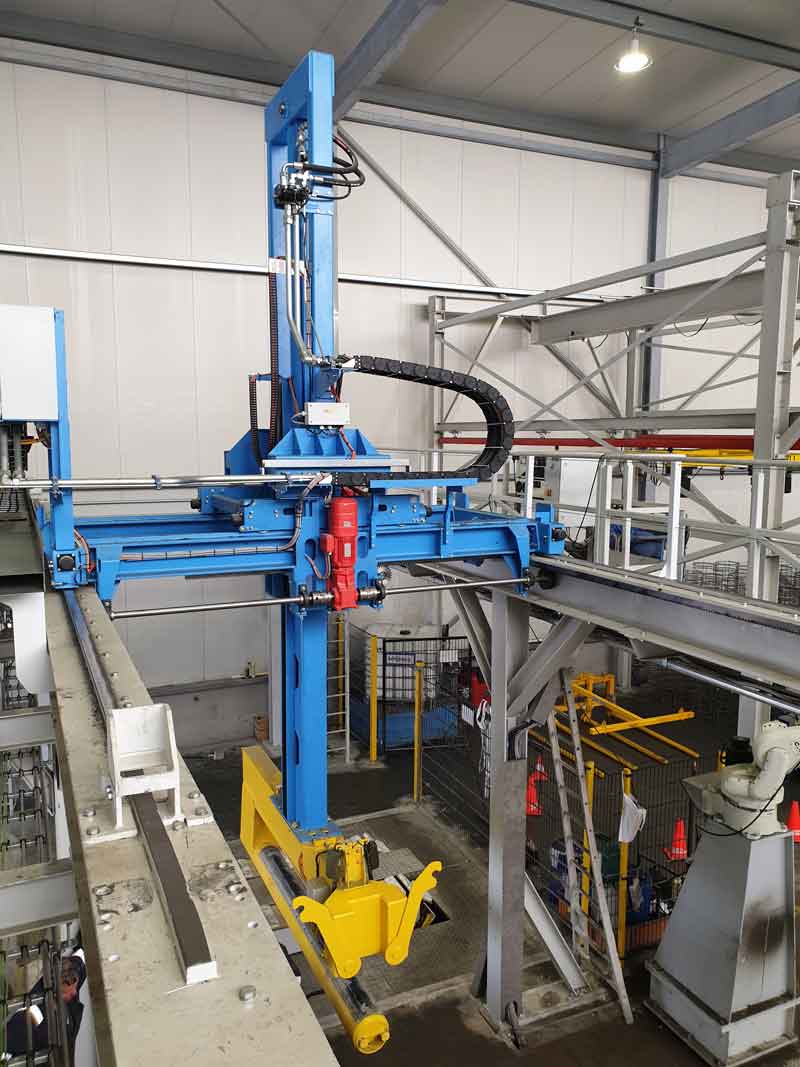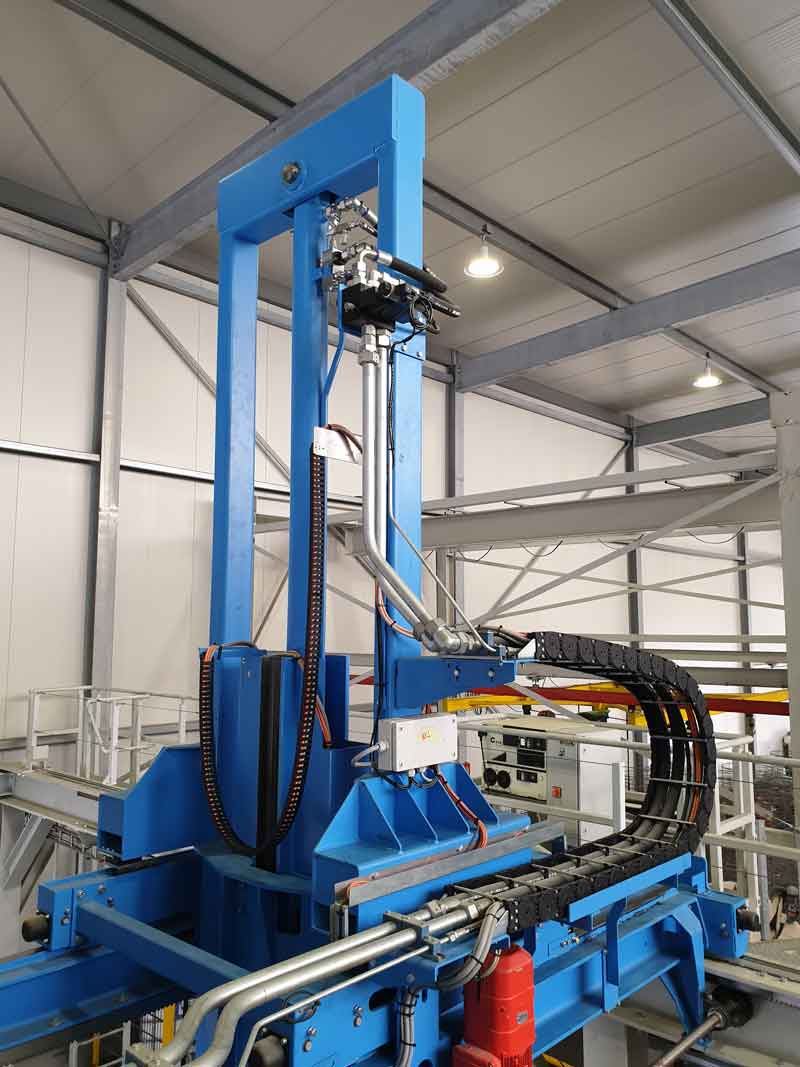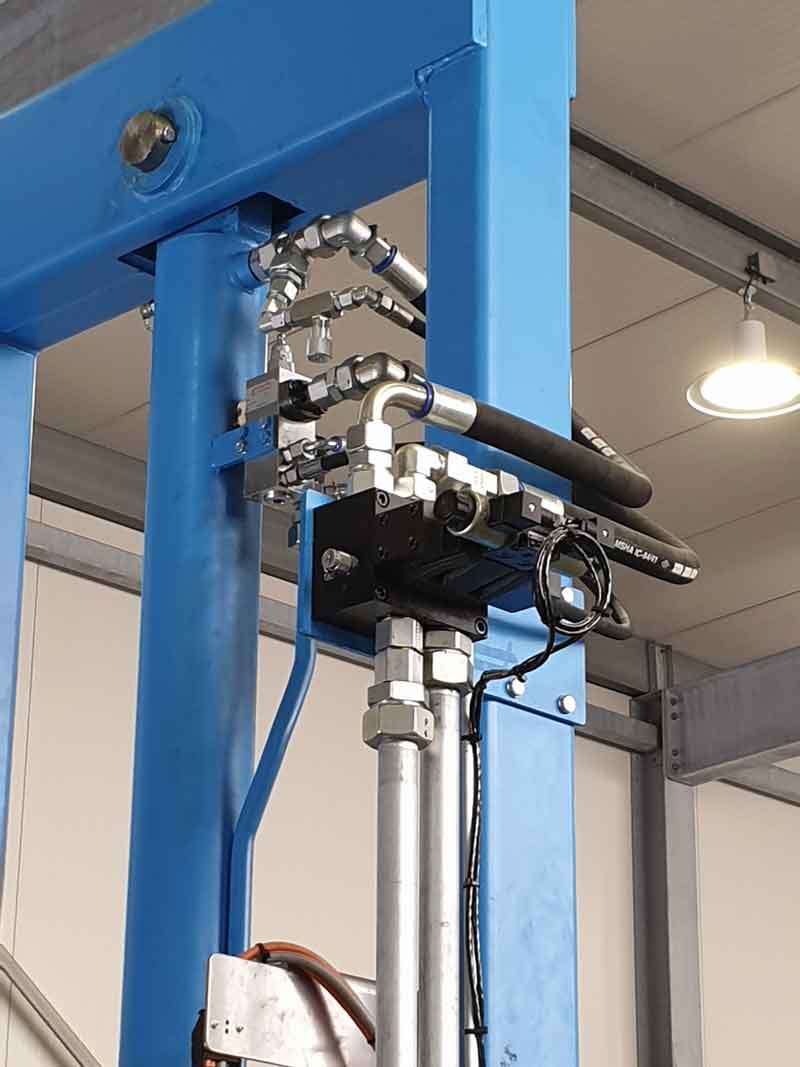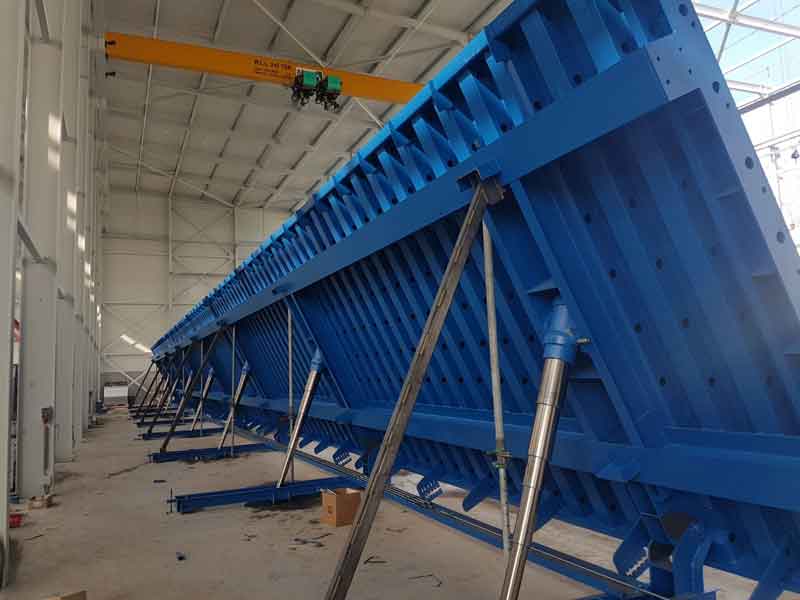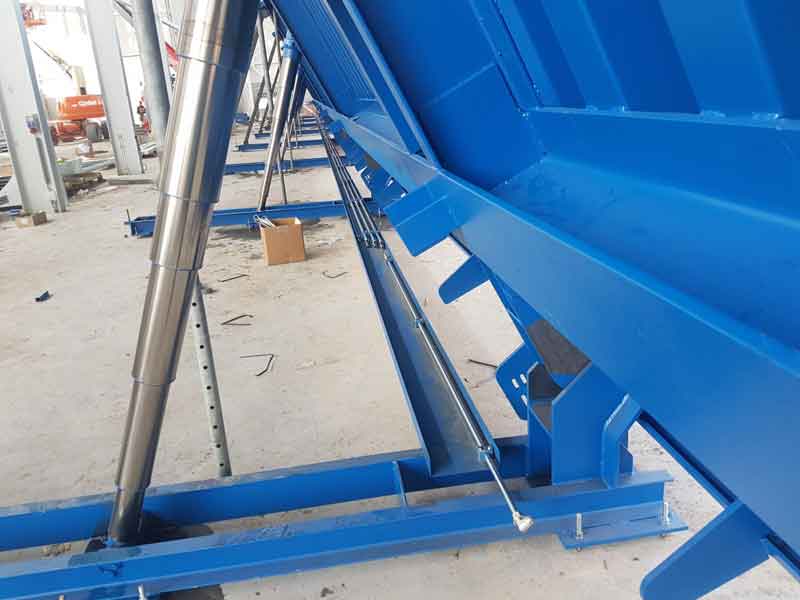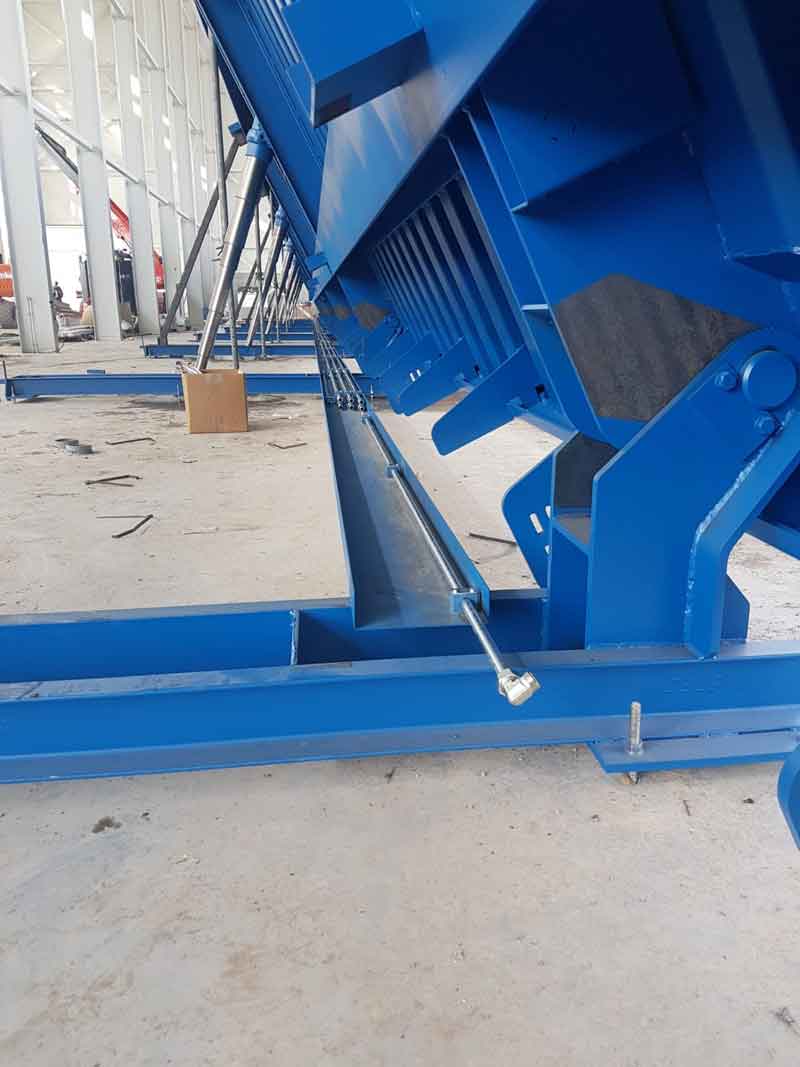 "Hydroton and the concrete construction industry are strongly connected."