Your partner in hydraulics
Are you looking for an expert in hydraulics? Hydroton designs and builds custom hydraulic systems for applications in all technical fields. We also supply semi-finished products, components and spare parts for hydraulic installations.
Unlimited movement
With fully equipped service vehicles and mobile workshops, we take care of the on-site installation of your hydraulic system. Apart from that, our team of specialists is available for service, maintenance, overhaul and troubleshooting. No challenge is too difficult! Hydraulic systems – Industrial hydraulic power packs – Compact hydraulic power packs – Mobile hydraulic power packs – Hydraulic cylinders – Custom Hydraulic Cylinders – Hydraulic jacks – Hydraulic dampers – Hydraulic components 350 bar – Hydraulic components 700 bar – Mechatronics and control technology – Water hydraulics
Design and support– Engineering – Custom built hydraulic products – Serial production – on-site installation – Maintenance and 24/7 service – Service counter and warehouse– Rental services
Request a quotation for: Hydraulic systems – Hydraulic power packs – Hydraulic cylinders – Hydraulic components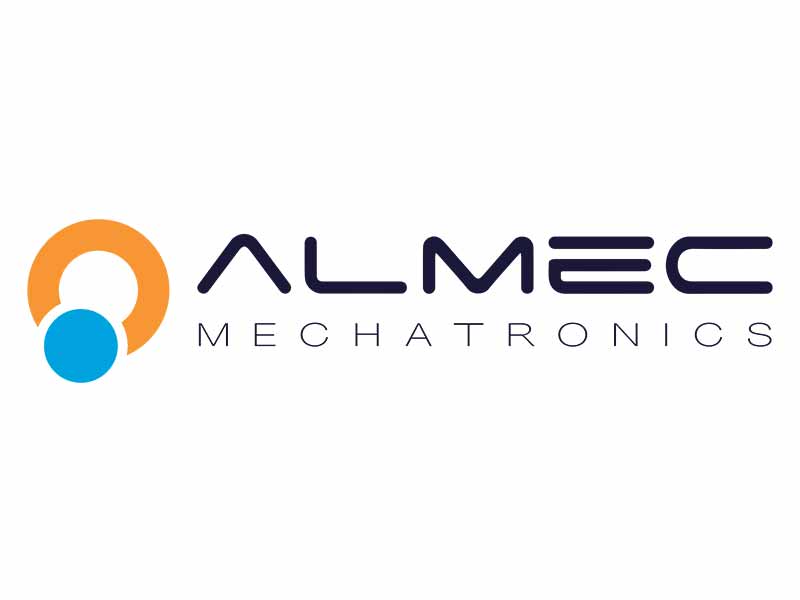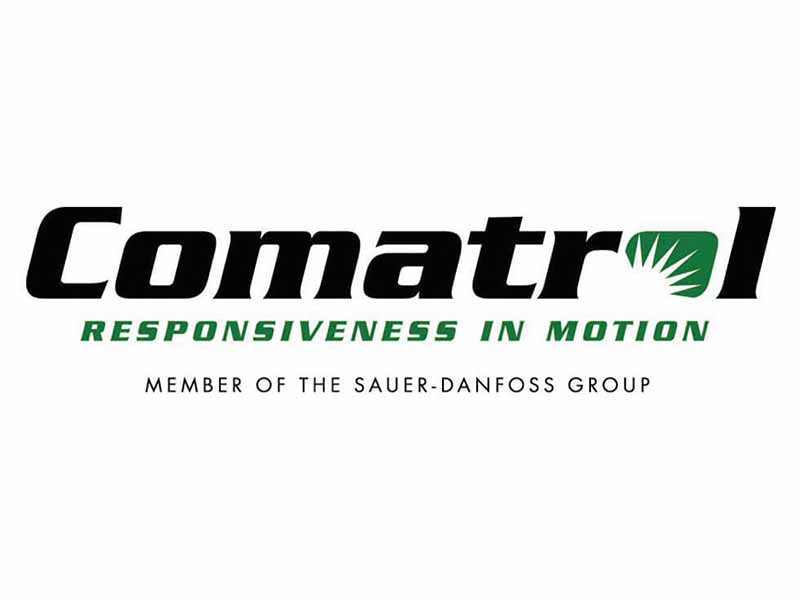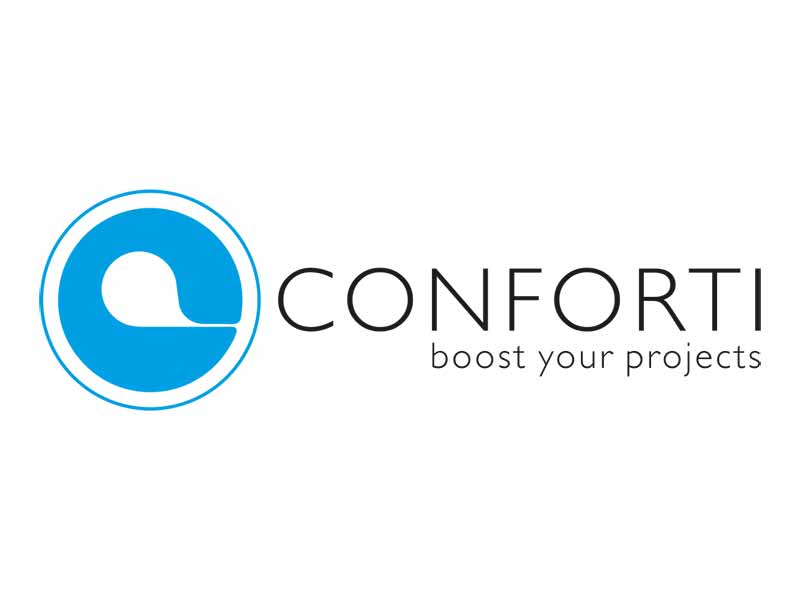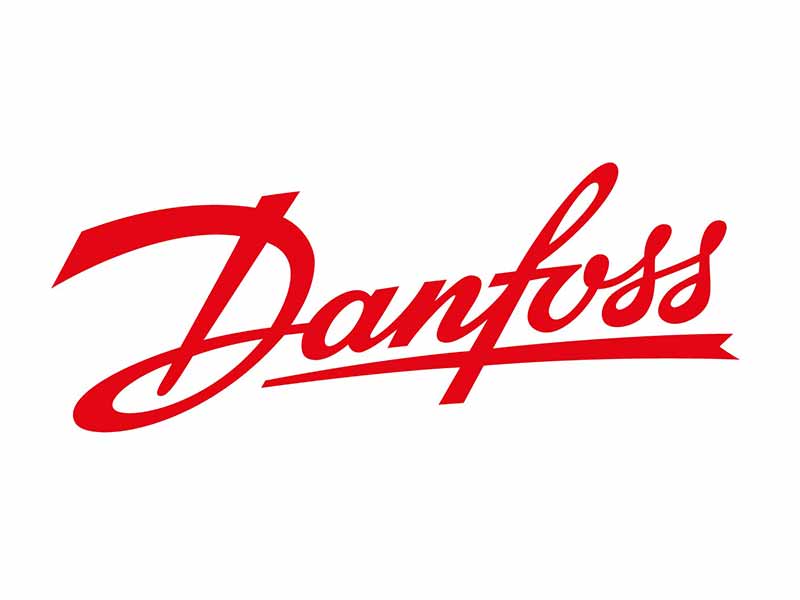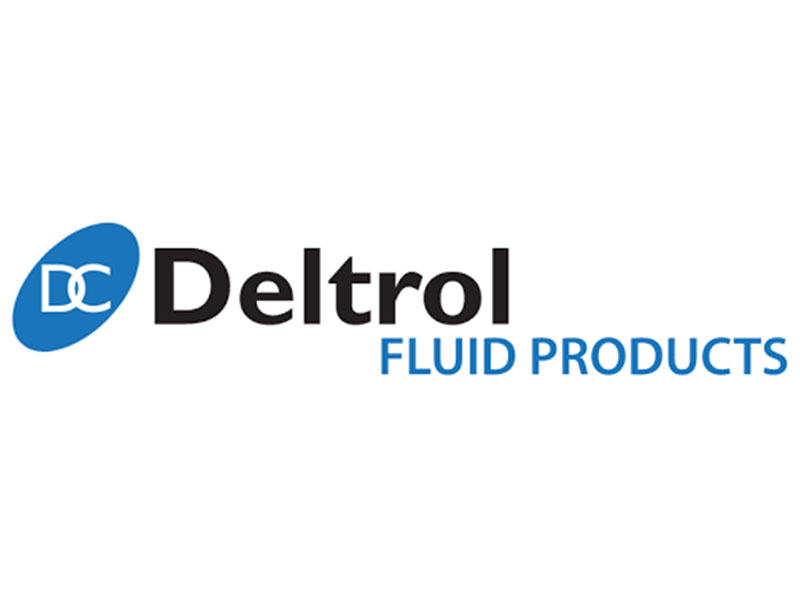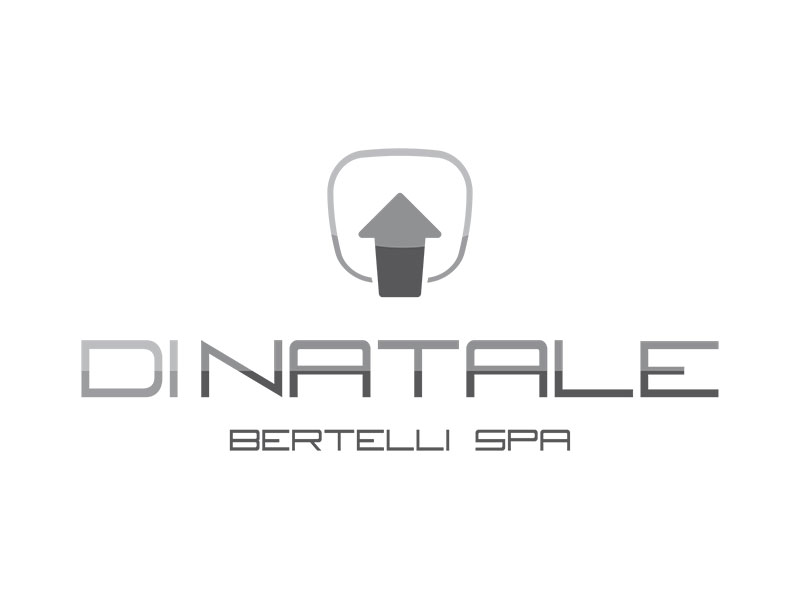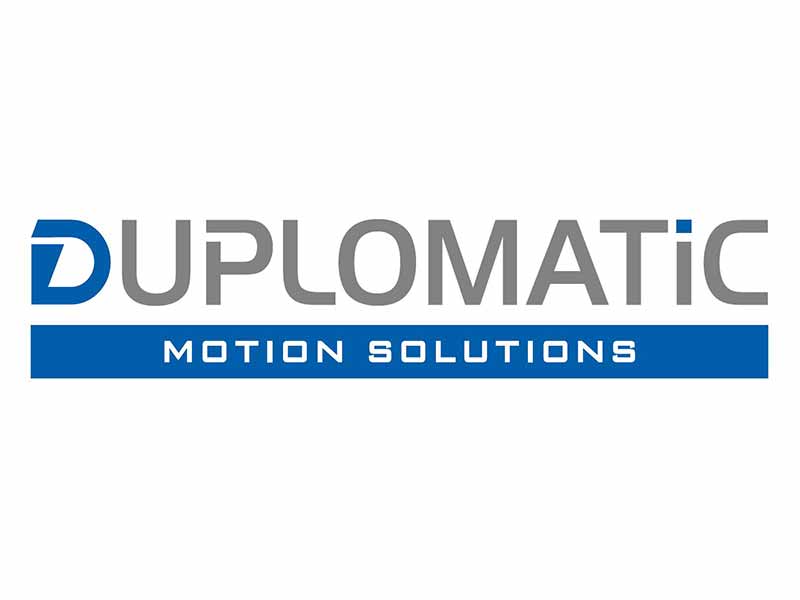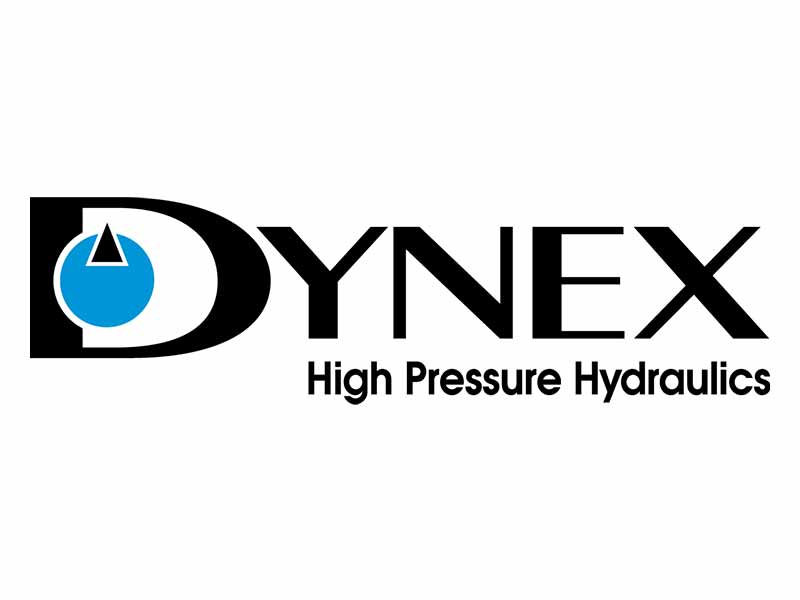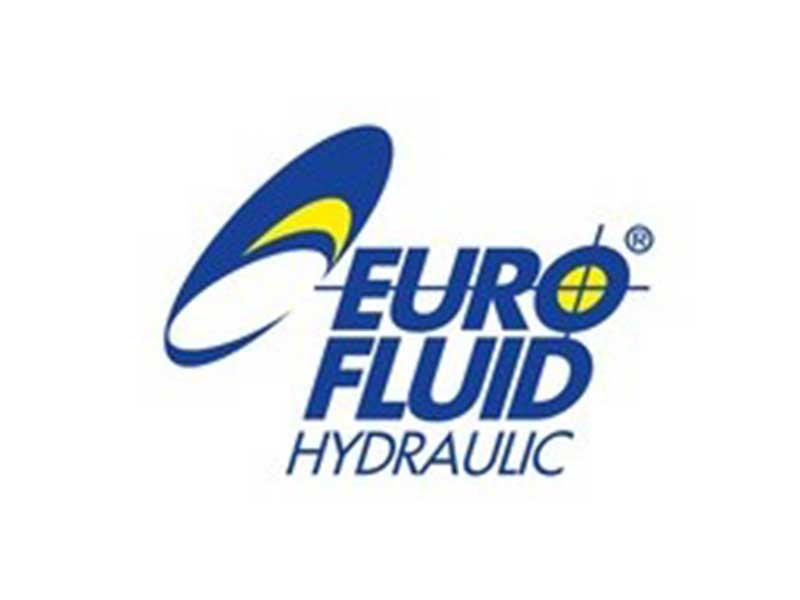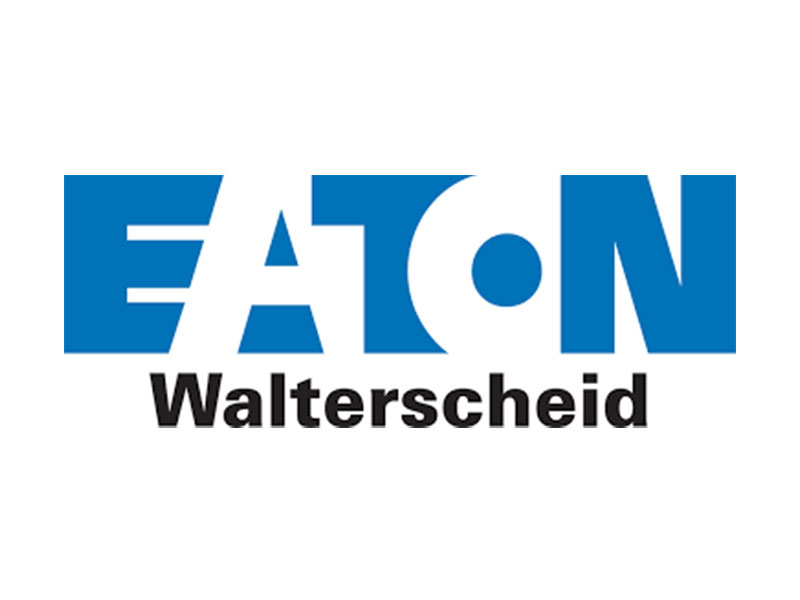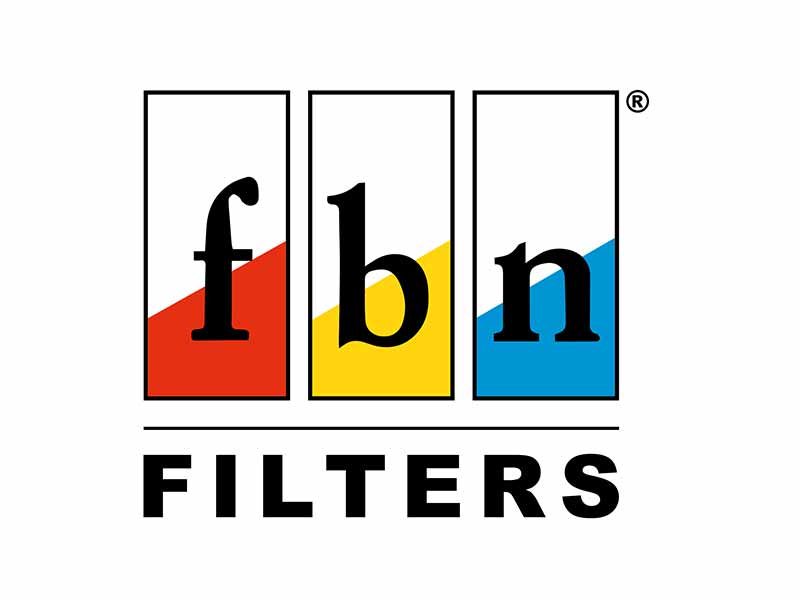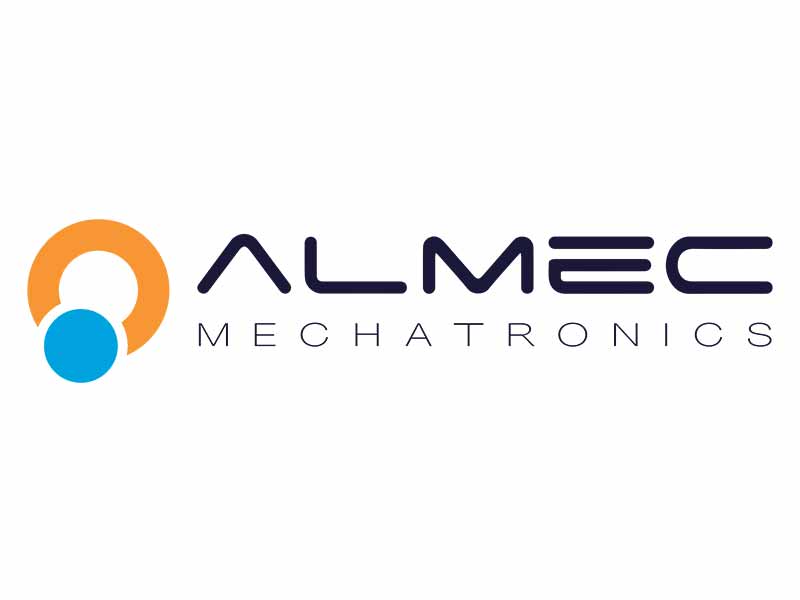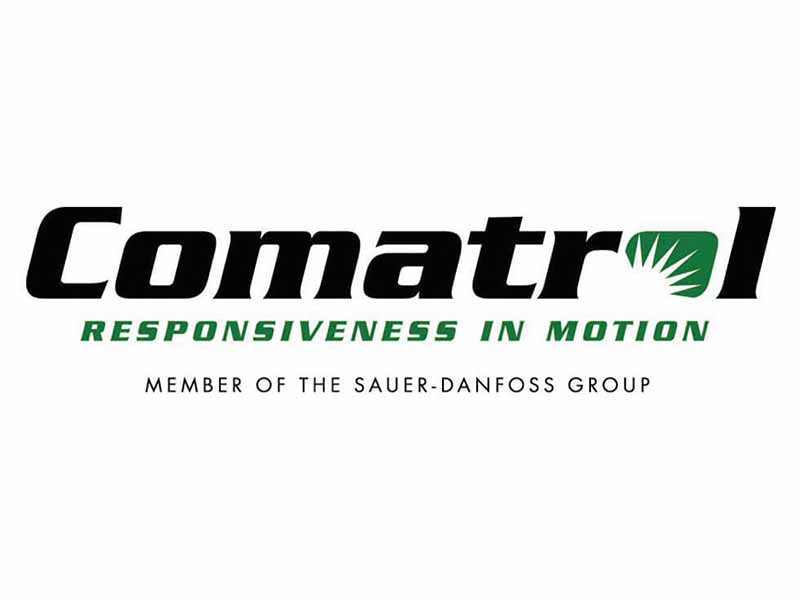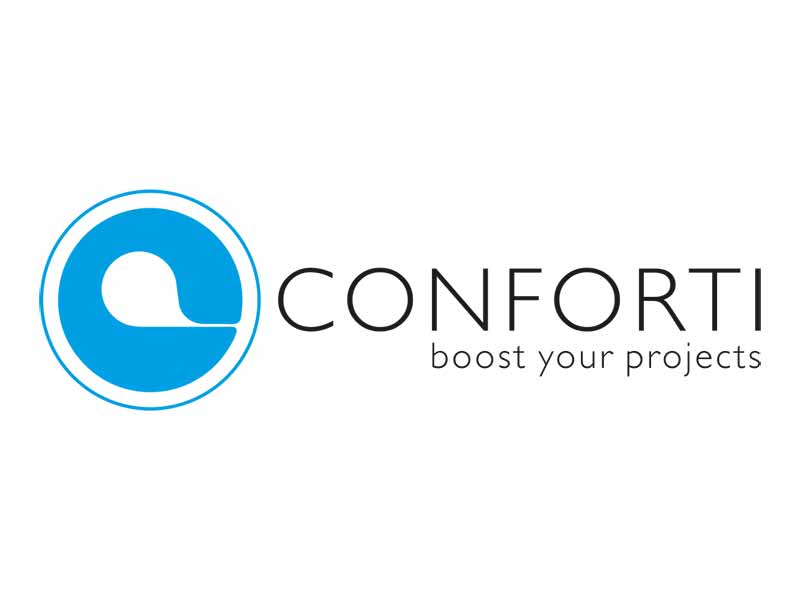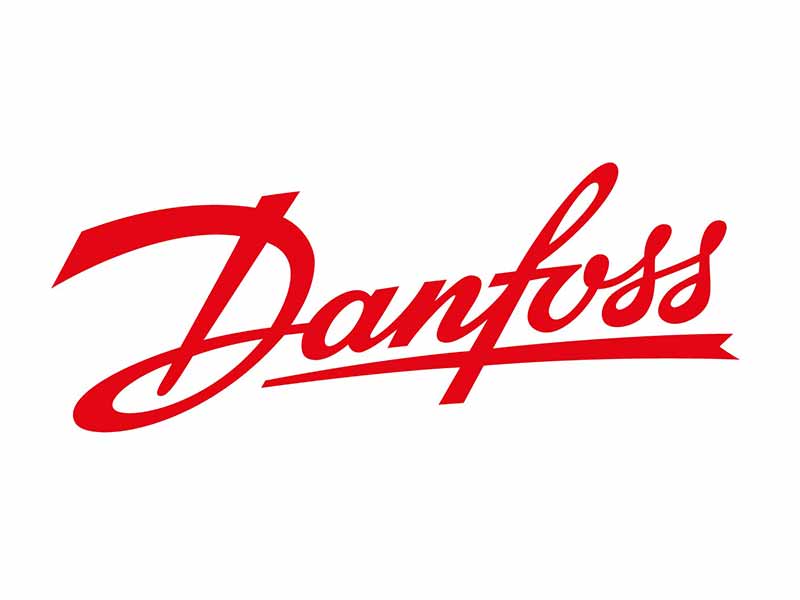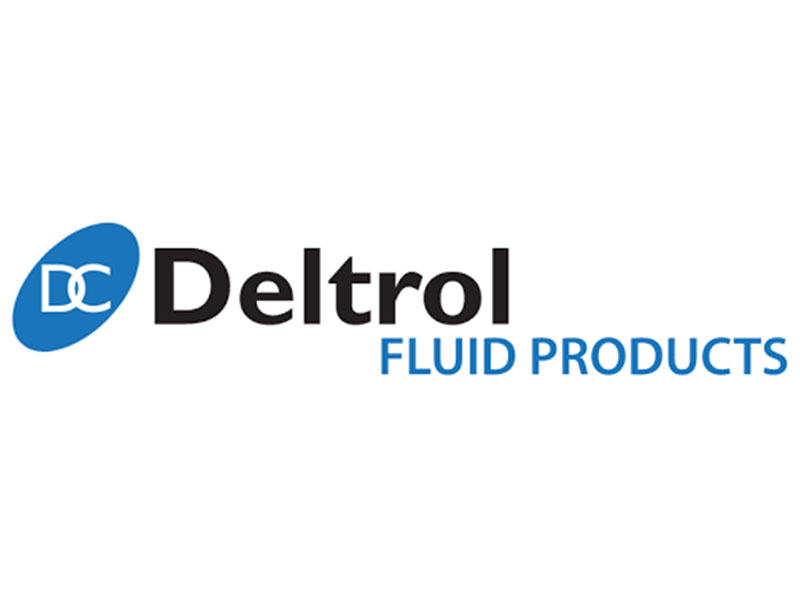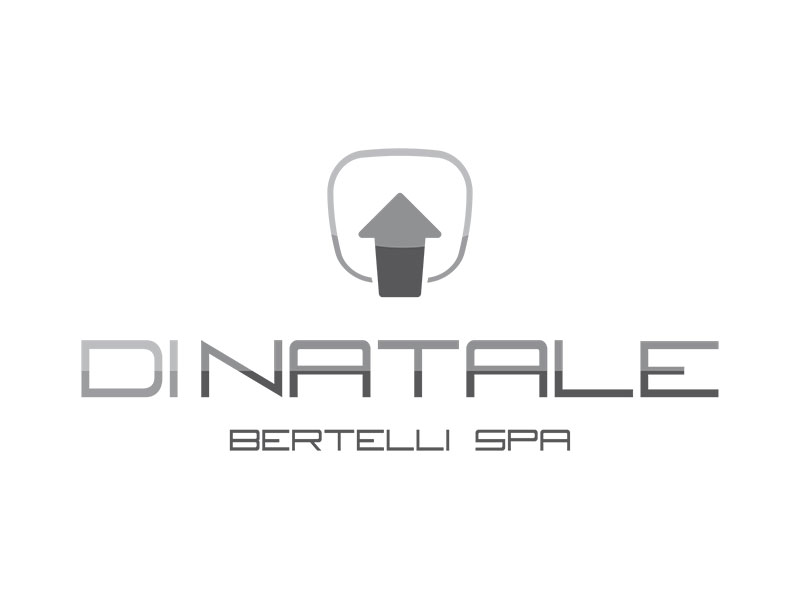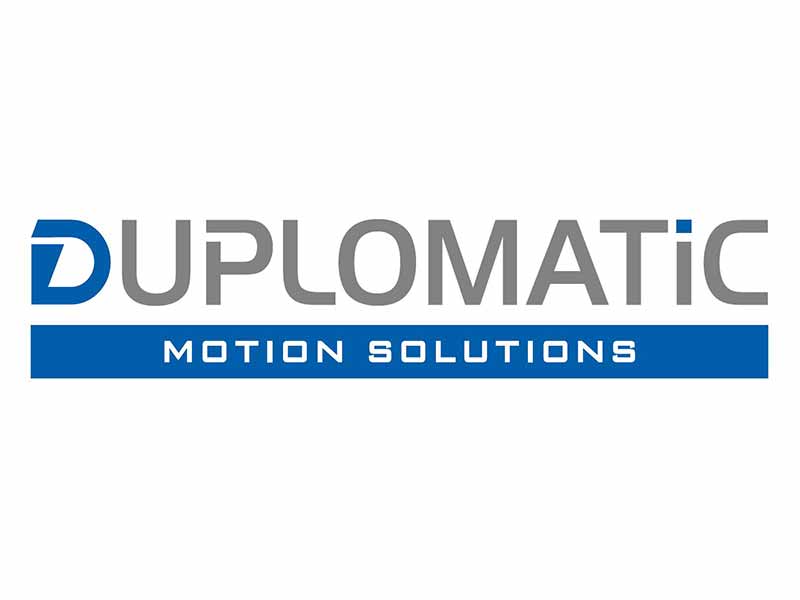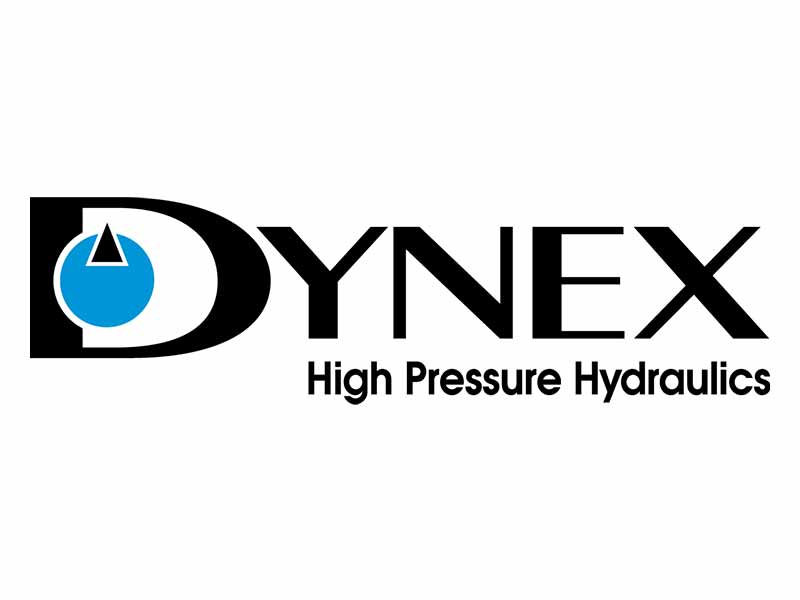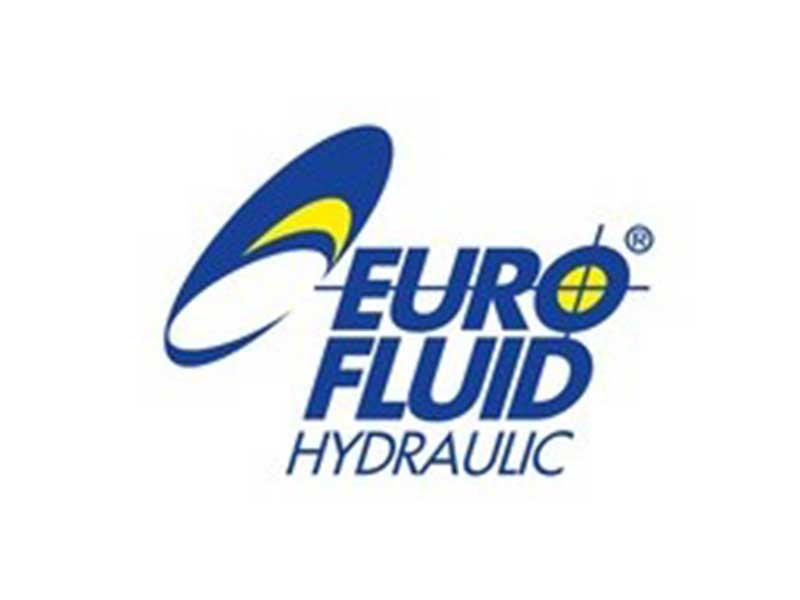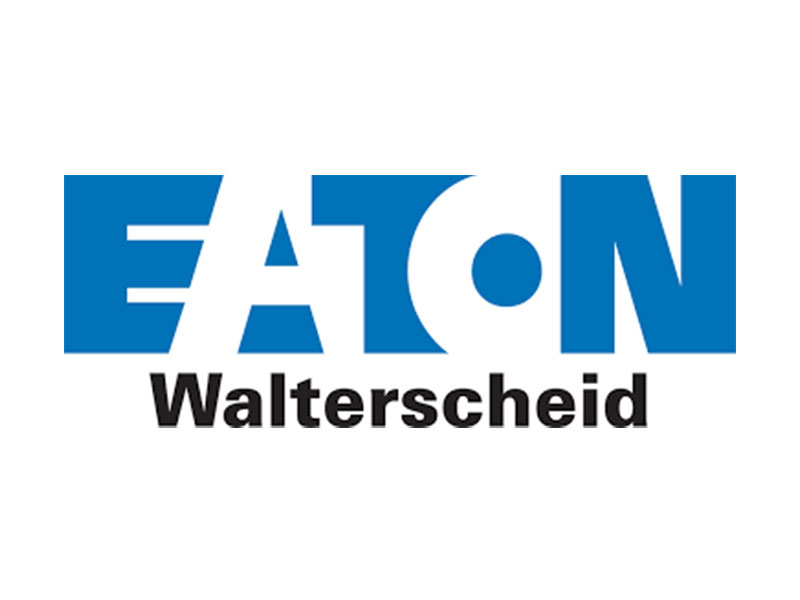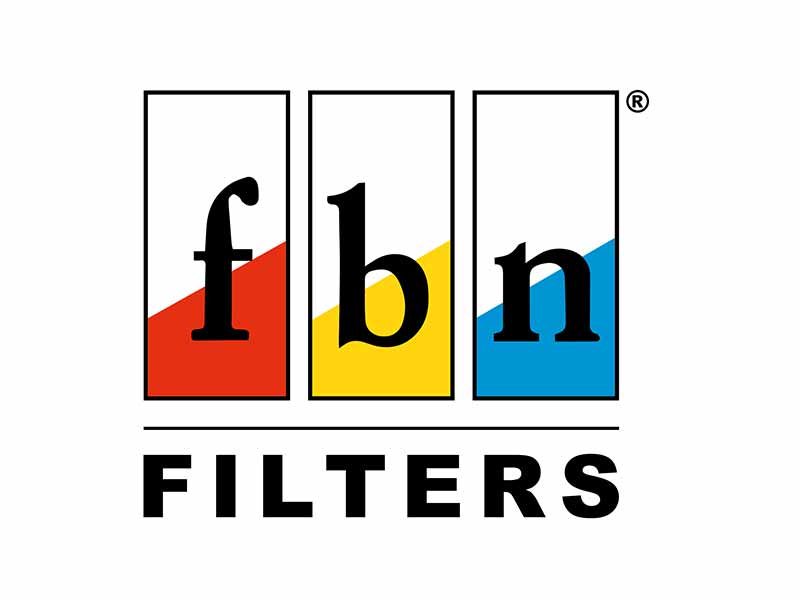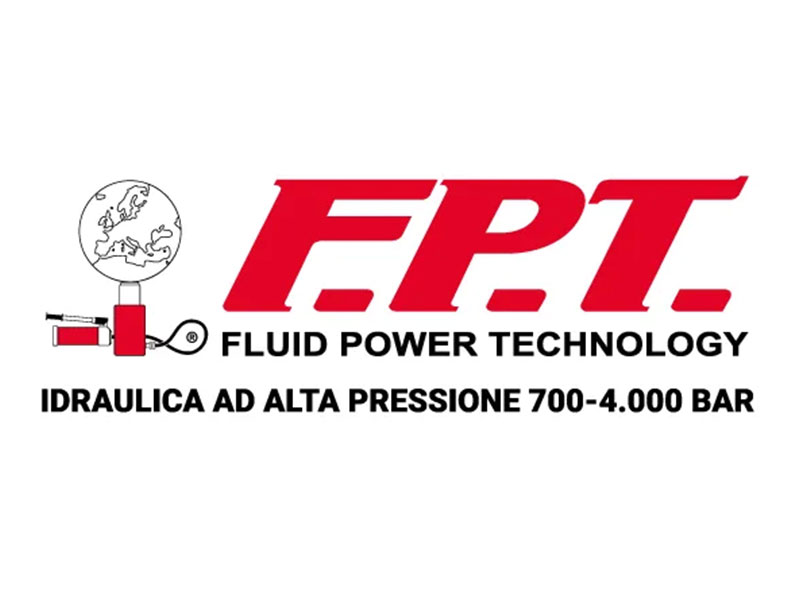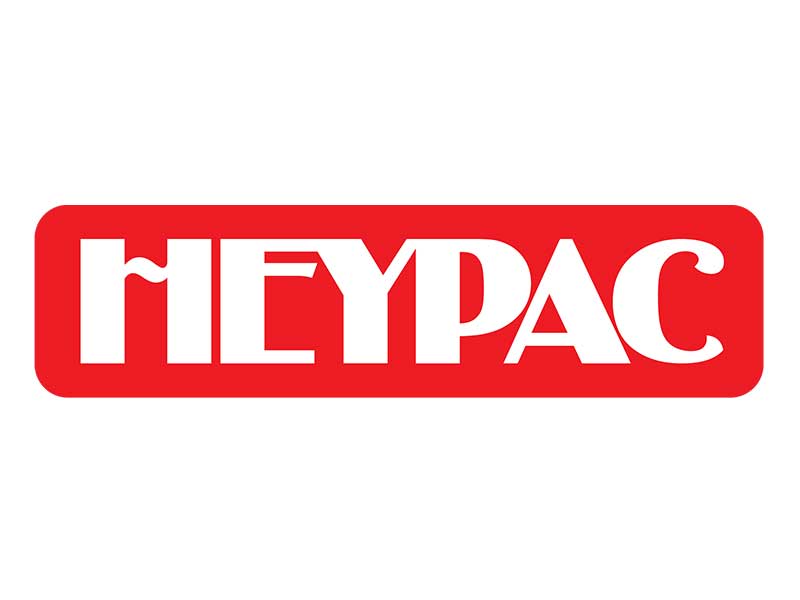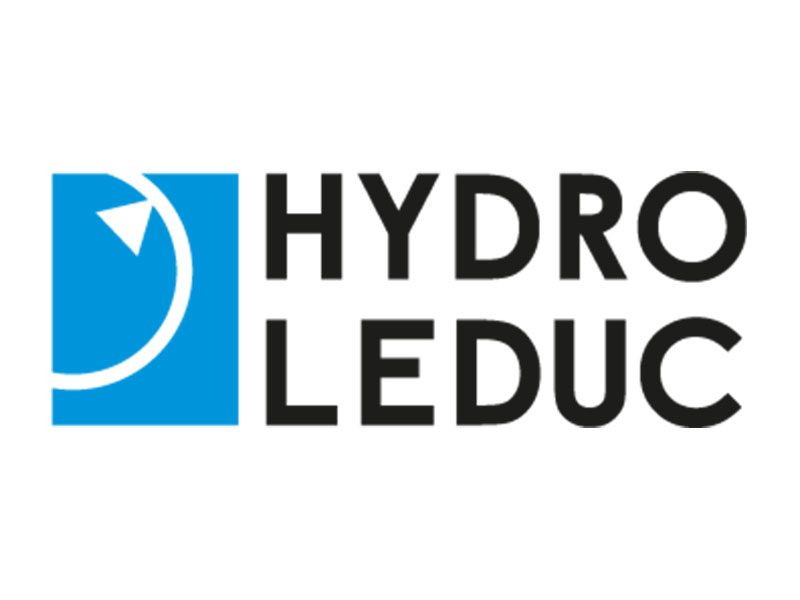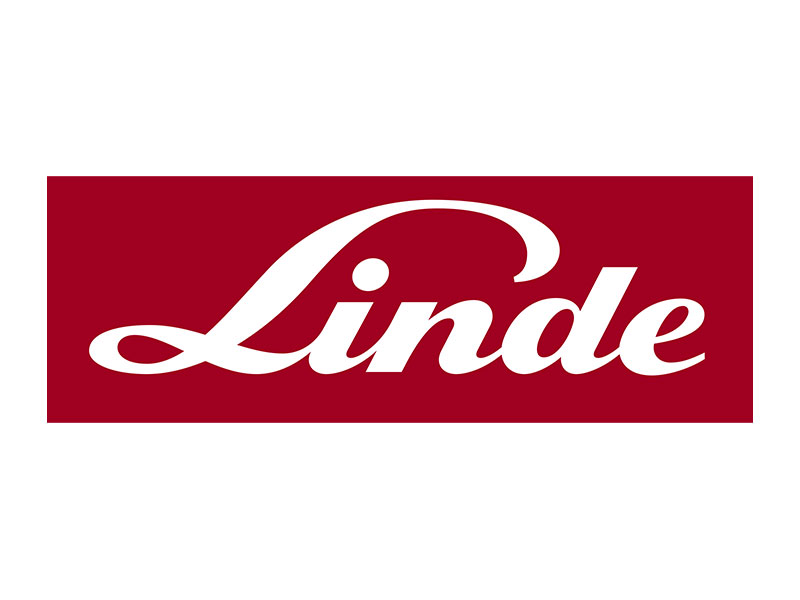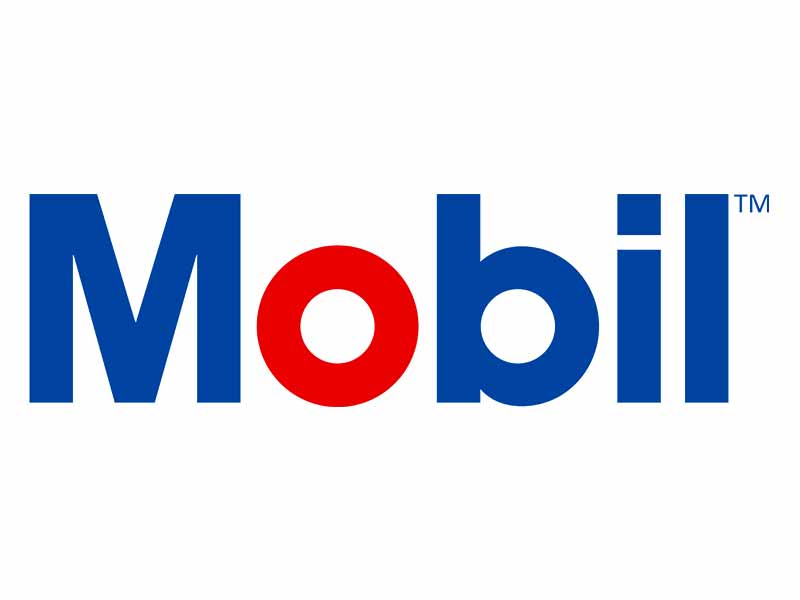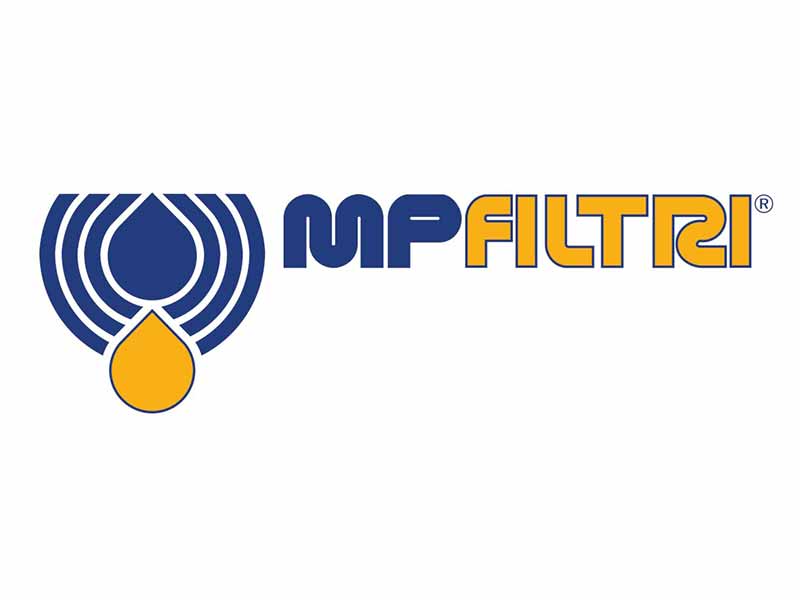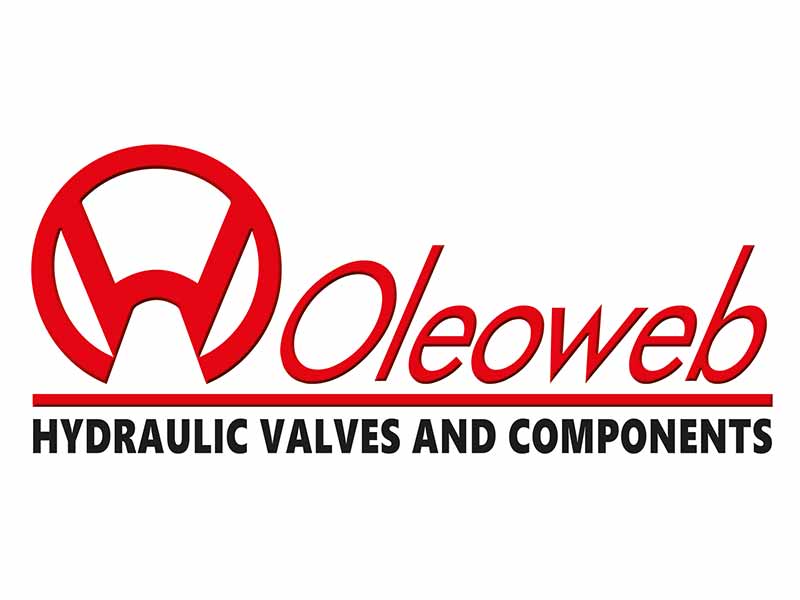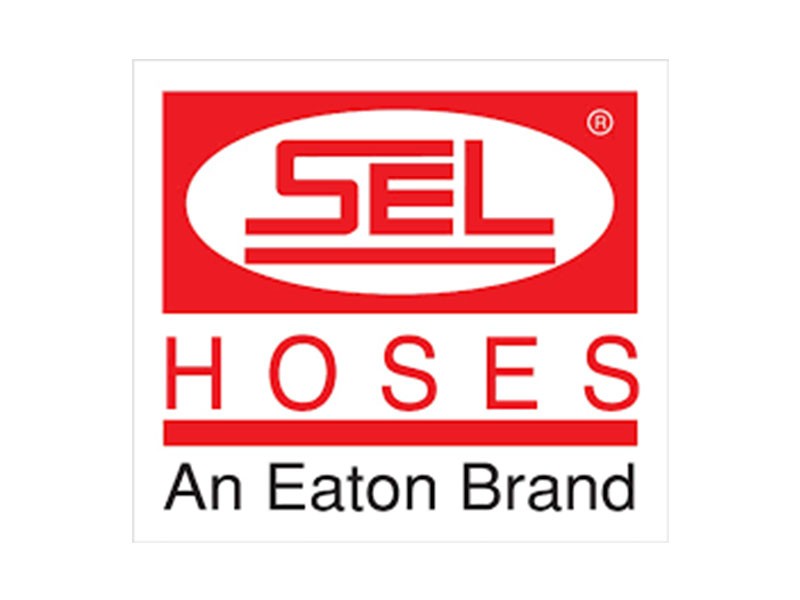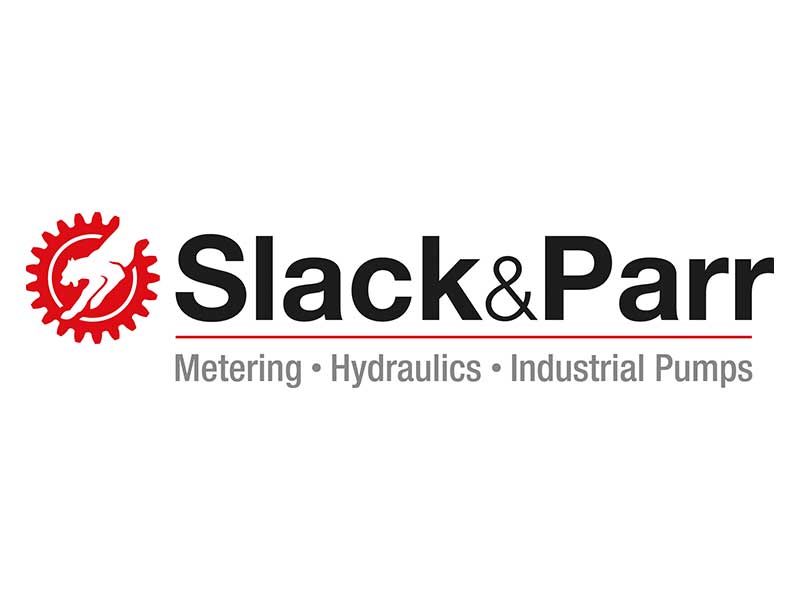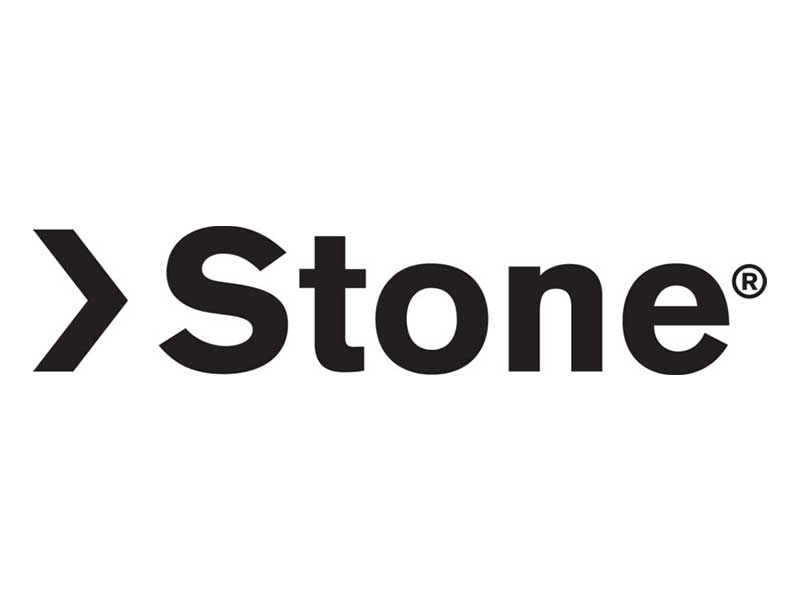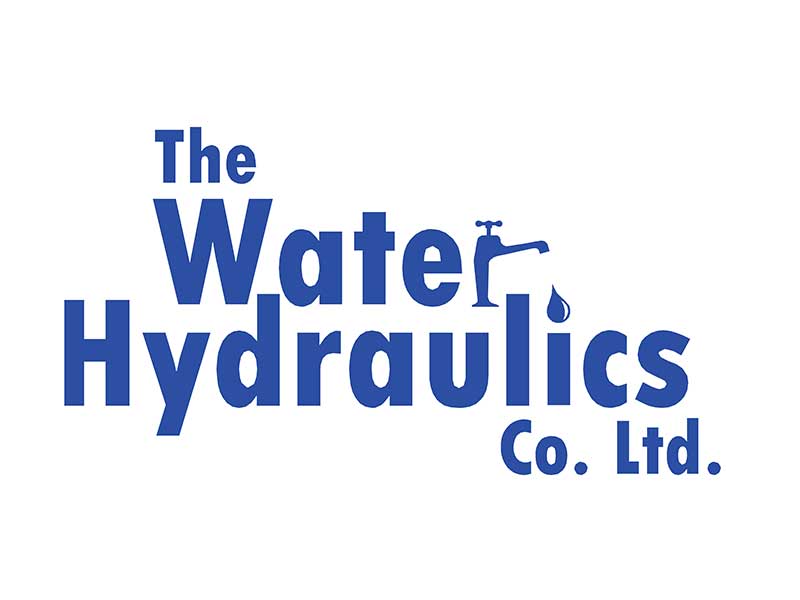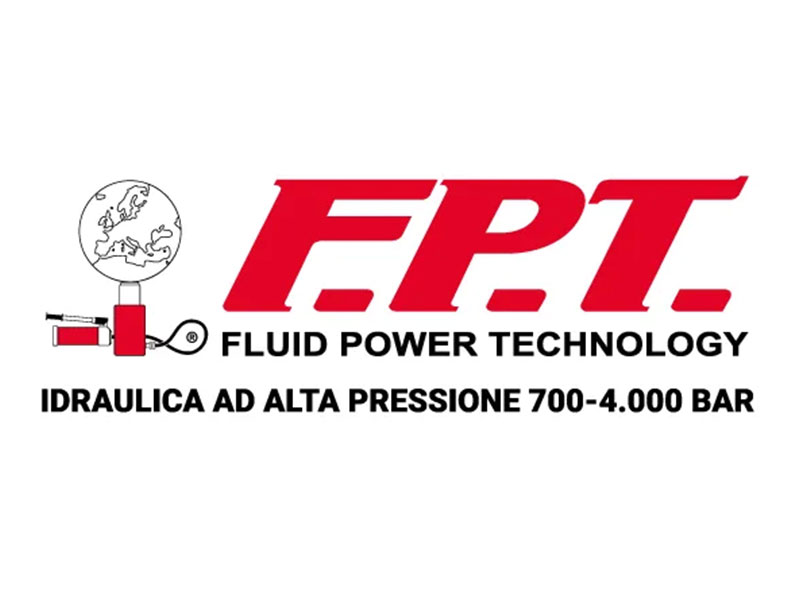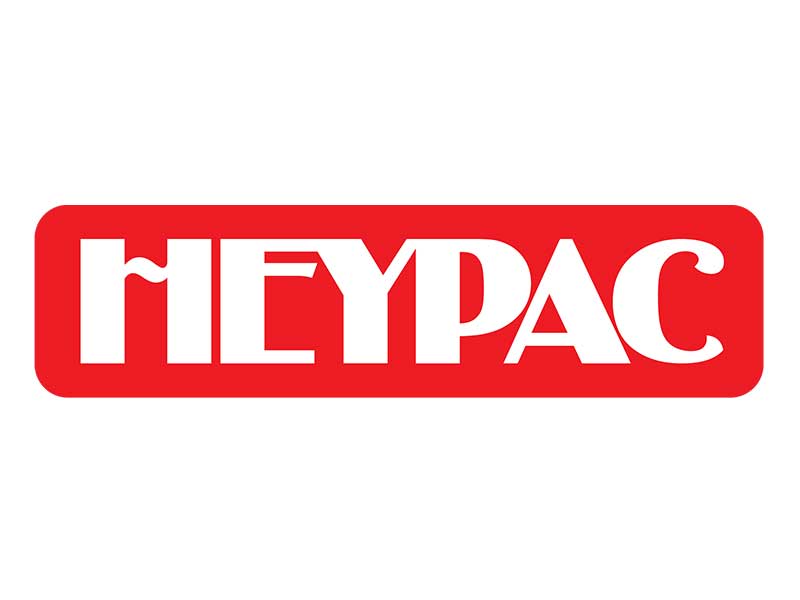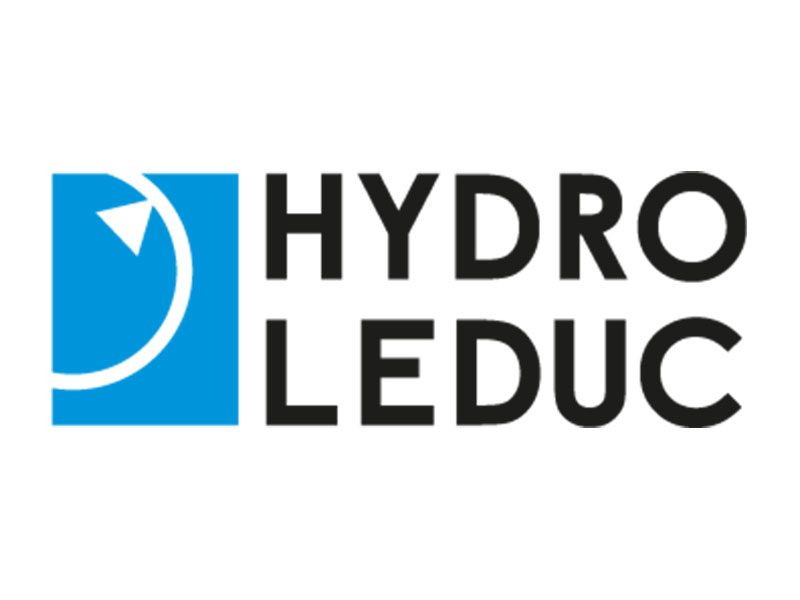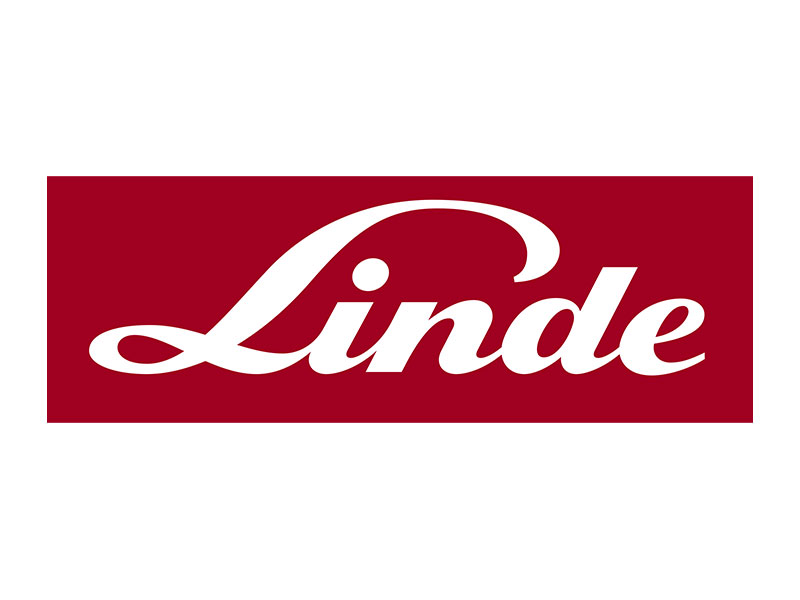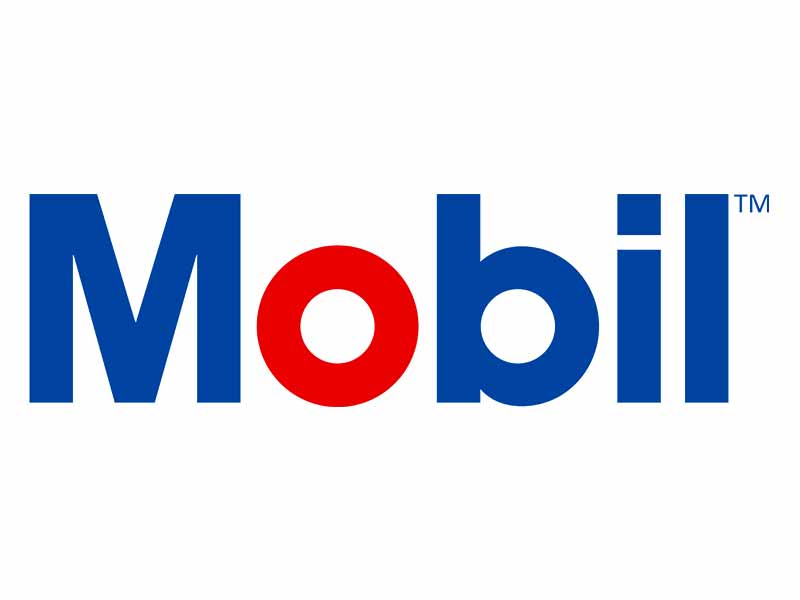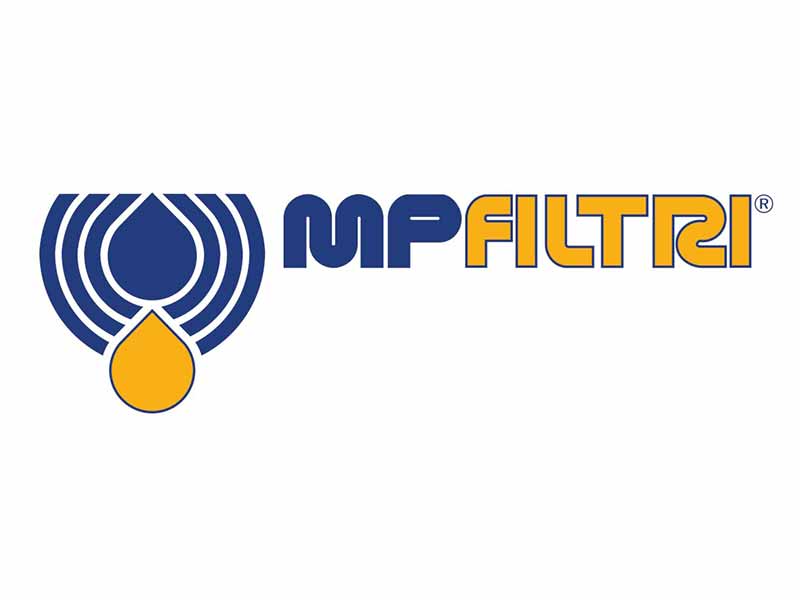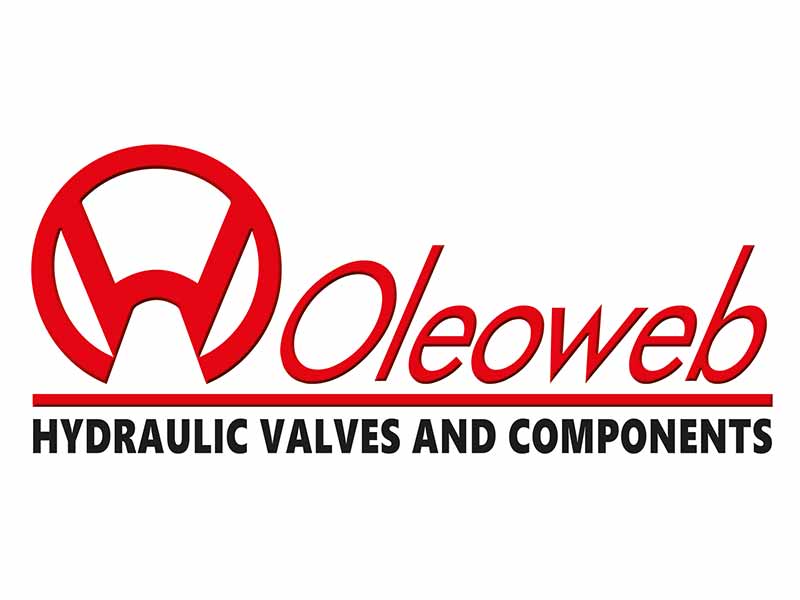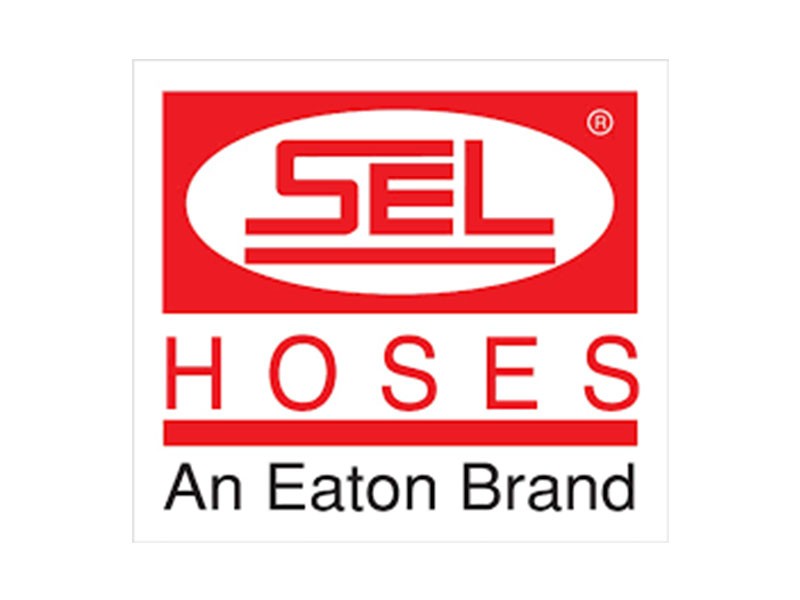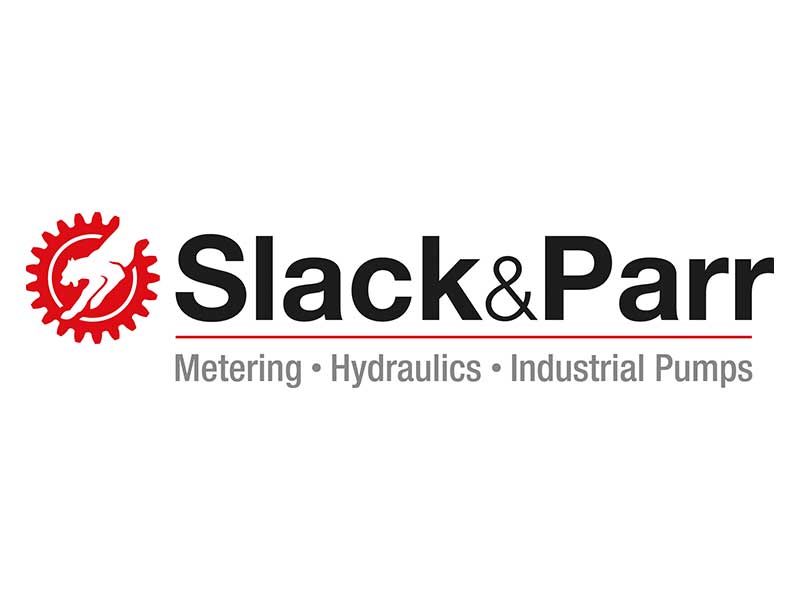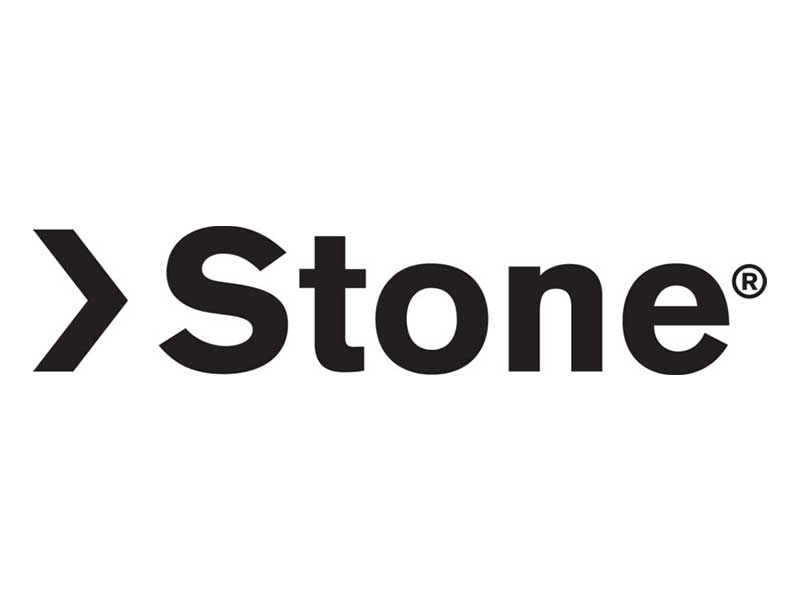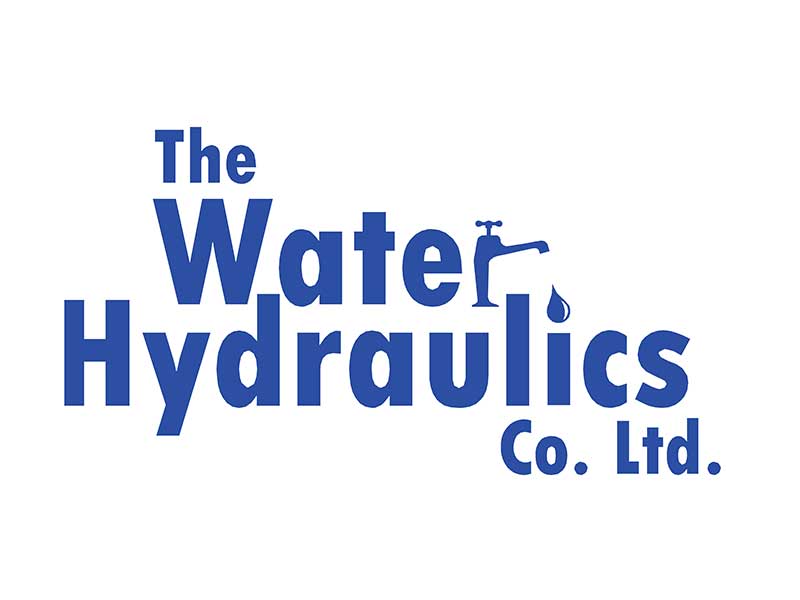 Follow Hydroton on LinkedIn
If you'd like to stay up to date on news about our projects and the wonderful world of hydraulics, please follow our LinkedIn page!